All kind of Solutions with PLCs and Panel PCs based on Open Source Hardware
Check among Monitoring, Control and Automation Projects from multiple sectors and industries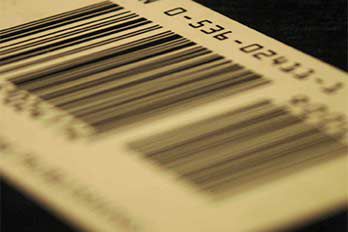 Traceability
Coding to ensure traceability is required in almost the products and markets for consumers and for companies. Check this out!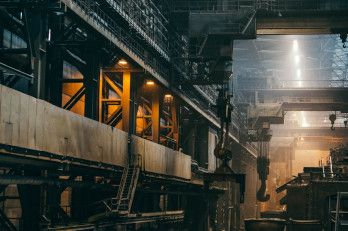 Industrial
Our customers implement all sorts of projects for their industrial applications and solutions. Do not hesitate to contact us and we will help you.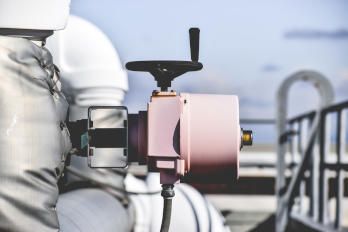 HVAC
Among many other solutions in service buildings, climate confort is one of the most important. Check out this HVAC case studies.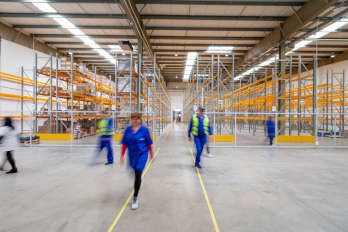 Logistics
From warehouse to fleet management, we can help you improve your speed, quality and security.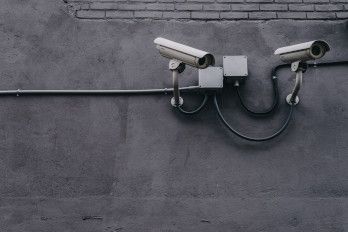 Security
You can easily implement a complete security system using open source hardware-based controllers.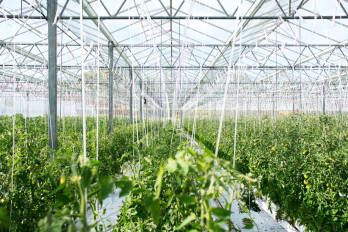 Greenhouse
Do you need to monitor and control your greenhouse? Do you want to do it fast, at a competitive price and with professional hardware?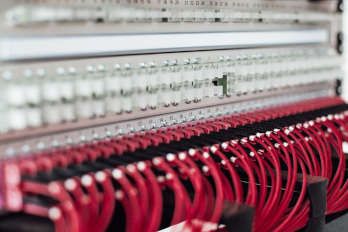 Data Centers
The cloud and the infrastructures to maintain it are growing exponentially. It is key to monitor and control these installations.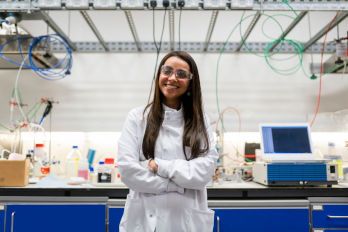 Health
See the projects that our customers have been doing to ensure vaccine control and safety on public establishments.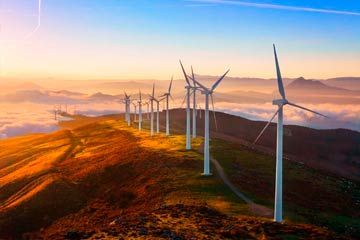 Energy
Are you in the energy industry? Please, check out these case studies: from monitoring to control, and from solar to wind or petrol.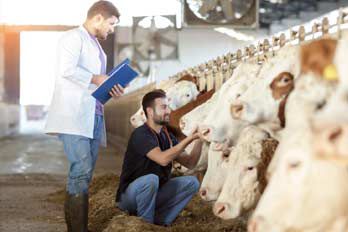 Livestock
The farming industry is automating and also moving to a digital environment with the aim of reducing consumption and ensuring animal health. Check the case studies below.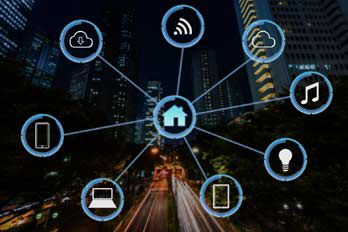 Domotics
Are you working on this kind of projects? Open source based solutions allow you to do it professionally and at a competitive price. We can help you to develop it!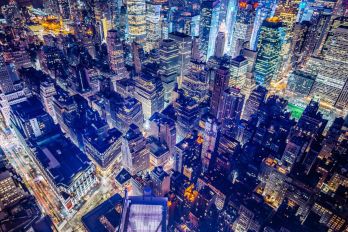 Smart Cities
Our cities are constantly changing. If you are in this market, check out these case studies or tell us what you need and we will help you.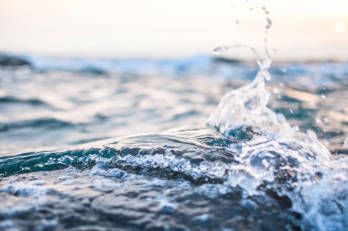 Water Market
From water treatment to river monitoring, our customers have been working on the water solutions. Are you in this market?
We can help you.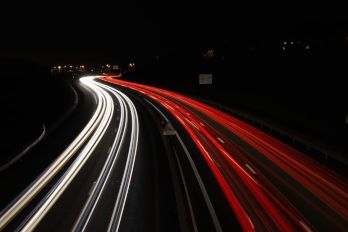 Mobility
Are you moving trucks, vans or other transport vehicles? Check some of the solutions that we have done. We can help you improve.
Others
We are constantly talking to our leads, partners and customers. You have to try it. We can help you with your projects.