How to automate Hotel rooms with Industrial PLC
Control and automation of hotel rooms with Industrial Arduino PLC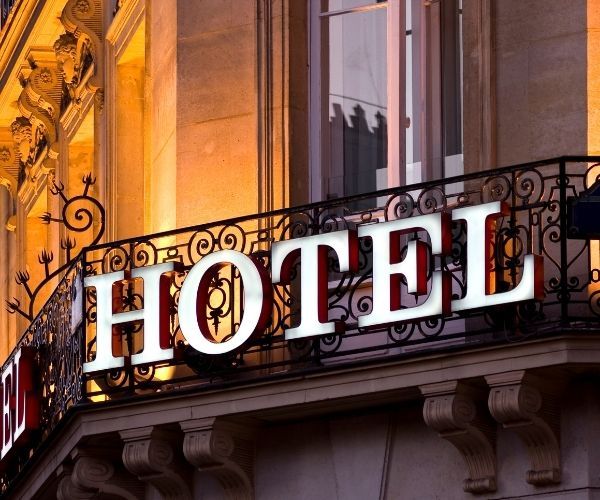 Room Automation
When people go to a hotel, they not only expect to spend the night and feel like home, but they also want to have a great experience.
Thanks to Industrial Shields solutions, a brand-new technology can be implemented to provide room automation that puts guest in full control of their wishes.
Challenge
In order to attract customers and compete with other rivals, a different service must be offered to stand out. Can there be a better option than offering a cutting-edge technology for your guests?
A client who runs a hotel chain came to us asking if it was possible to automate the hotels of his company. His main idea was to delight his guests with new options and find a way to save some energy by controlling the temperature and lights in the rooms and common places.
The goal was to implement a system capable of offering the latest technology to the customers. A monitoring system would be installed to obtain data from specific areas and help identify where the most energy is being spent.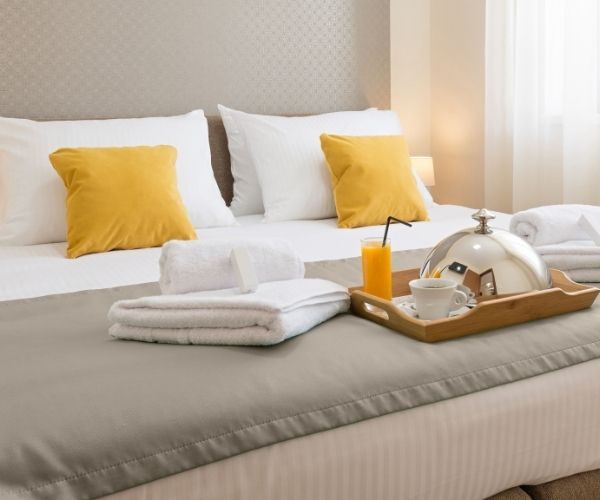 Why Industrial Shields?
Industrial Shields has won this project and beaten its main competitors thanks to the facts below:
Open Solution
No license fees.
Modular solution
This system not only works for rooms, but can be extended to all common areas of the hotel as well.
24/7 technical support
Our team is available to help you 24/7 via phone, mail or WhatsApp.
Low Cost
Equipment designed and manufactured for industrial use at a lower price than competitive products.
Do you want to receive more information about Hotel room Automation?
Just fill the form and we will send you several examples about how to use Open Source based devices on your projects.