About us - Industrial Democratization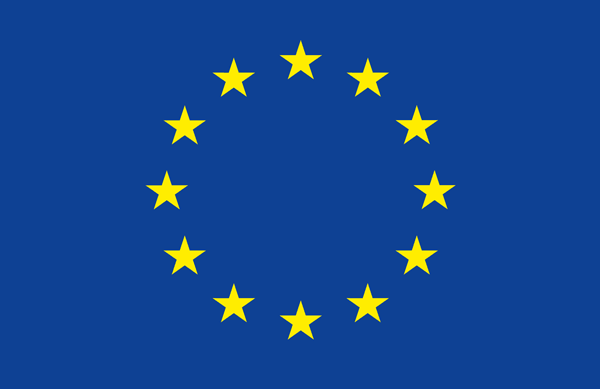 Co-founded by the Horizon 2020 programme of the European Union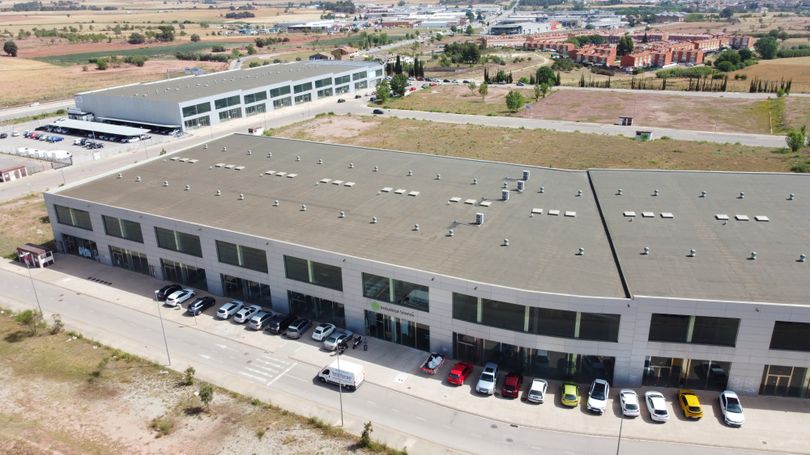 Industrial Shields is the leading developer and producer of industrial automation electronic devices based on Open Source Hardware electronics. Founded in October 2012 and based near Barcelona (Spain), we operate under the company Boot and Work Corp S.L.
We work to offer the widest range of products at very affordable prices compared to products of other competitors in the market.
In addition, we offer the advantage of buying directly from our website.

Boot and Work Corp S.L. is a private and independent company whose main shareholders are key members of its Management team.
Based in Barcelona, Industrial Shields supplies all major industrial markets worldwide.
We are proud to be pioneers in the development of complete PLCs based on open source hardware with industrial design parameters. Our products stand out for their quality and performance, and best of all, they are available at significantly lower prices compared to proprietary solutions on the market.

Our R&D department develops a wide range of products to meet the needs of industrial companies, with quality and safety as the main objectives.
In addition, we offer an open source licence that allows our customers:
to fully understand our products, and

benefit from very low development costs.
Our main products are divided into the following product families:

At Industrial Shields you will find all the hardware you need to implement all your automations, but you will also find a Technical Team, who will offer you continuous advice on the product itself and the associated software.
Industrial Shields is here to be your main marketplace for Open Source Hardware for automation.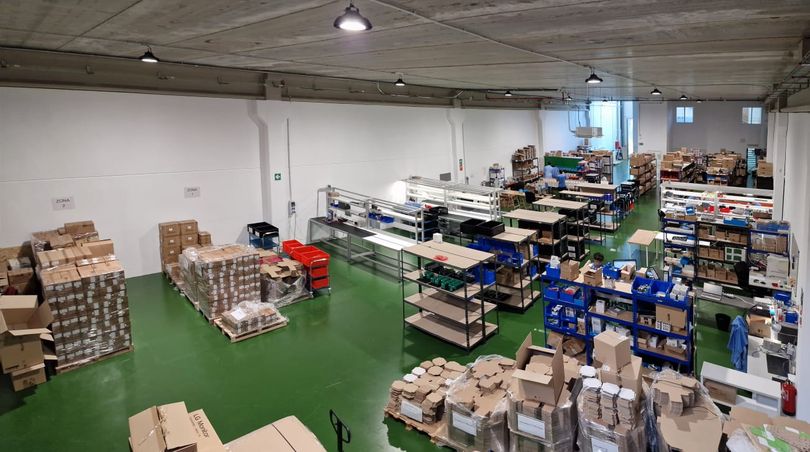 The majority of our products are readily available on the shelf and can be shipped immediately from our offices and warehouse in Sant Fruitós, Barcelona. This enables us to offer the shortest possible delivery times for our equipment.
Our Barcelona facilities encompass manufacturing, warehousing, and skilled workers responsible for shipping the orders.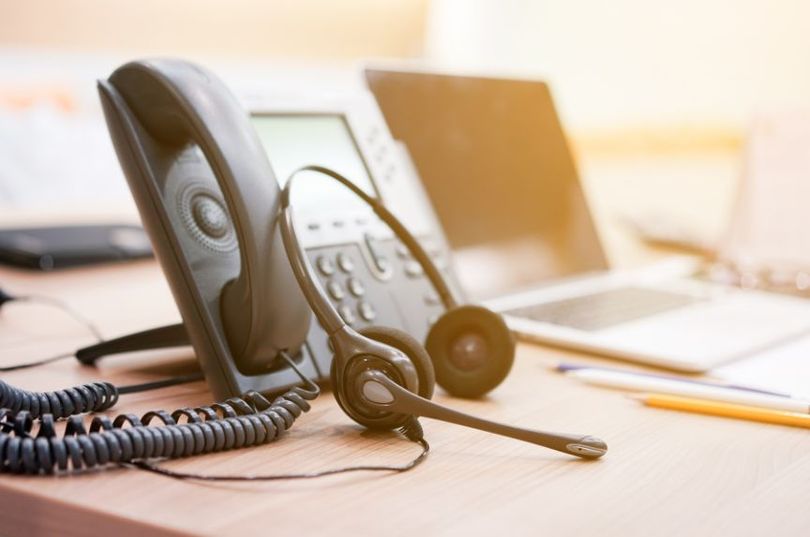 We value our customers' feedback and use it to create better products. That's what makes us different from other companies: we listen to you and turn your suggestions into reality.
If you have any ideas on how to improve our products, we would love to hear from you. Just send us an email and let us know what you think.

Customers from around the world
INDUSTRIAL / PHARMACEUTICAL / ENGINEERING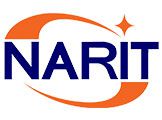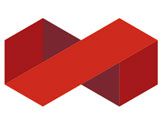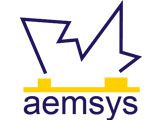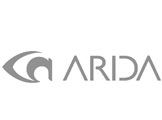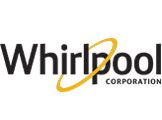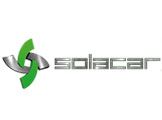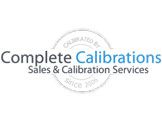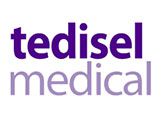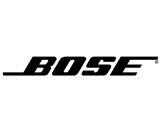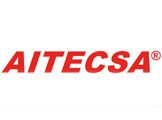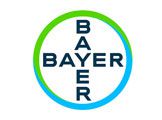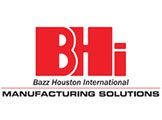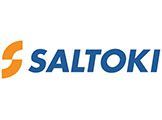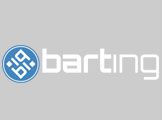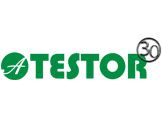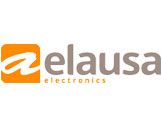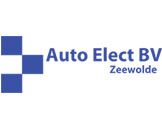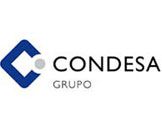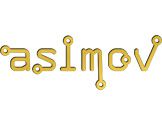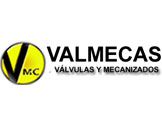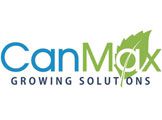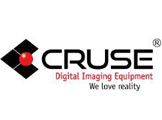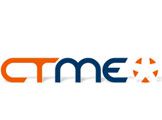 EDUCATION / PUBLIC SECTOR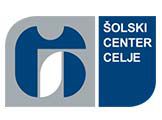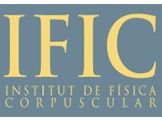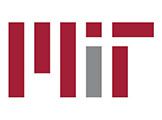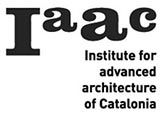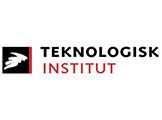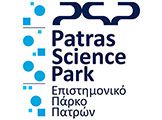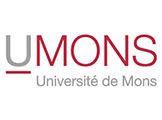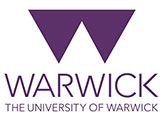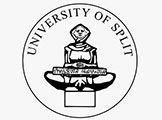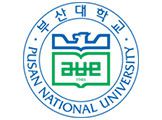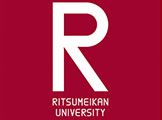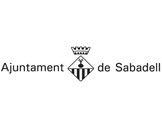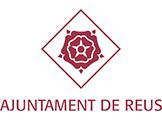 ENERGY / WATER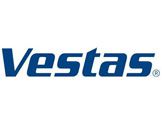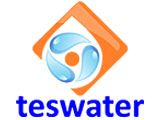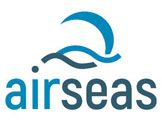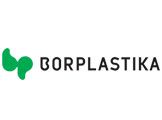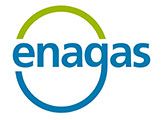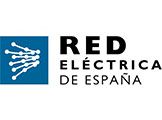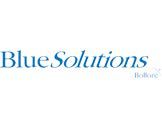 FOOD / PACKAGING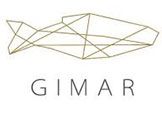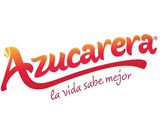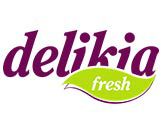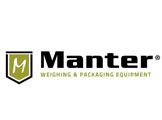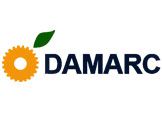 THEME PARKS / ESCAPE ROOMS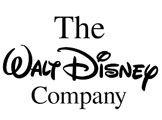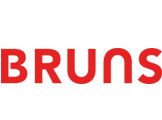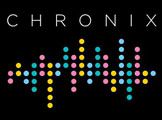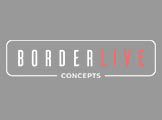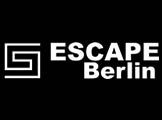 INTERNET / TELECOMMUNICATION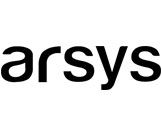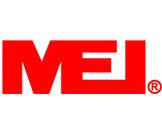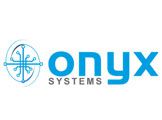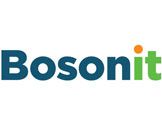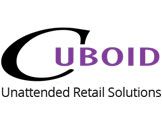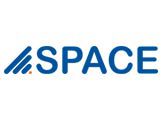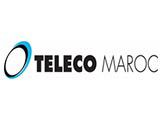 SMART CITIES / LIGHT / PARKING / SECURITY