Warehouse Automation with PLC Arduino and Touchberry Panel PC
The solution requests stored products and sends them to their corresponding line at the loading docks
Industrial Arduino for automated warehouse
Automated warehouses are spaces for the storage of boxes, pallets or hanging garments automatically, using pallet racking and other structures.
Load movements are also computerised and automated, using control and management software.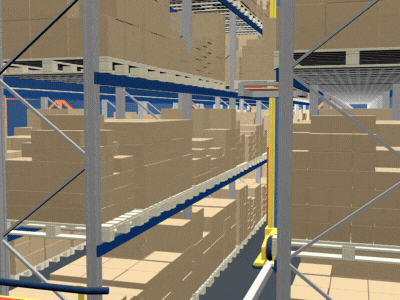 Advantages
The main advantages of this type of warehouse automation are the reduction of costs and time in the goods handling process.

Cost reduction
thanks to compact storage.
Maximum stock control
Order picking is carried out quickly.

Saving
space, time and money thanks to incoming and outgoing goods management.
Production increases
It does not stagnate, which improves the company's performance.
Improved product lifecycle
Resulting in greater stability and profitability with customers.
Goals
With the automation of its logistics warehouse, the customer wants to achieve the following objectives: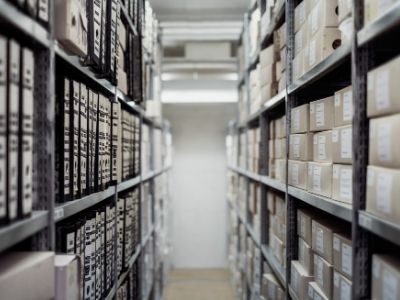 Automatic storage
Automatically storing a stock of boxes.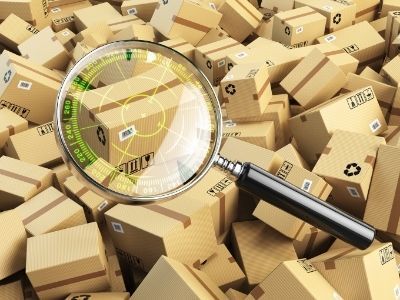 Product tracking
Performing and recording the tracking of all packages.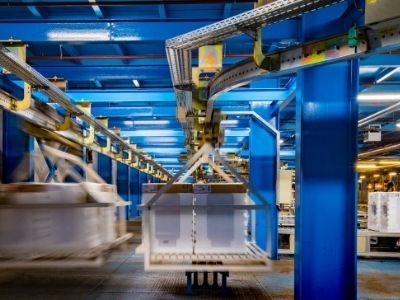 Automated loading
Optimising the energy consumed when lifting loads.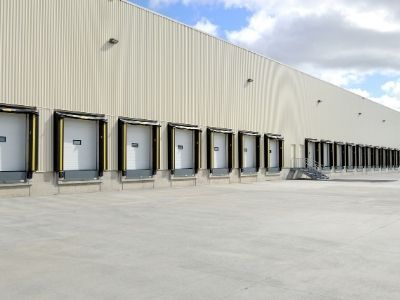 Loading docks
Operating in several goods departure docks.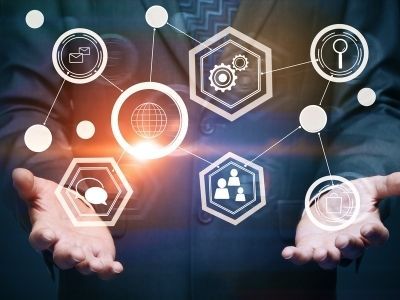 Remote management
Remotely managing the status of the warehouse.

Discover how you can Automate a Warehouse 👇