Automatic Car Wash with PLC Arduino
Control of motors, pump, dose and timing with an Industrial PLC
Automatic car wash process
The automation of a car wash is essential to achieve optimum performance.
Monitoring and control of the system ensure a reduction in the resources used.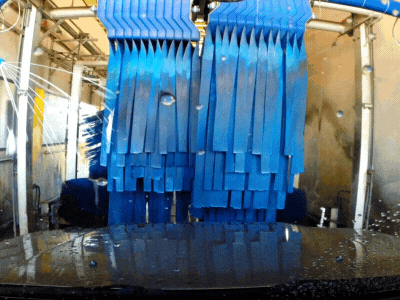 Industrial automation advantages
Water consumption
Automation helps minimize water wastage

Manpower
Thanks to the automatic operation of the system, fewer staff are needed.

Time
Automatic control of the process results in time reduction.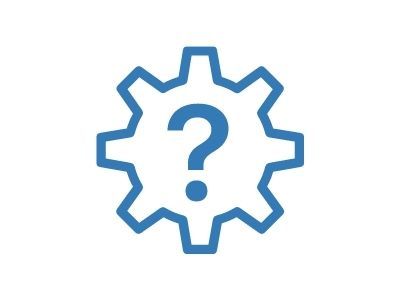 Equipment required
To install this system in your facilities, you will need an M-Duino 19R PLC.
Discover how to implement all the automation of an Automatic Car Wash
Download the Full Case Study 👇