Industrial Arduino for Automated Boilers
In this case, you will see how to implement the control of a boiler process, in which we are using the industrial controller Arduino based Programmable Logic Controllers with WiFi and a PC Panel to monitor the SCADA system.
The incorporation of the equipment with WiFi gives you the possibility to monitor and act on the system remotely. (IOT System).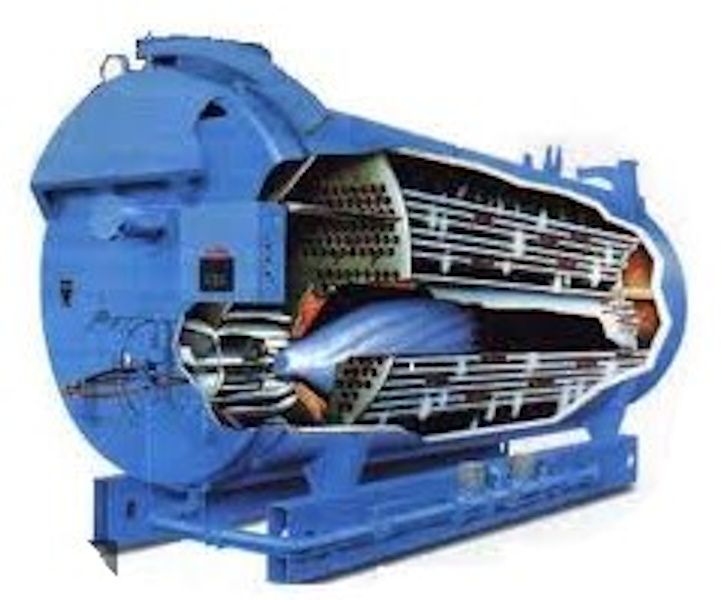 Summary
To achieve this, a viable option is the use of mobile applications and the Internet Of Things that allow communication between the industrial automation process and the user, which, when implemented in industry, give rise to the Industrial Revolution 4.0. This system will include a database and a mobile application that implements security alerts and emergency equipment shutdown. In this case we are working with a pyrotubular boiler, but you can implement all types of boilers using the same system.
The automation of this process has considerably improved the benefits of the boiler control, mainly in the speed of response and the good operation in a 100% safe state. If the proposed control levels or an element do not behave as desired, the Arduino PLC controller could send a local alert in the control zone through the PC Panel. Otherwise, no one is available, the alert would have to be sent remotely.
Open Solution
No license fees.
Modular Solution
The project can be extended in the future if the client requires it.
24/7 technical support
Our technical team is available to help you 24/7 via phone, mail or WhatsApp.
Cost Reduction
Equipment designed and manufactured for industrial automation at a lower price than competitive products.
Do you want to receive more information about this Case Study?
Open Source technology allows you to develop your Monitor applications.
Just fill the form and we will send you several examples about how to use Open Source based devices on your projects.