Controlling HVAC System with Industrial PLC Arduino
Temperature, ventilation and odors control


Save costs with HVAC control
HVAC control systems keep climatic conditions under control, avoiding unnecessary energy expenditure at all costs. They offer the opportunity to manage energy consumption in accordance with ecological guidelines.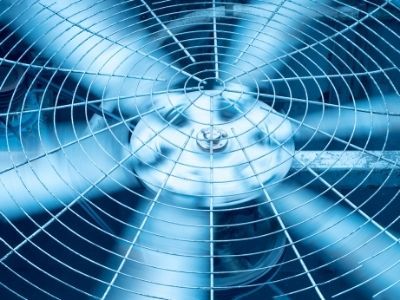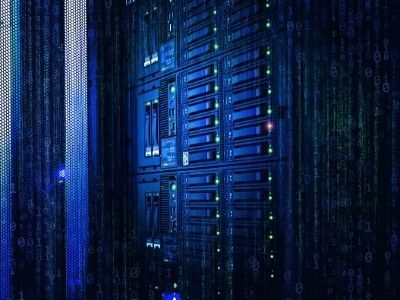 Server clusters
Known as server farms or server clusters, these are a series of servers (computers connected to the internet to contain and distribute information) connected together, usually in large, purpose-built facilities.
Goal of this Case Study
Control of a server immersed in an oil cooling system by an HVAC control system.
Temperature
To avoid overheating

Ventilation system
To keep the environment clean and functional.

Required equipment
M-Duino PLC Arduino Ethernet 19R I/Os Relay / Analog / Digital PLUS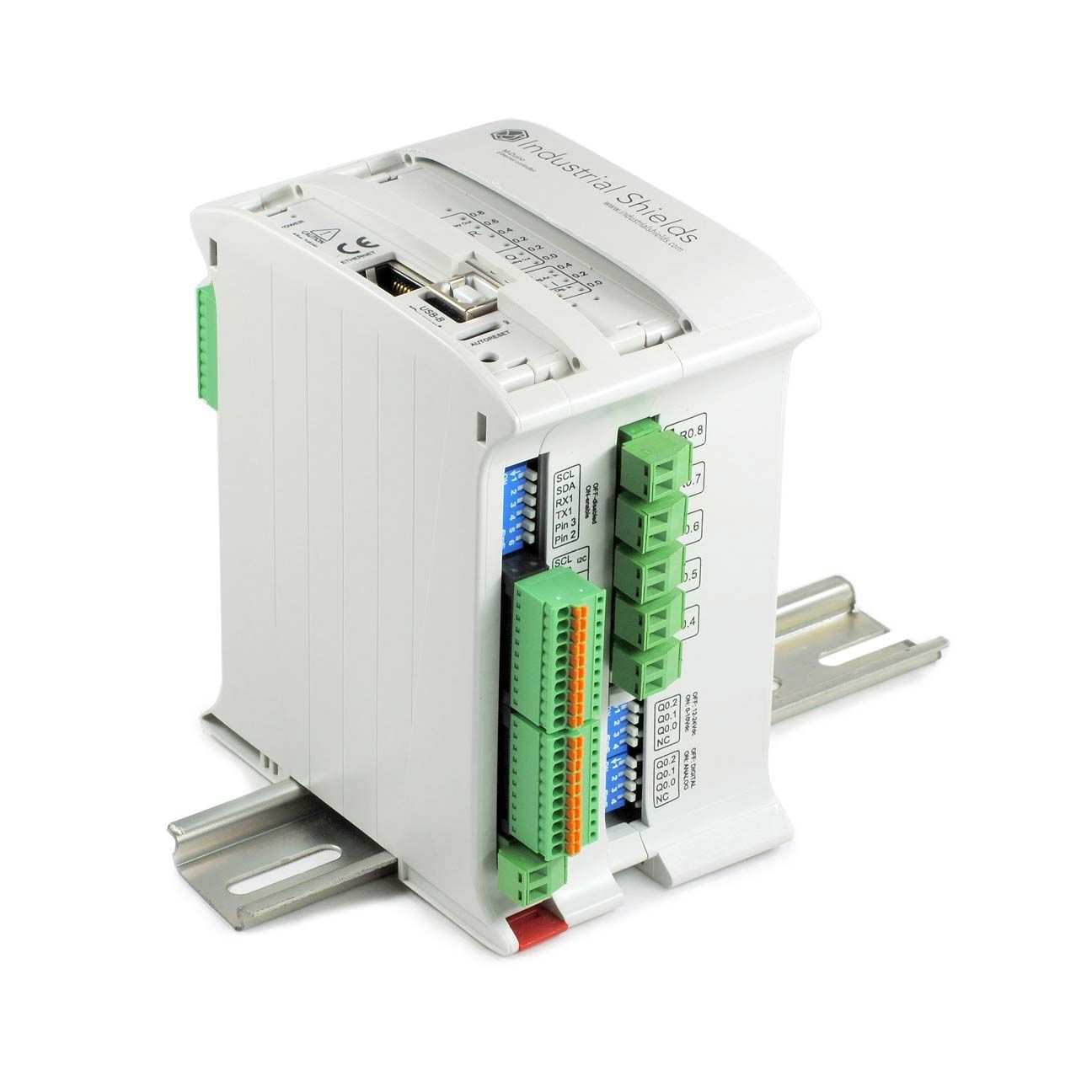 Do you want to receive more information about HVAC and automation integration?