Improve Smart Office with Raspberry PLC
Better Security
Energy Savings
and much more
Keep reading 👇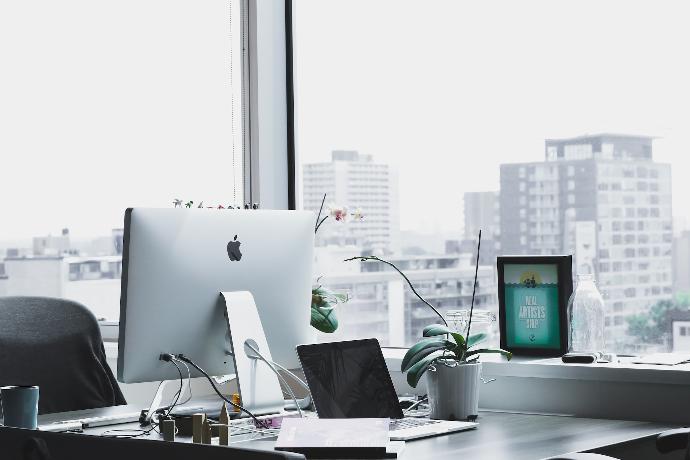 A Smart Office is a work environment equipped with advanced technology that can automate and optimize daily tasks and processes, improve efficiency and employee productivity, and reduce costs and environmental impact.
In addition, a Smart Office can also improve worker comfort and safety, which can contribute to greater job satisfaction and productivity.
SUMMARY
A company has decided to implement a Smart Office to improve the security and efficiency of its operations. To this end, a secure access system using biometric technology has been implemented to control access to the building and sensitive areas.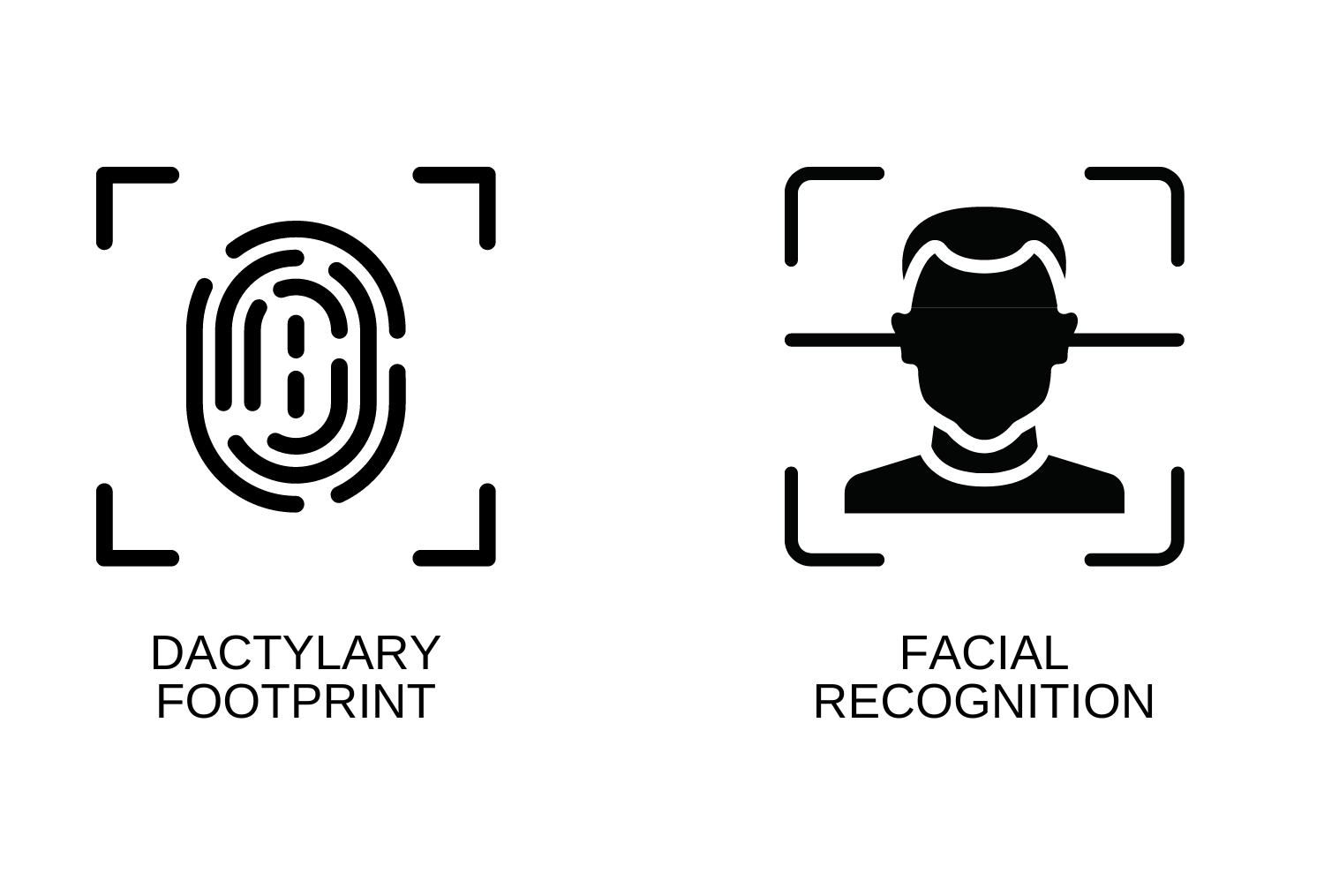 The building's smart platform will also allow employees to control their own lighting and temperature preferences through a mobile app based on occupancy and weather conditions.

This will not only improve employee comfort, but also give them more control over their work environment.

IMPLEMENTATION OF THE RASPBERRY PLC
The first step in this implementation of a
smart system with PLCs
has been to identify the potential risks to be mitigated. Once they are identified, the automated safety system has been designed.
The solution includes different types of
sensors
such as:
Light
Temperature
Movement
These send information to PLCs; actuators, as well as input and output devices.

Once all the components are installed and configured, the devices are assembled and the electrical connections are made to program the PLCs and perform tests to ensure that the system is working properly.
Finally, regular maintenance and monitoring of the system with PLCs is performed to ensure that it is functioning optimally and to detect any potential problems before they become critical failures.
Through this system will be carried out some actions such:
✅ stopping/activating the emergency alarm in case of an intruder
✅ regulating the lighting and temperature of the office
✅ creating a more dynamic work environment
thus speeding up production processes, etc.
Lights
Turn on and off automatically thanks to presence sensors in the rooms.

Temperature
Temperature sensors to adjust the thermostat automatically from the phone.

Lighting
The office lighting system adapts to outdoor lighting conditions and employee preferences.

Optimize space
Optimize the use of available space, reduce energy consumption and reduce the carbon footprint.

Motion sensors
They detect any unauthorized movement in the office. The alarm is activated when an intrusion is detected.

Intelligent cameras
Uses fingerprint and facial recognition to control access to the building and sensitive areas.

Organization
Optimizes tasks and simplifies processes, helping the company to run faster. Creating a more productive environment.

Productivity
The automation of tasks and processes reduces the need for human intervention, increasing efficiency and reducing errors.

Talent Attraction
A smart office attracts young talent and professionals of the latest generations, fostering innovation and creativity.

WHY INDUSTRIAL SHIELDS?
Industrial Shields won the project and beat its main competitors on the following points:
OPEN SOLUTION
No licence fees.





MODULAR SOLUTION
Product specifications can be expanded in the future.




TECHNICAL SUPORT
Our support team is dedicated before, during and after the sales and installation process.


EQUIPMENT FOR INDUSTRIAL USE
Equipment designed and manufactured for industrial use and at a very competitive price.
Do you want to convert your office into a Smart one?
Let's talk 👇