Thanks to this certification, several hundred units of the PLC Arduino called MDuino 58 have already flown to an important customer from the USA. Through ETL certificate, which follows the UL 61010 standard, Industrial Shields programmable logic controllers have become highly competitive and suitable for its commercialization on the US, Canadian and Mexican markets, since they have the security required in those areas. The achievement of ETL is a step forward in the company's growth and implementation strategy in the North American market.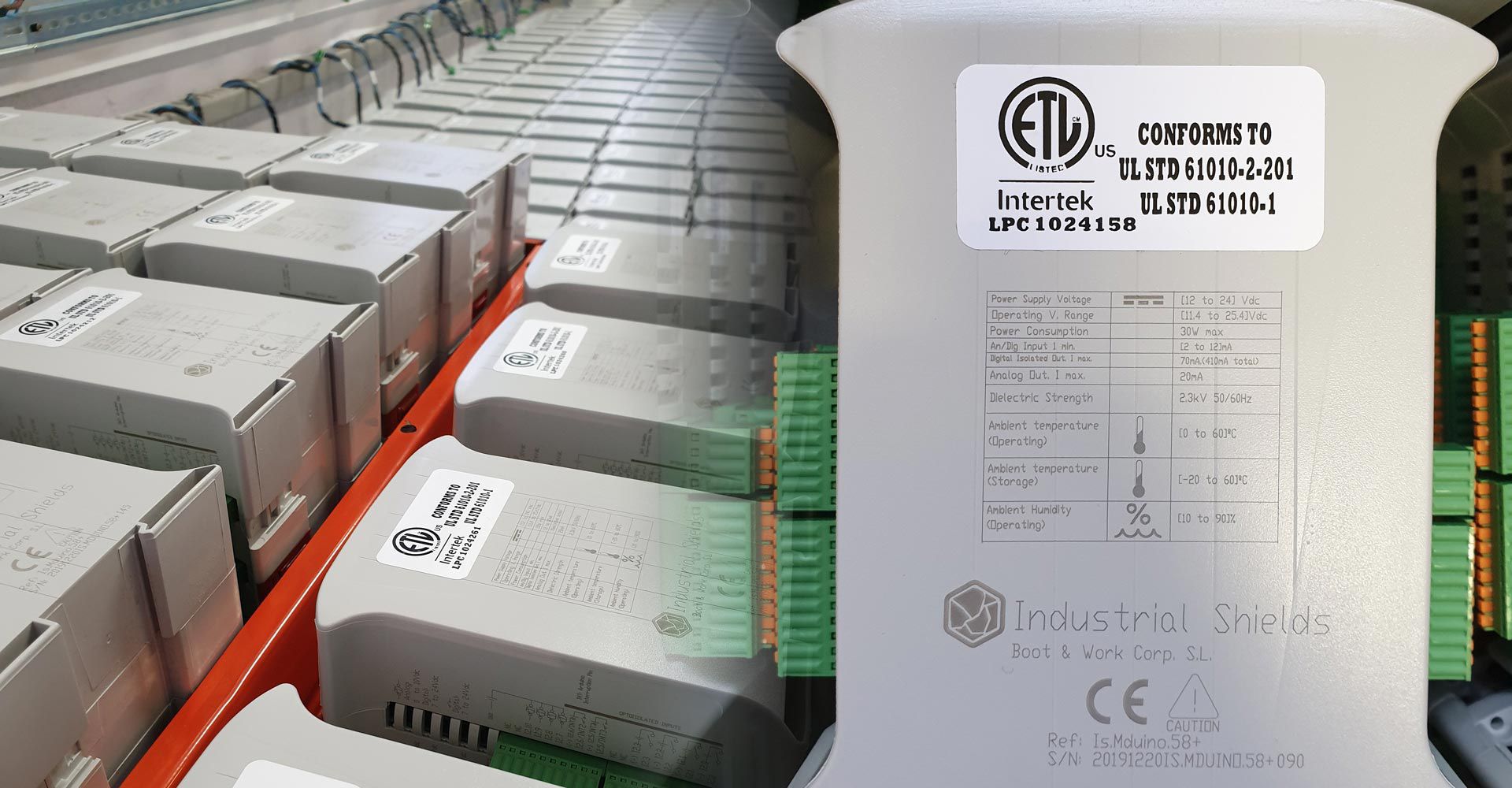 What is the ETL certificate?
The ETL (Electrical Testing Laboratories) brand, issued by Intertek, is recognized and accepted by manufacturers, wholesalers, retailers, contractors and authorities with jurisdiction in the United States, Canada and Mexico. It distinguishes the products that respect the safety and quality controls of these three countries.
The ETL certificate was created by Intertek, a global company that inspects and certifies products to assure that they meet standard safety requirements. The ETL badge is synonymous with devices security; in addition, it also indicates the manufacturer complies with a set of measures -including periodic inspection processes- to verify the safety of its products at all times. To receive the ETL brand, products must pass rigorous tests.
Arduino for the industry? Really?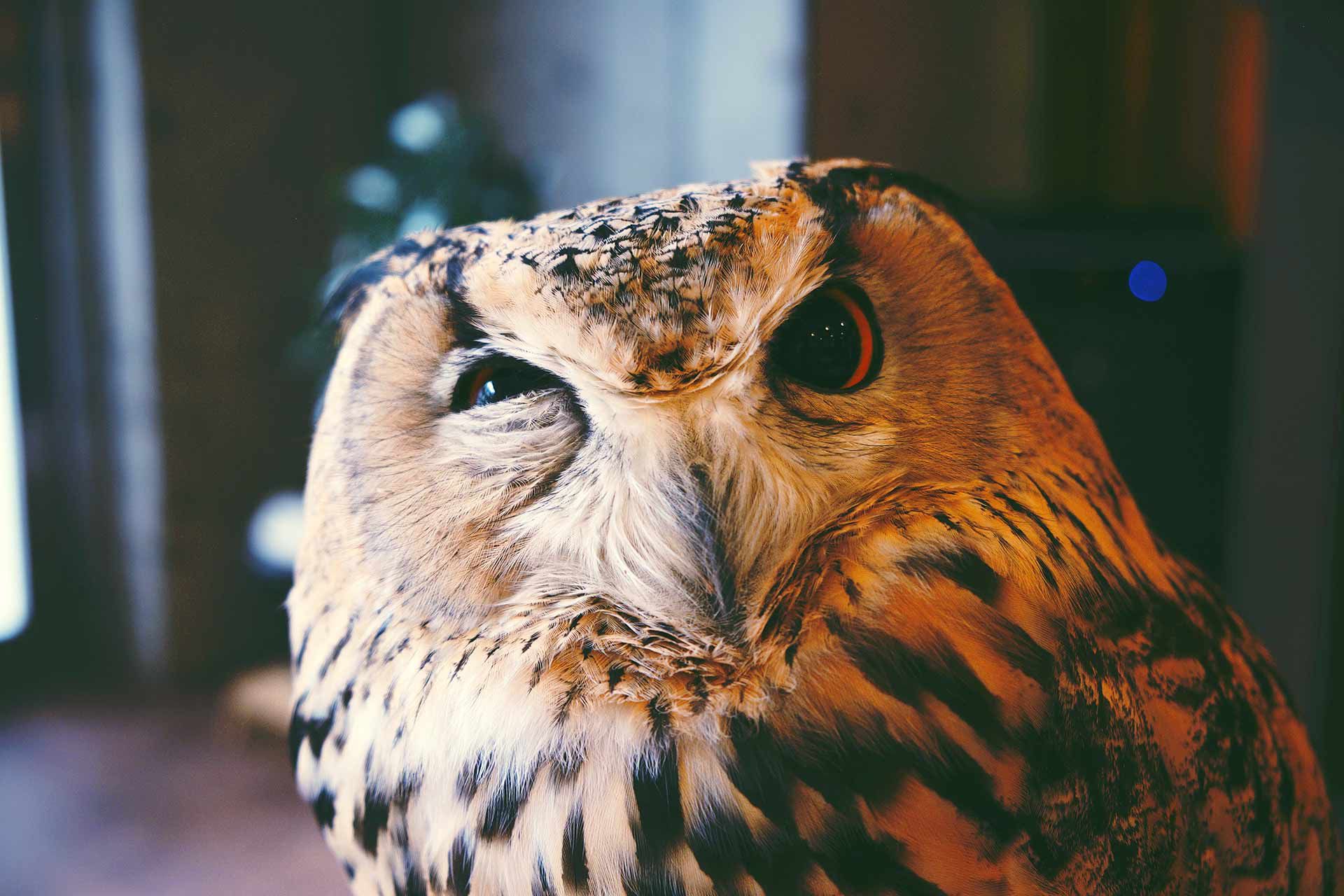 Do you have questions regarding our solutions?
You are not alone!
Contact us and we will try to solve all your questions!
What is the UL standard?
Underwriters Laboratories (UL) is a Nationally Recognized Testing Laboratory (NRTL) accepted by the Occupational Safety and Health Administration from the United States of America (OSHA). As an NRTL, the UL laboratory designs, publishes and updates the minimum standards that different products must maintain.
When a PLC controller is UL validated, it means that a representative sample has been tested and complies with all safety standards published by the laboratory. As Intertek ETL tests products according to UL Safety Standards already published, products classified as ETL follow exactly the same criteria as those marked or recognized by UL.

About Industrial Shields
Industrial Shields -based in Barcelona and founded in October 2012- is the trademark of Boot and Work Corp S.L. Currently, it is present in over ninety countries worldwide and has a fully expanding distribution network. Industrial Shields designs, produces and sells industrial automation products (
industrial PLCs
,
touch screens
and
OpenMotes
) based on open source hardware such as industrial Arduino or Raspberry Pi.
It is a fast growing company that wants to become the largest manufacturer of equipment for industrial use based on Open Source technology. Through the use of its manufactured solutions, Industrial Shields aims to facilitate customers the reach of a high level of competitiveness and technological innovation and it is already a benchmark in its sector.