Production machine control with Industrial Arduino Automation controller and Edge Linux Panel PC
The open source M-DUINO PLCs control the production machine

About the customer
It is a company founded in 1992 that is dedicated to the repair and manufacture of spare parts and machines for textile machinery.
It has an engineering department and manufactures special machines.
The year 2018 expands the offer of services to its client portfolio with the incorporation of specialized personnel in process improvement solutions, production, automation and other services focused on digital transformation within what can be considered INDUSTRY 4.0.
Arduino industrial controllers allow the monitoring of complete machines or production lines in order to obtain relevant data. Some data can be monitored in real time using the PC Panel based on Raspberry Pi. The adjustment of specific parameters to be monitored will allow the activation of alarms and/or warnings.
Other data that require analysis and a historical summary, will allow decision-making related to predictive maintenance or continuous improvement. Through the Arduino PLC and the Raspberry Pi Panel working in tandem, control actions can also be carried out on elements of the machine or the production line itself.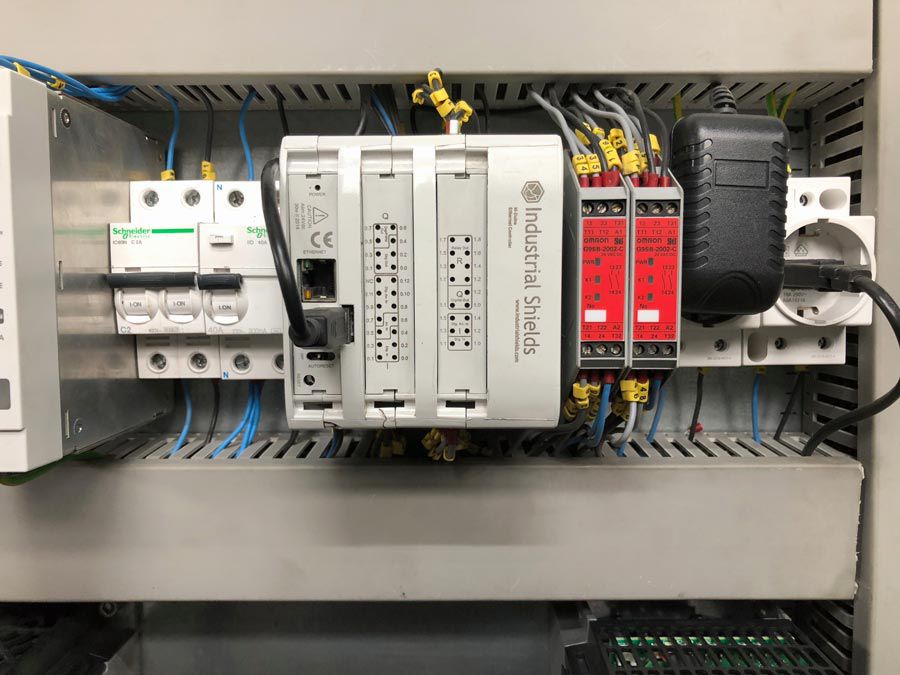 Open source hardware for industrial automation, used on the client machine
The Industrial PLC controllers are connected via Ethernet to the production network. The use of this network allows the industrial controller to receive information from the different encoders and sensors to control the state of the machine.
All data is sent to a MySQL database, where it is analyzed to control the performance and efficiency of the machine, consumption, etc. This MySQL database is connected to the resource planning tool for machine maintenance.
Improving the efficiency of your production with Industrial Controller Arduino
Preventive and predictive maintenance
The installed software allows
- capture data from machine sensors.
- monitor the machine with the indicators customized by the client and have alerts sent to the mail or mobile messaging.
- warnings / alerts of preventive maintenance according to established parameters in the production lines.
- from the available historical data and thanks to specific sensors, predictive maintenance is performed on the machines.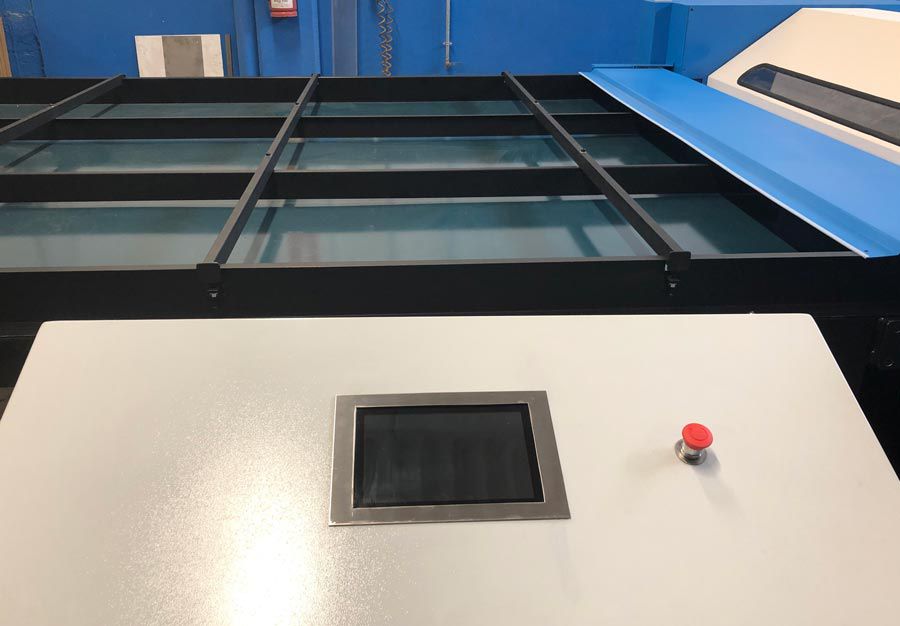 Digital Transformation
Not all customers are prepared to incorporate industry 4.0 into the machines they manufacture, but it is important for the company to leave them ready so that in the near future where the customer requests it, the necessary changes can be implemented.
The Raspberry Pi Panel PCs allow the customer to start monitoring data in real time.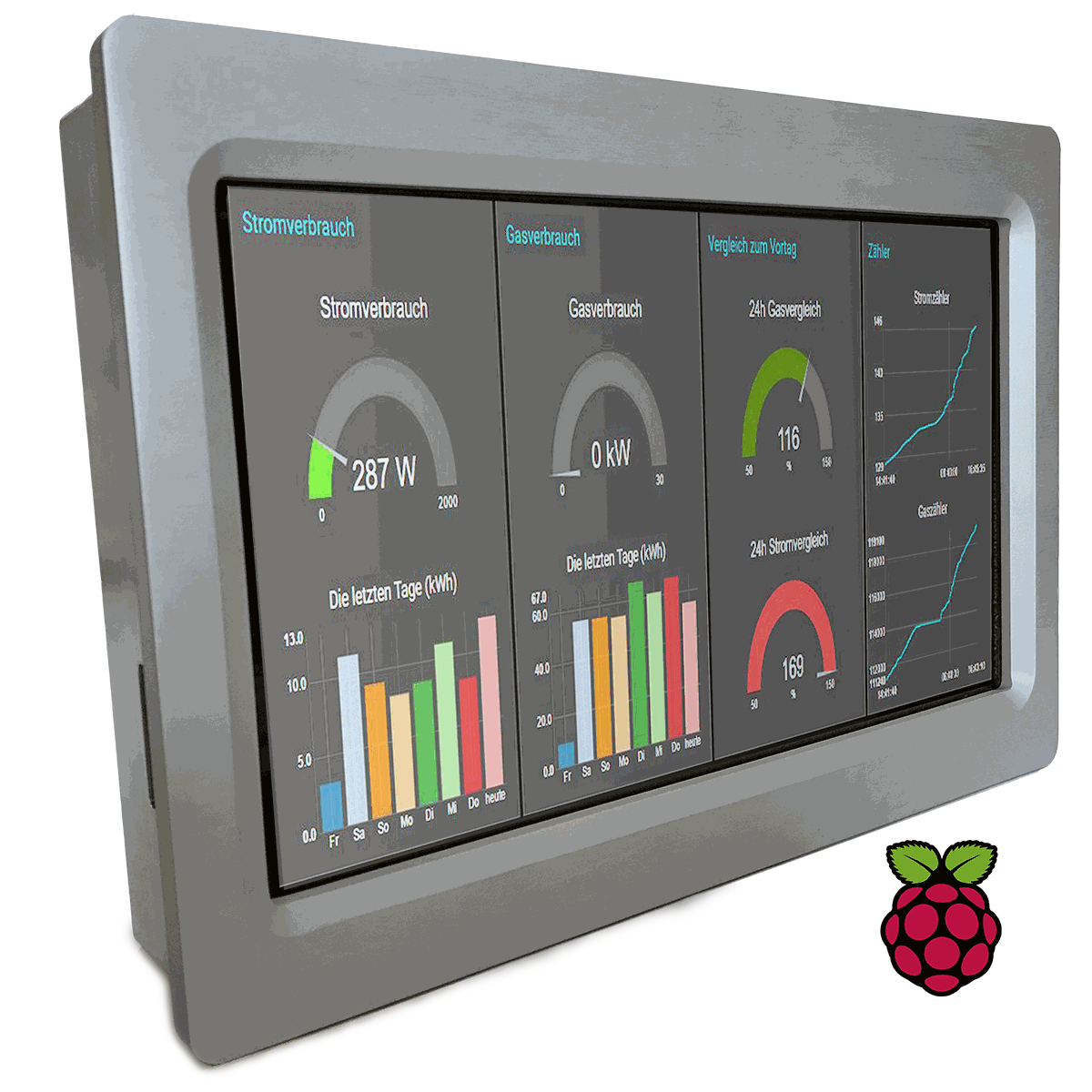 Panel PC based on Raspberry Pi >>
Do you want to receive more information about Industry 4.0?
Open Source technology allows you to develop your Monitor and applications.
Just fill the form and we will send you several examples about how to use Open Source based devices on your projects.