Industrial Arduino for automated schools
In this case study, you will learn to build a demo consisting of automating some sensors and actuators using an industrial PLC Arduino. You can program it with the Open Source Arduino IDE.
Summary

Why thinking of this application?
The main reason is that it is very interesting to show to the students that there is another alternative, apart from the big brands of industrial PLCs, that work with programming languages.
Our PLC controller is based on an Arduino PLC board which controls different kinds of inputs/outputs using a microcontroller Arduino, for example, Analog, Digital and PWM.
The software is called Arduino IDE; it is totally free and easy to use, and its language of programming is C (lineal code).
We would also like to say that using our PLC automation, you can communicate them with your PC Panel (HMI) by USB, and with other devices by Ethernet, Wi-Fi, GPRS, Lora and Modbus.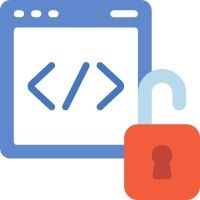 Open Solution
The customer is the owner of the whole application, because he knows the code used.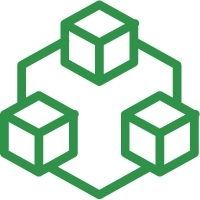 Wide range of products
(PLCs, Panel PCs and OpenMotes) to cover all customer needs.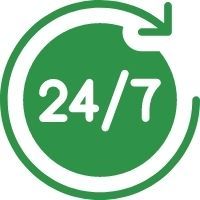 24/7 technical support
Our technical team is available to help you 24/7 via phone, mail or WhatsApp.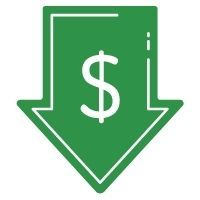 Lower price
Equipment designed and manufactured for industrial use at a lower price than competitive products.
Do you want to know more about this application?
Fill the form and download the full Case Study! 👇