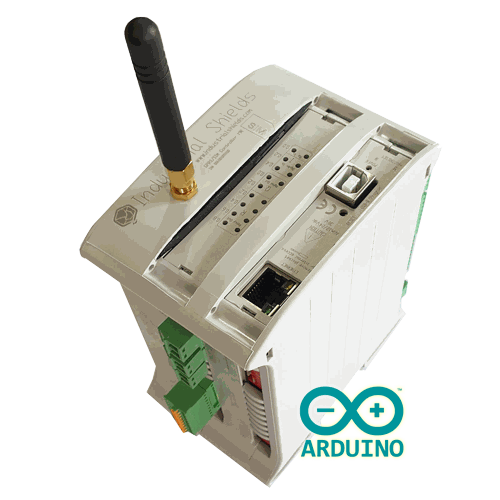 Automation Solutions
GPRS/GSM PLC
Equipment based on the Arduino technology designed for a professional use. It also contains several communication ports which provide more flexibility and control. The GPRS/GSM family offers the possibility to expand up to 127 modules through I2C, which means that you can have until 7100 Inputs / Outputs in Master-Slave connections, additionally to sensors, etc…
Up to 58 Inputs and Outputs

Digital, Analog and Relay signal

Communications like USB, Ethernet, SPI, I2C and more...
PLC with wireless GSM/GPRS connectivity
This PLC is ideal for remote monitoring, data logging and remote access, diagnostics and control, using short text messages (SMS). You can adjust the messages to send from device with static (text) or dynamic (text and values) content.

According to the needs of your installation this is a perfect way of sending important information to the monitoring center. You can send also to pre-defined phone numbers. SMS messages sending can be triggered by change of binary input state, reaching alarm thresolds, marker state change, counters and clocks.
Remote control unit especially suitable for wireless monitoring & control, data logging and remote access.
Powerful solution for professional industrial wireless applications like,
Remote monitoring and control

Security & surveillance

Industrial and Building automation

Energy management & control

Water management

Greenhouse automation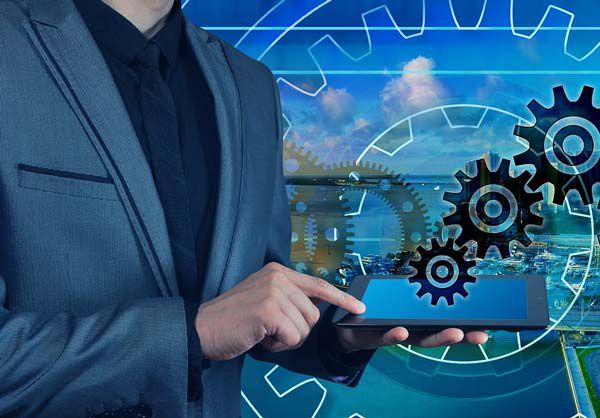 EASY SETUP AND INSTALLATION
It complies with regulations for industrial automation.
Connectivity
Connect external memory card or copy your important data using usb.
Choose your OS
Linux and Android operating systems. Available Windows IoT.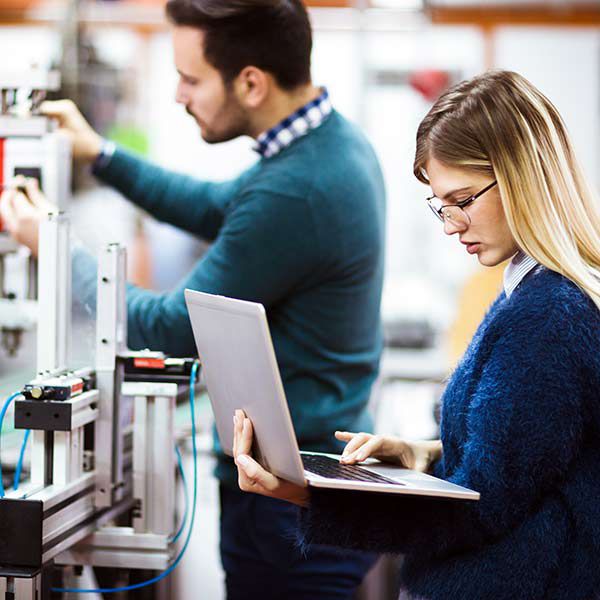 Do you need more information?
Tell us what do you expect, what more do you need to know, and we will try to solve all your questions.
Please, fill the form below, send us an email at info@industrialshields.com, or call us at +34 938 760 191
Arduino based PLC
Up to 58 inputs / outputs. The GPRS / GSM PLC family offers the possibility of communication using this to applications on monitoring and control.
Standarised modules
The different devices are programmed exactly on the same way. Once you have used one of them, the rest can be configured using the same methodology.
Expandable
Using the I2C connection, you can connect up to 127 modules, which it means that you can have up to 2.540 Input / Ouputs in Master Slave connection.
NOTE: for I2C you need to tell us that requirement.