HVAC Solution using Raspberry Pi GRPS PLC
The goal of our customer was to automate, control and monitor the system with Open Source technology.


Using a single PLC with the knowledge and recording of the operating hours, as well as the air conditioning parameters, Gañar Group wanted to remotely manage the monitoring of the entire process with quality technology and easy programming.
The installation of this Programmable Logic Controller provides the customer with an easily integrable solution because:
Using a variety of inputs and outputs, the controller can be easily integrated into an existing system.

It is a scalable system, which can be expanded without becoming obsolete.

Data transfer is improved to GPRS.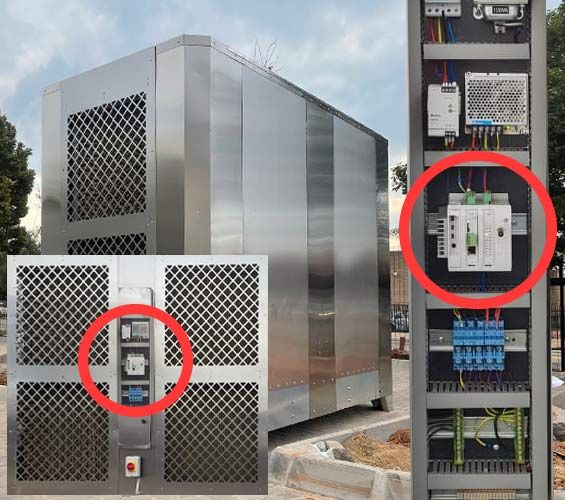 Case Studies with Industrial Arduino Controllers and GPRS/GSM
Check the automation, monitoring and control solutions that our customers have shared with us
Fully-equipped security system capable to be focused on different threats, adapting itself to specific objectives.

Industrial Solution for weather station applications with OpenMote and an industrial PLC based on Arduino
Installing, in each vehicle that composes the fleet, a controller Arduino with its set of sensors and actuators.

PLC with GSM/GPRS connectivity
PLC ideal for remote monitoring, data logging and remote access, diagnostics and control, using short text messages (SMS).
Adjust the messages to send from device with static (text) or dynamic (text and values) content.

According to the needs of your installation this is a perfect way of sending important information to the monitoring center.

You can send to pre-defined phone numbers. SMS messages sending can be triggered by change of binary input state, reaching alarm thresolds, marker state change, counters and clocks.
Remote control unit especially suitable for wireless monitoring & control, data logging and remote access.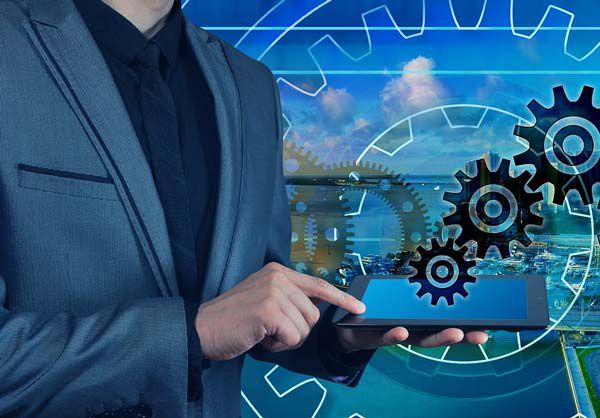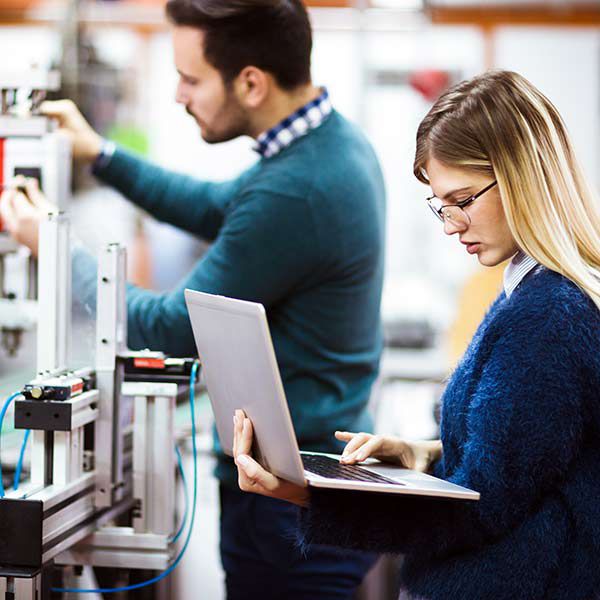 Do you need a PLC with GPRS?
Let's talk and find the best solution for your projects 👇