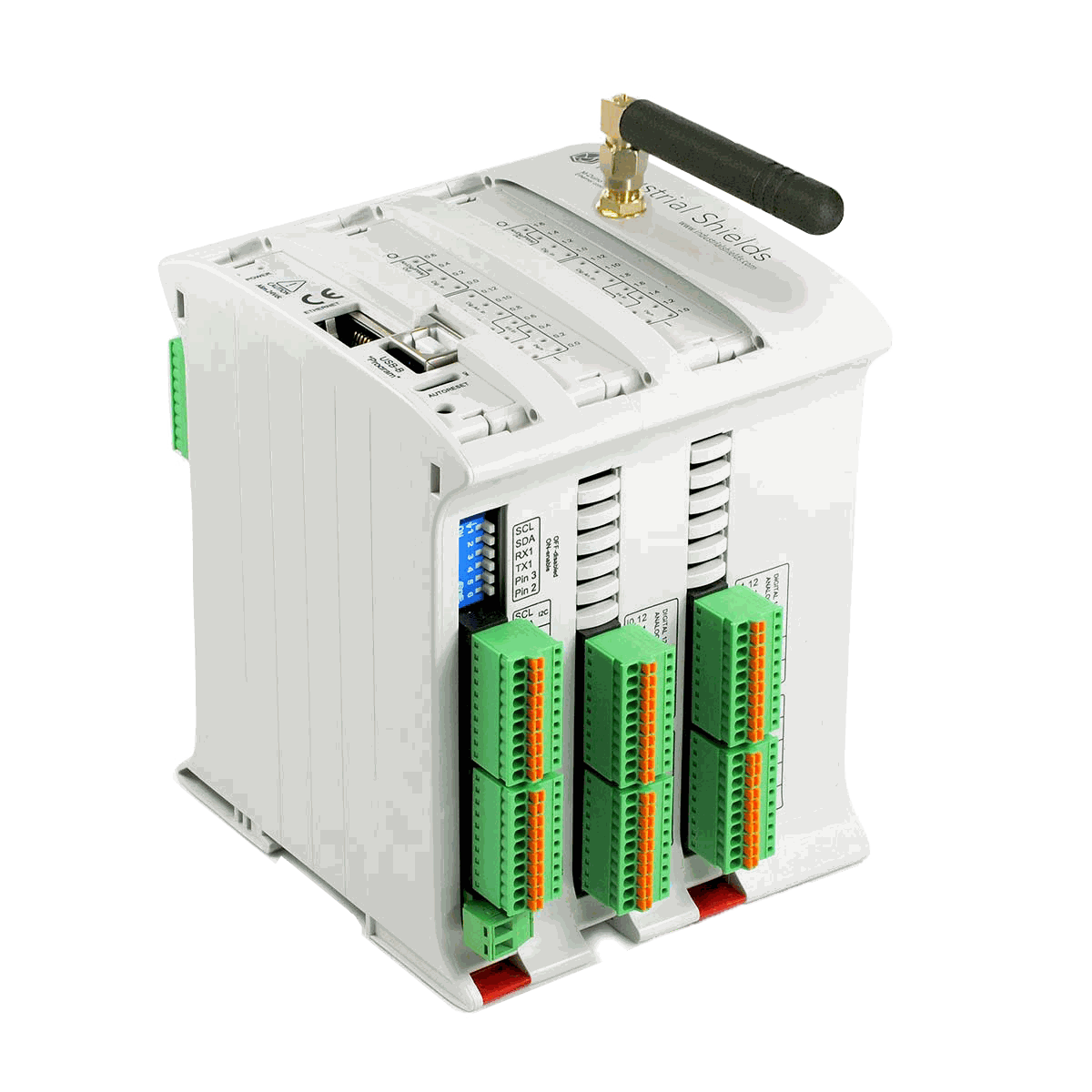 Do you need GPRS/GSM connectivity for your solutions?
Meet the GPRS/GSM ARDUINO PLC and industrial Raspberry Pi PLC
Equipment based on the Open Source Hardware technology designed for control, monitoring and automation.

Contains several communication ports which provide more flexibility and control.
SMS and dynamic or static text will allow you to monitor and control your machines, devices and installations.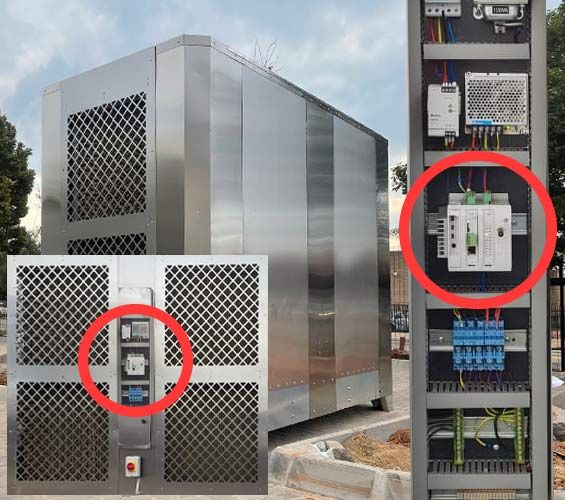 HVAC Solution using industrial Raspberry Pi GRPS PLC
The goal of our customer was to automate, control and monitor the system with Open Source technology.

Using a single PLC with the knowledge and recording of the operating hours, as well as the air conditioning parameters, Gañar Group wanted to remotely manage the monitoring of the entire process with quality technology and easy programming.


The installation of this Programmable Logic Controller provides the customer with an easily integrable solution because:
Using a variety of inputs and outputs, the controller can be easily integrated into an existing system.

It is a scalable system, which can be expanded without becoming obsolete.

Data transfer is improved to GPRS.
Industrial PLC with GSM/GPRS connectivity
PLC ideal for remote monitoring, data logging and remote access, diagnostics and control, using short text messages (SMS).
Adjust the messages to send from device with static (text) or dynamic (text and values) content.

According to the needs of your installation, this is a perfect way of sending important information to the monitoring center.

You can send to pre-defined phone numbers. SMS messages sending can be triggered by change of binary input state, reaching alarm thresholds, marker state change, counters and clocks.
Remote control unit especially suitable for wireless monitoring & control, data logging and remote access.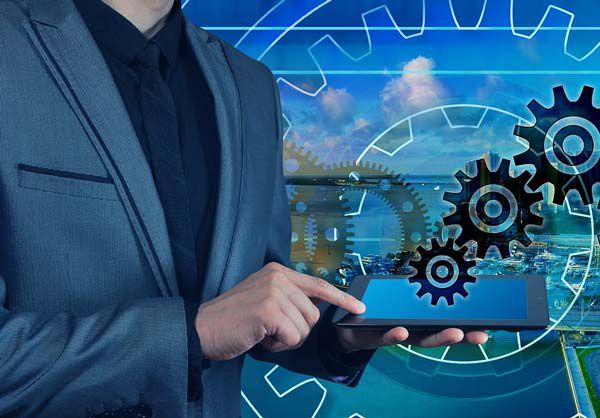 Powerful solution for professional industrial wireless applications like,
Remote monitoring and control
Security & surveillance
Industrial and Building automation
Energy management & control
Water management
Greenhouse automation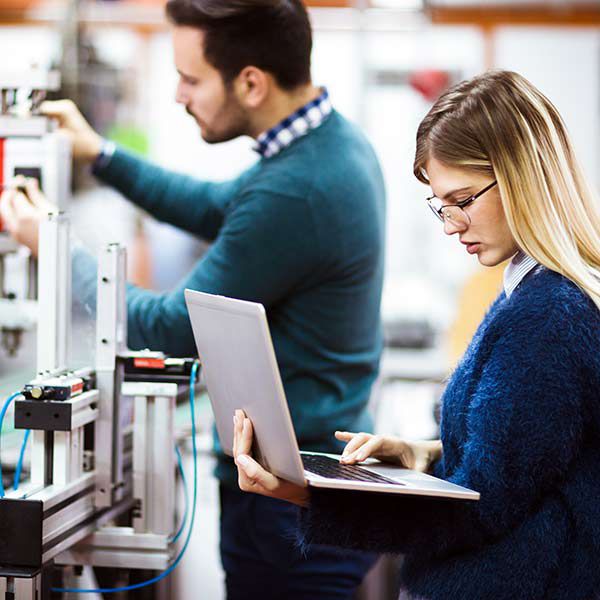 Do you need more information?
Tell us what do you expect, what more do you need to know, and we will try to solve all your questions.
Please, fill the form below, send us an email at [email protected], or call us at +34 938 760 191