Automation Solutions | WiFi Programmable Logic Controller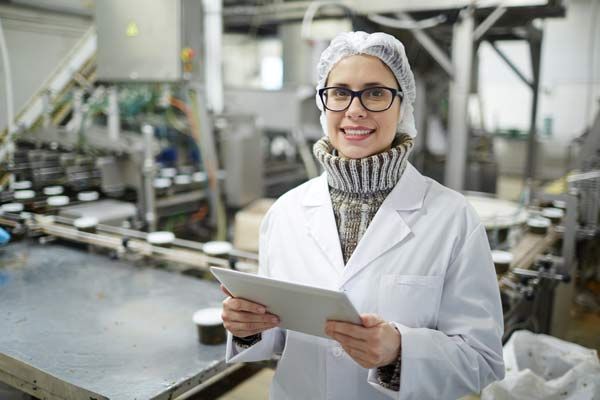 Industrial Arduino PLC with WiFi & Bluetooth
Thanks to cutting-edge communications, advances in the digitization of the industry pose a challenge and a necessity.
Industrial Shields has created specialized Industrial Wireless LAN (WLAN) devices to satisfy the specific demands of Wi-Fi in industry in order to give enterprises with the finest possible infrastructure for exchanging data of all kinds.

More flexibility and control.

Up to 58 Inputs and Outputs


Digital, Analog and Relay signal


Communications like USB, Ethernet, SPI, I2C and more...
Ideal automation solution for remote monitoring, diagnostics and control

Integrated module with 2.4 GHz Wi-Fi and Bluetooth with the TSMC ultra-low-power 40 nm technology.


It can be used as an access point to create the wireless network infrastructure, such as a bridge to connect computers in the network.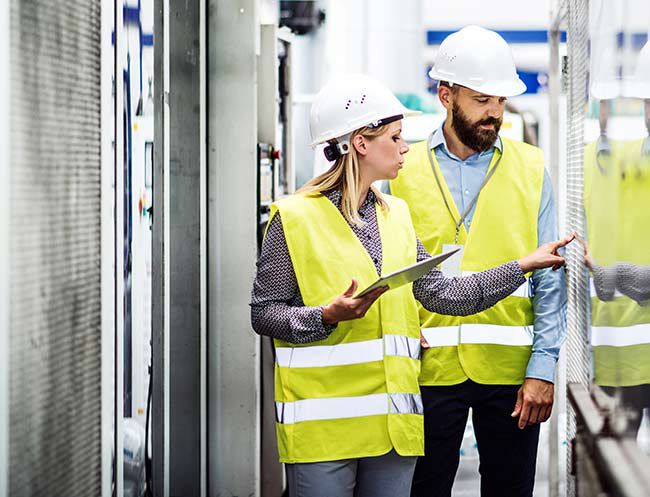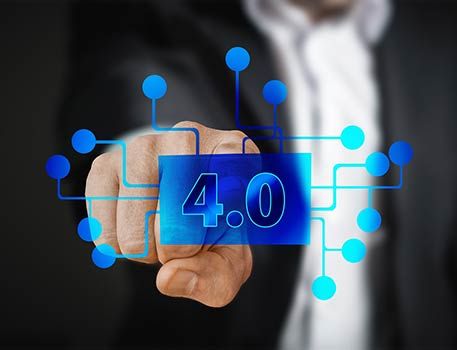 For all those projects where you require wireless
Check our range of Wi-Fi controllers PLC automation
It is designed to achieve the best power and RF performance.

Some applications are Generic Low-power IoT Sensor Hub, Generic Low-power IoT Data Loggers and Mesh Network. It is designed for Internet-of-Things (IoT) applications.

Robustness, versatility and reliability in a wide variety of applications and power scenarios.


Security: WPA2-PSK
Wi-Fi 802.11 b/g/n 802.11 n (2.4 GHz), up to 150 Mbps
Bluetooth 4.2 BR/EDR BLE dual mode controller +12 dBm transmitting power, NZIF receiver with -97 dBm BLE sensitivity
Some of the WiFi controllers Range for Arduino Automation
Up to 58 Inputs and Outputs. Analog, Digital and Relay.
Remote control unit especially suitable for wireless monitoring & control, data logging and remote access.
Powerful solution for professional industrial wireless applications like
Remote monitoring and control
Security & surveillance
Industrial and Building automation
Energy management & control
Water management
Greenhouse automation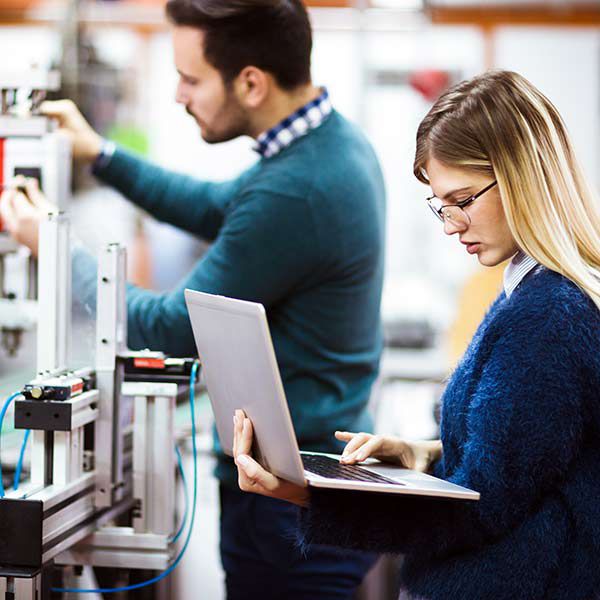 Do you need more information?
Please, fill the form below, send us an email at [email protected], or call us at +34 938 760 191