Weather station and wind study with industrial PLC in Panama
Industrial Solution for weather station applications with a controller based on Open Source Hardware 👇
Introduction automation and Arduino PLC controller for Weather Station
Panama is a country affected by strong storms and meteorological phenomena like tornadoes, that can be very dangerous, and it is important to study them in order to predict and avoid their consequences.
Using Industrial Shields® devices, a weather station can be built to study the wind and all related weather factors. All data can be taken by the appropriate sensors and sent to a PLC for processing and monitoring through one of our Panel PCs.
Challenge
The aim is to manage a weather station based on open source technology and then monitor it through a cloud platform. The main parameters that will be recorded by the sensors are the following:
Wind speed and direction
Temperature and humidity (internal and external)
Current and accumulated rainfall (daily, monthly, yearly)
Rainfall intensity
Current atmospheric pressure
Weather forecast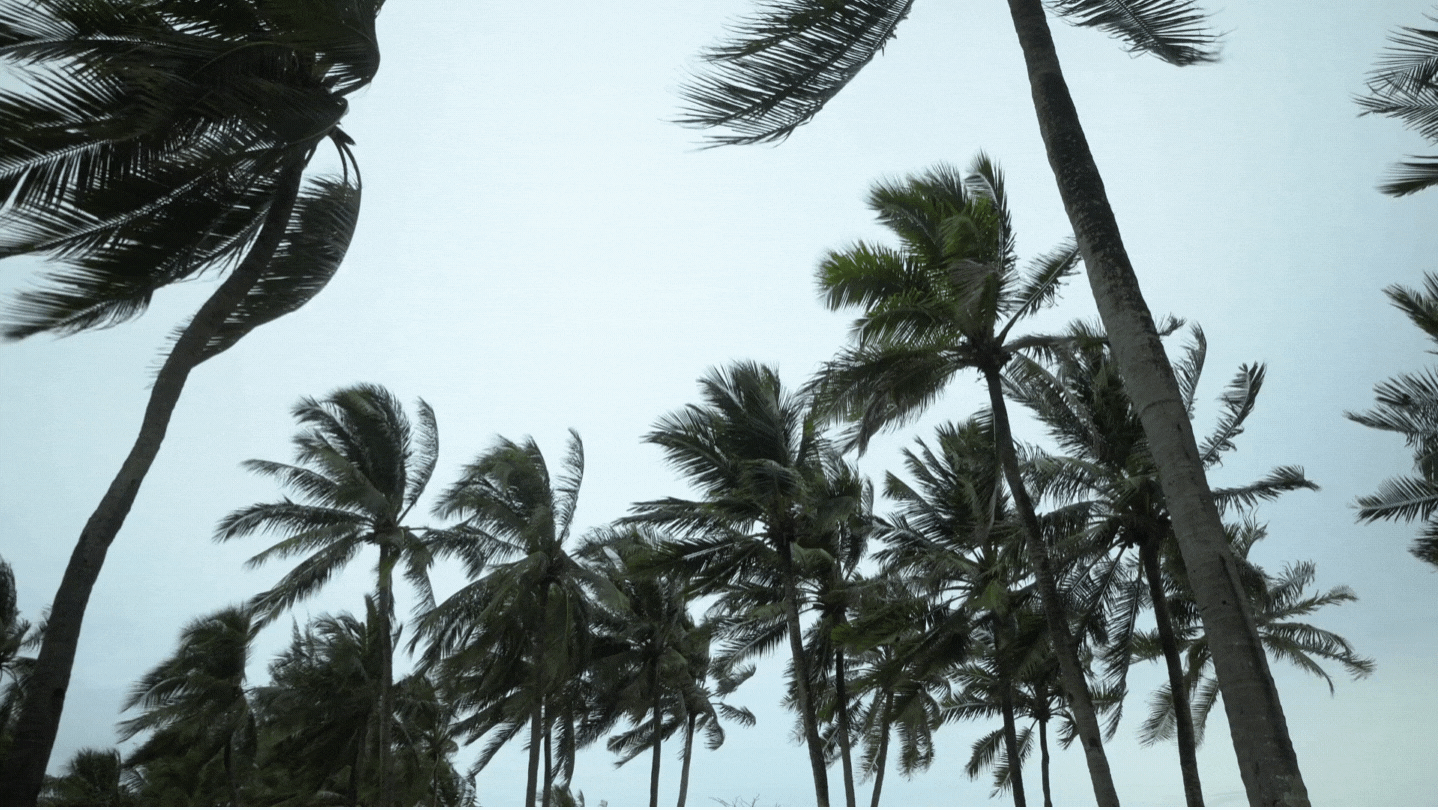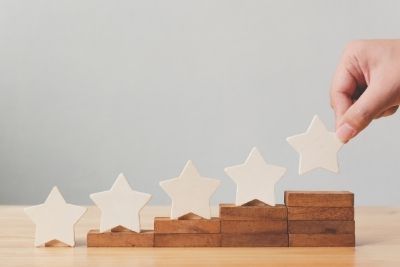 Why Industrial Shields?
Open solution. No license fees.
Modular solution. The project can be extended in the future if the client requires it.
24/7 technical support. Our technical team is available to help you 24/7 via phone, mail or WhatsApp.
Equipment designed and manufactured for industrial automation at a lower and affordable price than competitive products.
Discover the infinite possibilities for your projects working with Open Source based solutions. Let's talk 👇