Browse our Blog. You will find multiple applications, solutions, code examples. Navigate using the tag cloud or search using specific criteria
Remove backlight in screensaver state on a Panel PC
Remove backlight in screensaver state on a Panel PC
with the Raspbian operating system
Introduction


This post explains how to eliminate the backlight when the Panel PC is in the screensave state.


To know how to install the screensaver in your Panel PC open the following link:

Install Screensaver on your Panel PC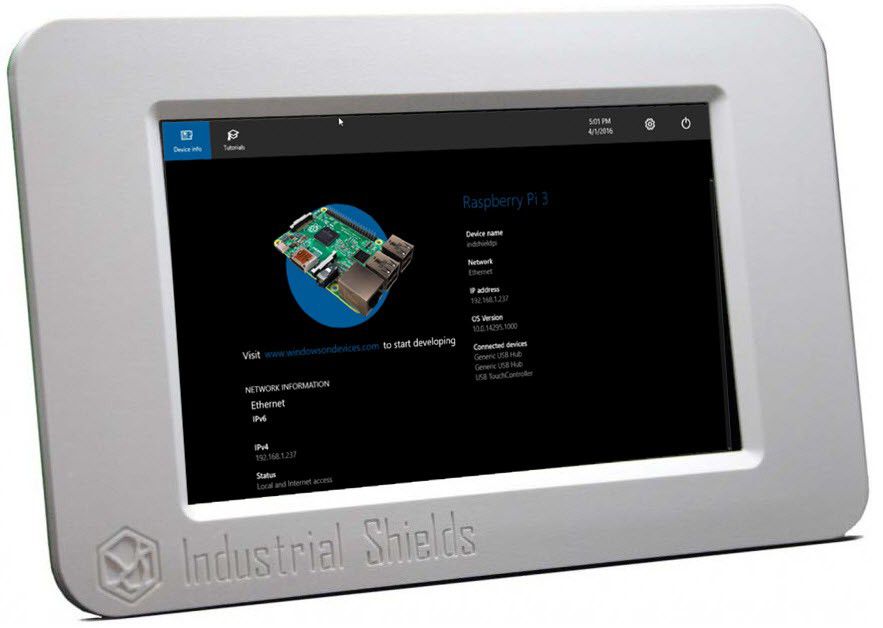 Requirements




Configuration
 In order to eliminate the backlight in the screensaver mode you must follow the following steps:
1) Open the Touchberry Pi 
2) Make sure there is Internet connection
3) Edit the file: /boot/config.txt adding the following line:

hdmi_blanking = 1

4) Edit the file: ~/.config/lxsession/LXDE-pi/autostart  and add the following lines: 
@xset s 0 0
@xset s noblank
@xset s noexpose
@xset dpms 0 0 0


5) Now, reset your Touchberry Pi.

After following these steps you have already turned off the backlight in the state of screensaver.


See also
How to install Chromium on a Linux Panel PC
TCP Server on Touchberry Pi 3 with node.js
Looking for your ideal PLC?
Take a look at this product comparison with other industrial controllers Arduino.
We are comparing inputs, outputs, communications and other features with the ones of the relevant brands.
Industrial PLC controller comparison >>