Introduction


This post explains how to eliminate the backlight when the Panel PC is in the screensaver state.


To know how to install the screensaver in your Panel PC open the following link:

Install Screensaver on your Panel PC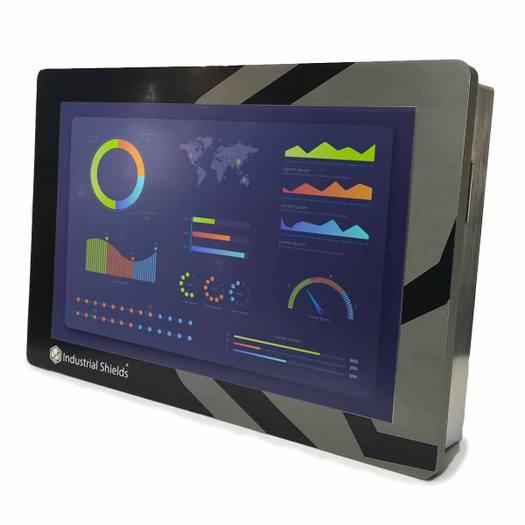 Requirements




Configuration
 In order to eliminate the backlight in the screensaver mode you must follow the following steps:
1) Open the Touchberry Pi 
2) Make sure there is Internet connection
3) Edit the file: /boot/config.txt adding the following line:

hdmi_blanking = 1

4) Edit the file: ~/.config/lxsession/LXDE-pi/autostart  and add the following lines: 
@xset s 0 0
@xset s noblank
@xset s noexpose
@xset dpms 0 0 0


5) Now, reset your Touchberry Pi.

After following these steps you have already turned off the backlight in the state of screensaver.


See also
How to install Chromium on a Linux Panel PC
TCP Server on Touchberry Pi 3 with node.js