Edge computing, quite simply, will augment the cloud, but not displace it. At affordable prices, analyzes the data and also maintain the data very close to where is needed. The faster, almost instant responses are critical and also expected most of the times. The edge computing involves the data collection from controllers, sensors, and devices connected. All this information is transmitted to a server for a first analysis. As a difference with the cloud data, the edge data are closer to the network so this allows to take action faster than if it's on the cloud or in a data center.
A good reason to start applying edge computing
Edge computing facilitates the growing need for real-time data analytics across industries. All the time and cost needed to perform tasks closer to the original sources, and the better and fast response, allows important savings in resources and a better efficiency in operations. There are multiple sources like sensors, robots, PLC, smartphones, phablets, tablets, etc.
Key benefits of implementing edge computing:
Access to real-time data.

Increase data security.

Reduced data transmission times.

Faster disaster prediction, detection and prevention
Edge computing offers significant benefits in areas that depend on real-time data and insights for more efficient and intelligent operations. Some common use cases include consumer behavior analysis in the retail sector, compliance analysis in the BFSI sector, remote monitoring of oil rigs, IoT data analysis and monitoring, and smart lighting.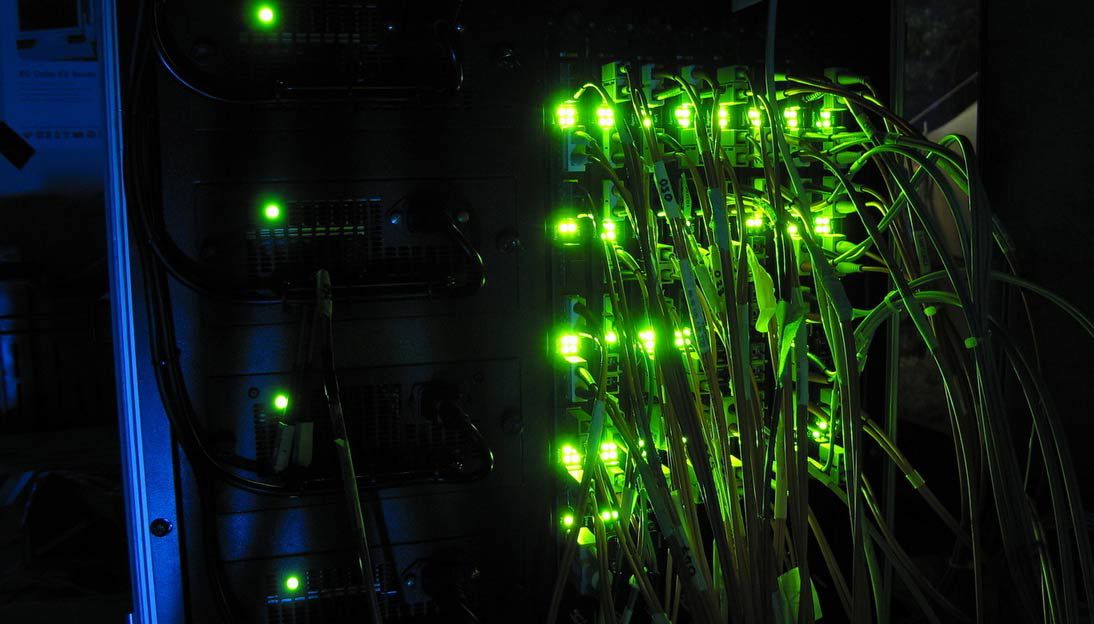 Read a complete article about Edge Computing in Automation World

https://www.automationworld.com/article/technologies/cloud-computing/its-not-edge-vs-cloud-its-both