Industrial Shields has strenghtened its presence in the Brazilian market by signing a new distribution agreement with the company CLP Industrial. From now on, this company —specialized in the development and installation of solutions based on open source hardware— will distribute Industrial Shields equipment (programmble logic controllers, Panel Pcs and IoT devices) in its area of influence.
About CLP Industrial
CLP Industrial belongs to SOLARTOP BRASIL NEGOCIOS PARTICIPAÇÕES LTDA.
With headquarters in Rio de Janeiro and a branch office in São Paulo, SOLARTOP works in the field of renewable energies. Specialised in the design, installation and and maintenance of surveillance solutions, the company integrates weather stations, Power PLant Control (PPC) and CCTV systems for large scale PV installations. SOLARTOP's experience in this field has accumulated over 400 MWp in Brazil during the last 2 years, and sustained growth is expected over the next 5 years.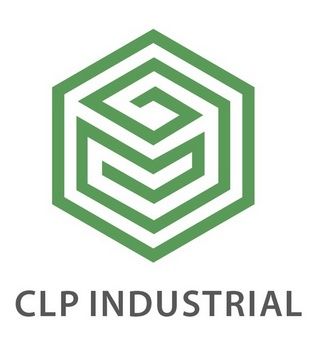 Industrial Shields, a leading manufacturer of open source based equipment for industrial use, aims to provide its customers with a high degree of competitiveness and technological innovation.