If you have read our article 'Why bet on industrial automation?', you will agree that process control and monitoring are fundamental to getting the most out of your company. But, probably, you will be deterred by the fact of having to make a big investment to implement the automation of your company and, in addition, pay software licenses. Do you know that there is a solution to your problem? It is called open source and, from Industrial Shields, we work to bring this technology closer to the industrial environment.
Open source: big advantages at a small price
The term open source or open code refers to software that makes the programming code available to the user, making it easy to be modified by programmers foreign to that software. Open source philosophy is also applicable to hardware, which includes electronic machinery or devices whose specifications and schematic diagrams are publicly accessible, either free of charge or under some form of payment.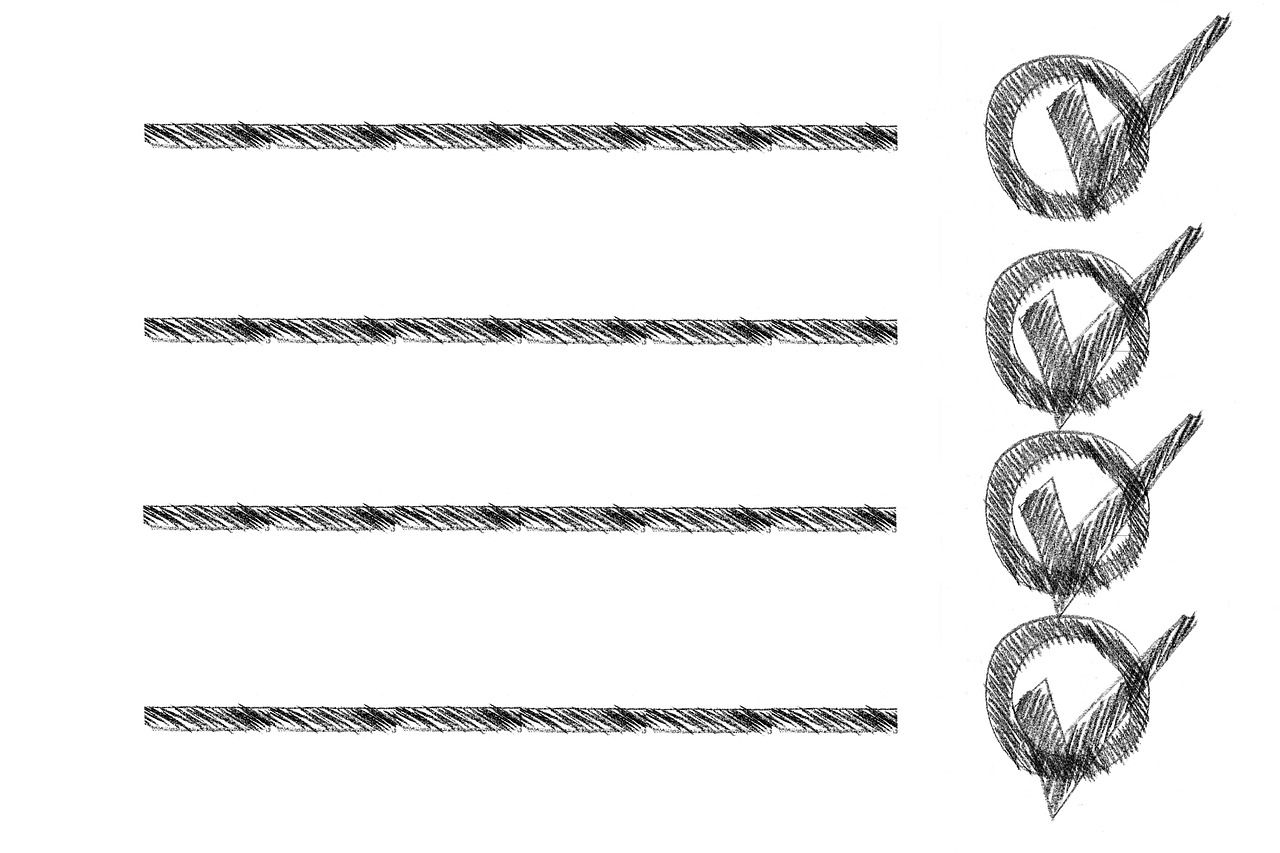 So, what are the

advantages

of Industrial Shields' equipment, based on

open source technology

?
The main one is that the customer becomes the owner of the whole application, thanks to the fact that he knows the code used.




Software is 100% free and open source. Goodbye to the payment of licenses.




Wide range of products. Several families of programmable logic controllers (industrial PLC controller), Panel PCs and OpenMotes designed to cover all your needs.




Modular equipment. A program created to work with one device is compatible with any other of our equipment.




Flexible and adaptable devices, as well as safe and resistant, designed to the industrial environment.




Original Arduino, Raspberry Pi, or ESP32 boards. Always.




Cheaper devices than others with similar characteristics, manufactured by big private license brands.

Your satisfaction, our priority
As we are totally focused on customer service, we make the following resources available to you:


✔️ Our own technical service, accessible 24/7, to solve your doubts  
✔️ Easy purchase through our e-commerce platform or official distributors️
✔️ Design of turnkey projects. Tell us what you need and our team will develop the best solution for you