In a few decades we have gone from doing everything manually to sending an SMS to turn on the heating at a specific time. From having to control or measure manually, to being able to monitor and control from a remote device or a central control room in the same building or miles away.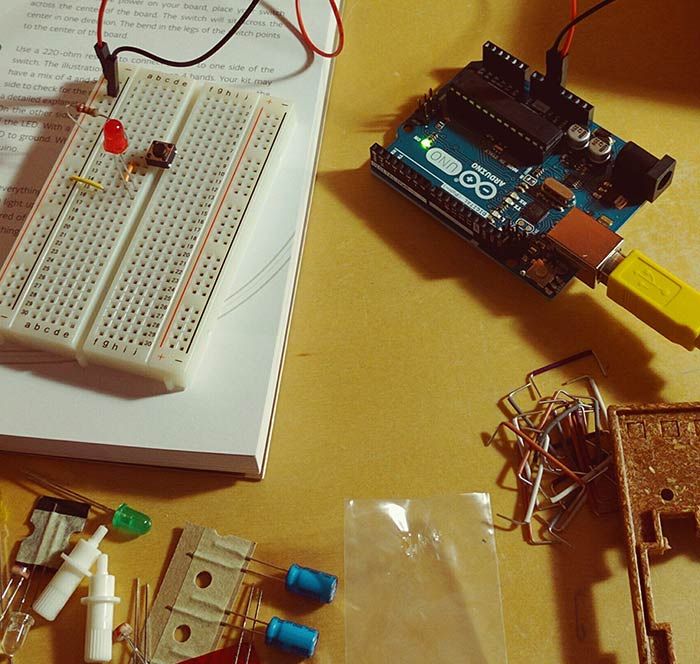 Regarding the elements to be controlled and the ways to carry out this control, it does not seem that we will see the end. Boards like Arduino, Raspberry Pi or others, in the hands of skilled makers, have brought automation into the home and we see how lights, blinds and all kinds of gadgets are controlled.
But what happens at an industrial level or in large buildings such as offices, hospitals, prisons, etc.? What can or do we want to control in these types of facilities?
In modern buildings, all the elements related to energy saving and rational consumption are already being connected, such as air conditioning or lighting -to mention the most common ones- and we can start adding other elements, such as security doors of all kinds (access for people, loading docks, emergency exits, restricted areas), windows, security cameras, other security elements like presence sensors, etc.
What about industry? 
We can focus on the control of what the building or the production or logistics centre would be itself, where many elements coincide with what we have seen so far, but from there we can extend the range depending on each specific need.
A large warehouse for fresh, frozen or deep-frozen products will have specific needs. The type of product, the area where the warehouse is physically located, the number of openings in the loading docks, and many other variables, will mean that the behaviour of the same type of warehouse with regard to its use and environment will require a specific type of elements to ensure the expected performance.
If we move to a plant with clean/white rooms, where products as different as drugs or electronic components are manufactured, then the needs change again, but the elements are very similar to the previous ones, with different capacities and characteristics, it is clear. All the sensor and HVAC parts are key in both types of installations, and they are very similar, though adapted to the workloads of each space, square meters, cubic meters of air to be moved, necessary frigories or calories, etc.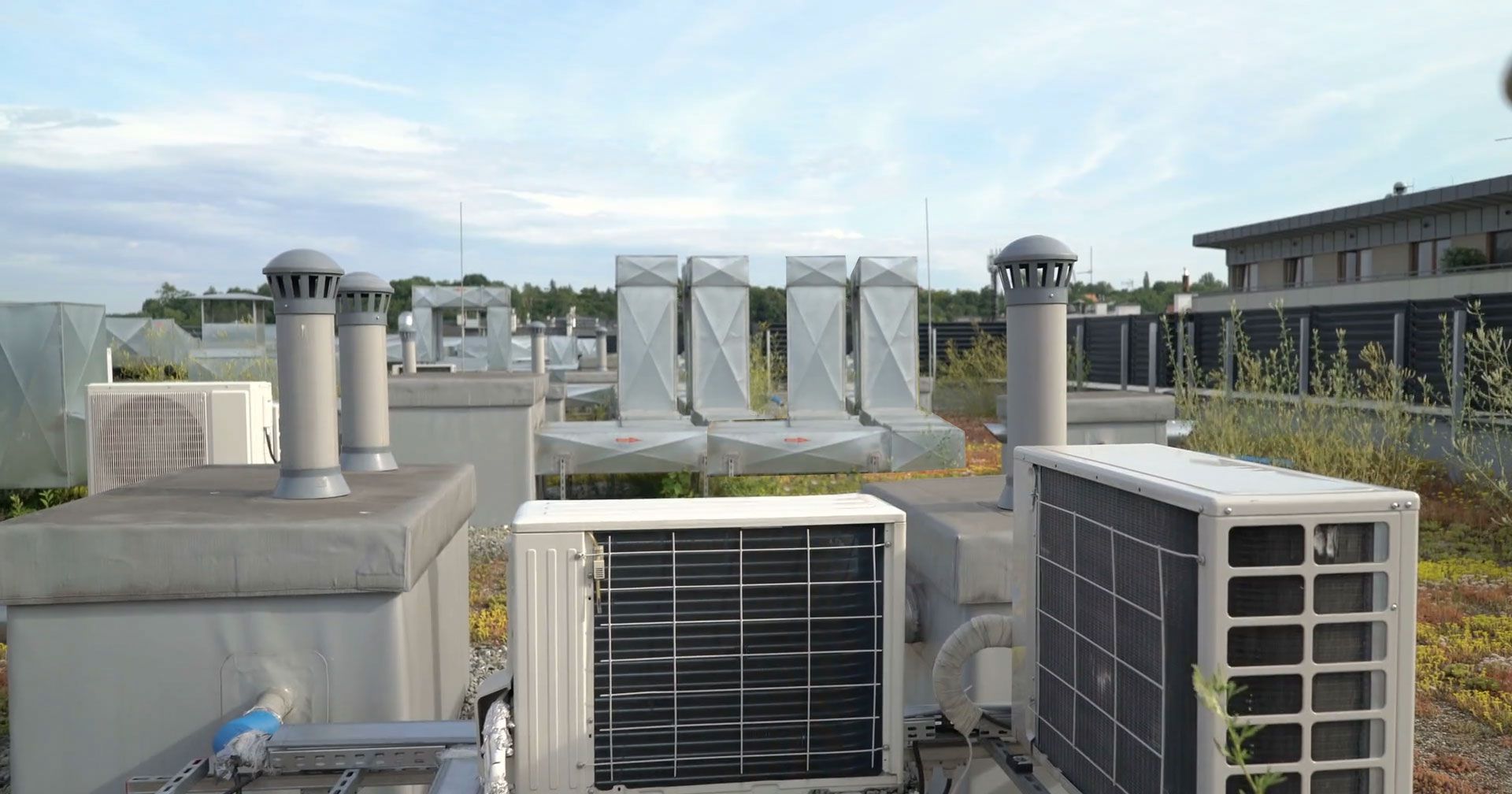 It would be totally unfeasible to think of being able to control this and other types of complex installations without the use of PLCs or automatons. In many cases, we are already talking about smart buildings capable of being managed autonomously, but here again, the intervention of the controllers is essential.
Another key point of taking control from specific equipment or sensors, is that these data can be used not only for control and automation, but also for monitoring, for the Big Data that will allow decision making from a large number of data, patterns, etc. Here again, PLCs have the perfect function of transporting this data to central systems, or as we have been seeing for some time now, to cloud computing or fog computing.
Home automation is probably one of the words that best summarizes the whole part of control and automation. With a simple Arduino board and skill programming and wiring, we have already seen that we can turn on and off the lights of the dining room with a clap. 

If we are heading for larger or more complex installations, then we can continue to program as if we were using an Arduino board, but using one of our PLCs. Our wide range of Arduino based equipment allows us to find the equipment that best suits our needs, either in terms of number of inputs and outputs, or communications if we need to be able to work and communicate via Wireless, with WiFi, GPRS or LoRa. 
With the use of our PLCs, we will ensure all the industrial strength and warranty required for this type of installation, we will maintain the advantage of programming on an Arduino board, and all that at very competitive costs and with direct savings in the short, medium and long term by not having to devote any resources to the payment of licenses.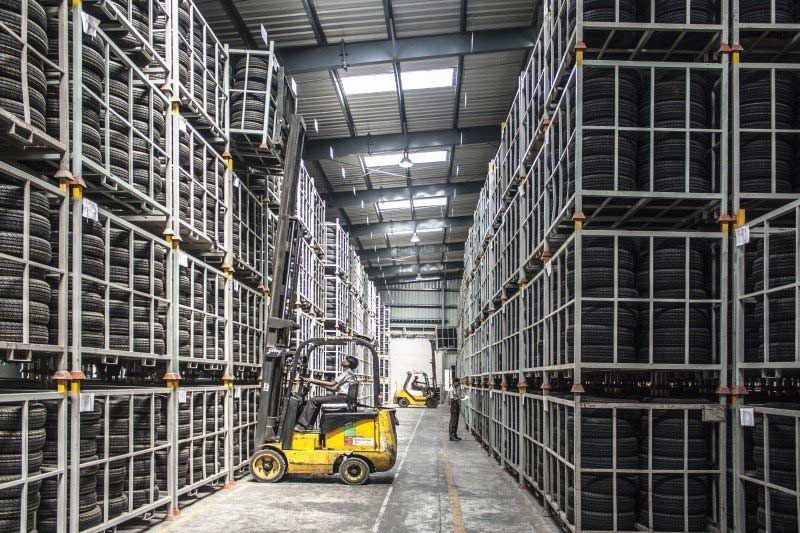 If we have programmed our Arduino board to turn on the light in the dining room with a clap, then yes, with a clap we will turn on the lights of our 10,000 square meter logistics warehouse, or with a Telegram message we will be able to start up our servers rack.