Short list of required and optional resources to follow the Course
Arduino compatible device with Ethernet port.

When using hardware based on W5500 without Industrial Shields integration: Ethernet2 Library

Some  HTTP knowledge  to understand the code. You can take a look at the Wikipedia.
Before starting: test the Arduino device and the Ethernet hardware.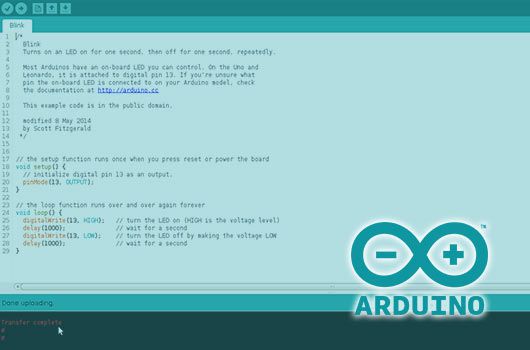 Views

236

Total Views

12

Members Views

224

Public Views