Quality. A key to success!
More than words.
Committed to the people
At Industrial Shields we believe in an organization committed to the people that make it up and in the continuous improvement.
In order to ensure excellent quality and service, we guarantee through verification systems and internal audits all the processes involved in the design, development and manufacturing cycle of our products and the resulting management.
We have the industrial certificates like
RoHS, FCC, CE and the ETL for the M-Duino 21+, 42+ and 58+.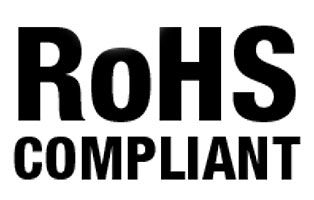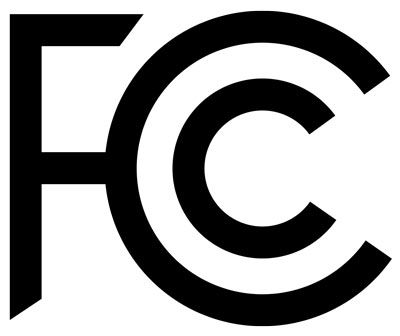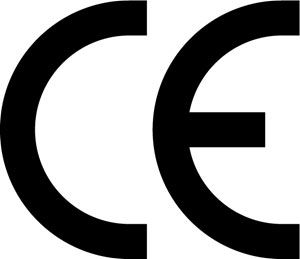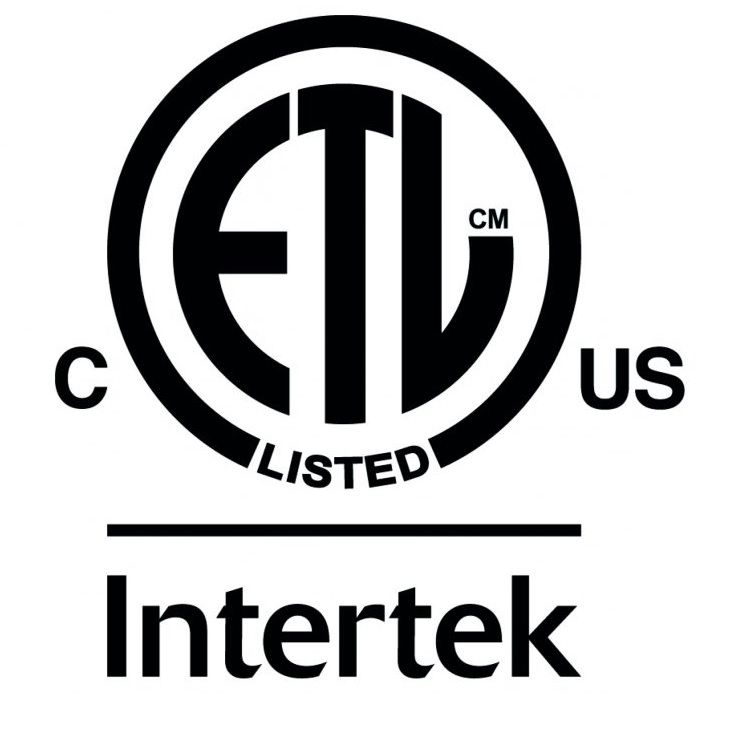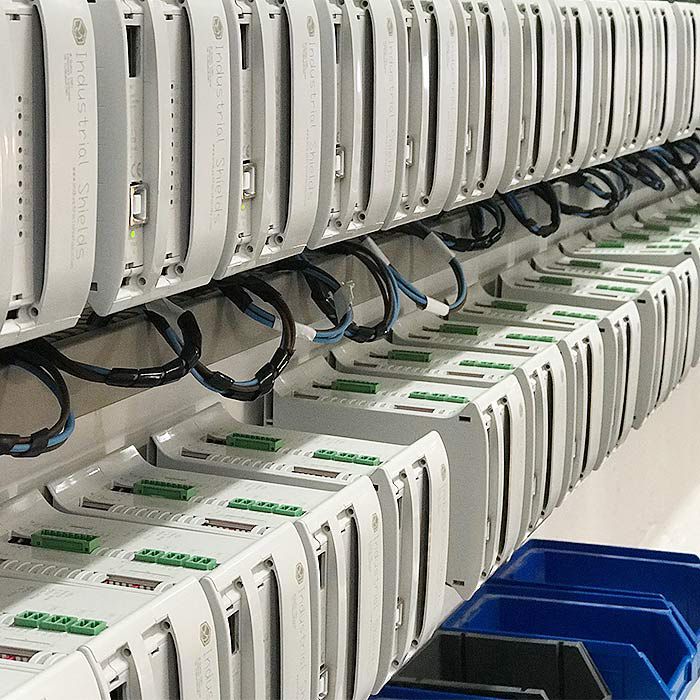 Industrial PLC based on Arduino in testing mode.
Quality management
Thanks to the quality management system you can obtain benefits such as: continuous improvement and innovation cycles, customer satisfaction, prevent repetitive defects, anticipate preventive actions preferably to solve incidents.
Management and quality audit, before and during the production process
To optimize the manufacturing process and the necessary planning, at Industrial Shields, we maintain a close relationship with all the agents involved in the supply of the necessary components. In this way we can guarantee the quality that the market demands from us and that the company has marked as its objective.
In coordination with R&D, and the departments of production, assembly and logistics, we have established KPIs that allows us the ascending and descending traceability of the product and each one of its ranges.
Priorities in quality
One of the fundamental values ​​in the quality equation is the one related to safety. During the process of development, manufacture and assembly, the desired quality is complemented with key elements such as optimum performance and adequate functionality according to the performance of each equipment and product range. All this shapes the main priority that is the quality of the product and the commitment we have acquired in maintaining it.
Customer satisfaction
In order to obtain a total customer satisfaction, our quality policy establishes continuous improvement in both, services and products. In the pursuit of this excellence, the entire human team shares responsibility for the quality of our products and services.
As part of the circle that is established in our relationship with our customers, the shipping processes and the assistance of the after-sales teams, they also have quality ranges that must always be maintained within our standards and that also allows us to detect incidents if any of the indicators fluctuate outside those established in our policies.
Our products will meet the standards required in the safety legislation to offer safe and reliable products.
The sum of the principles that establish our quality policy oblige us to constantly strive to achieve customer satisfaction and the contribution of a prosperity that affects our organization and its members.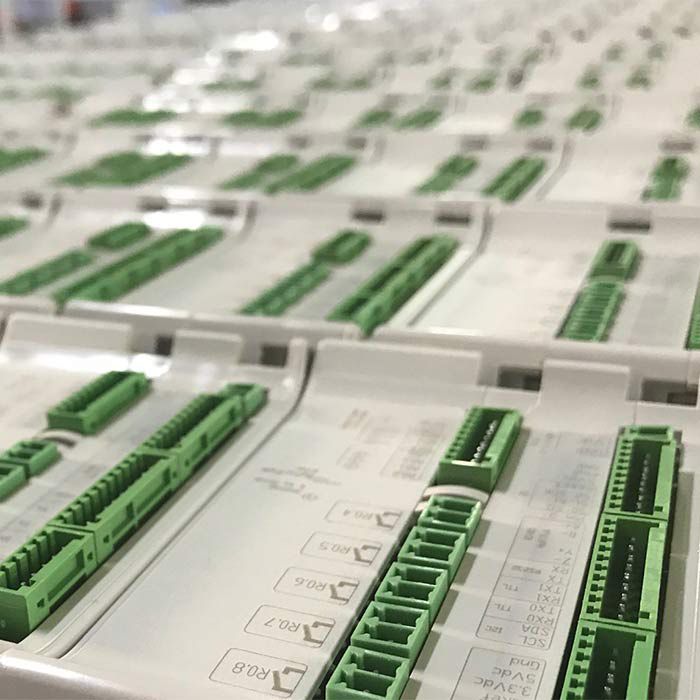 Continuous improvement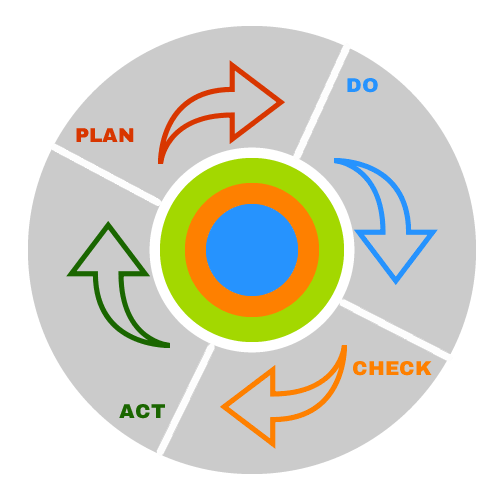 Discover our Industrial PLC Range
If you are focused on industrial solutions, then you need to take a look at this controllers.
Programmable Logic Controllers
Open Source based solutions for automation, monitoring and control

Are you already familiar with Arduino, Raspberry Pi or ESP32?
Choose the solution according to your own experience. Fast and easy!