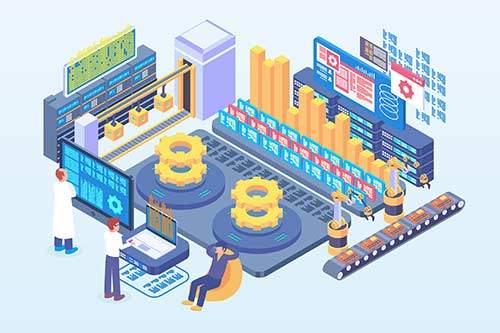 Do you have real-time data to avoid unnecessary production stoppages?
With digitalization, the need for information and its analysis are becoming more and more demanding.
Access KPIs for machines and complete lines to increase the performance of production plants.
- Avoid unnecessary downtime
- Extend the life of your production systems.
- Ensure a competitive OEE indicator.
Save time and money.
Do you still take data by hand?
When there is human intervention, errors can occur, especially due to routine activities, monotony, lack of concentration or many other causes.
Thanks to digitization, the number of errors decreases dramatically, making all data more reliable.
Start digitizing your data acquisition now.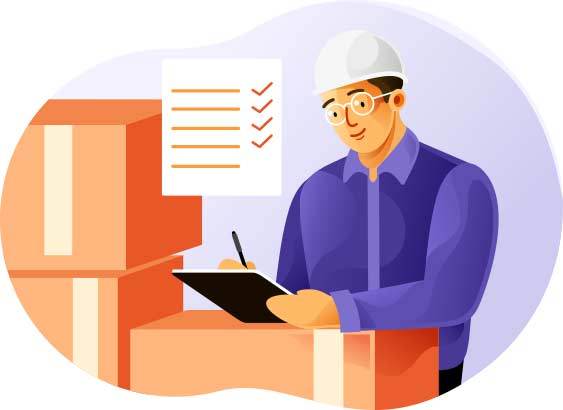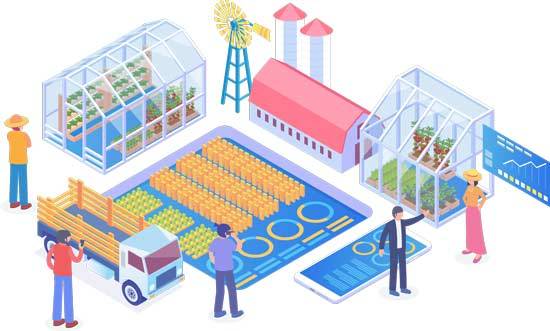 Yes, up to 50 % savings
Save on high licence fees. Use open source solutions without additional costs.

The licence fee sometimes exceeds the cost of the hardware itself.

Make an appointment with us and tell us about your project. We listen to you.
Sensors, protocols, metrics...
With a versatile and easy to program PLC you can start getting data now.
From single sensors to complete installations, PLCs based on Arduino, Raspberry Pi or ESP32 are ready to work in industrial or professional applications as a monitoring solution.
We support you all the way!