HAVE YOU USED ARDUINO, RASPBERRY PI OR OTHER OPEN SOURCE PLATFORMS ON YOUR DIY PROJECT, AND NOW IT IS READY TO BE SOLD?
From Prototype to Production
There are a lot of ways to promote an Industrial Project… but Industrial Shields Licensed is the unique way to promote an industrial project done with Open Source Platforms
Industrial Shields licensed offers:
Technical assistance to improve your product ready to be certified. (CE, FCC, UL, EMC, ROHS, IEC, …)

From Prototyping to Industrialization.

Minimum investment on your Production plan. We define a Production plan including different steps according to the market needs.

Minimum investment on your Marketing channels. You can use our current Marketing channels and get an access to thousands of people every day.
Industrial Shields can do all your business for you:
There are different ways to join the Industrial Shields Licensed program. Ask us for more information.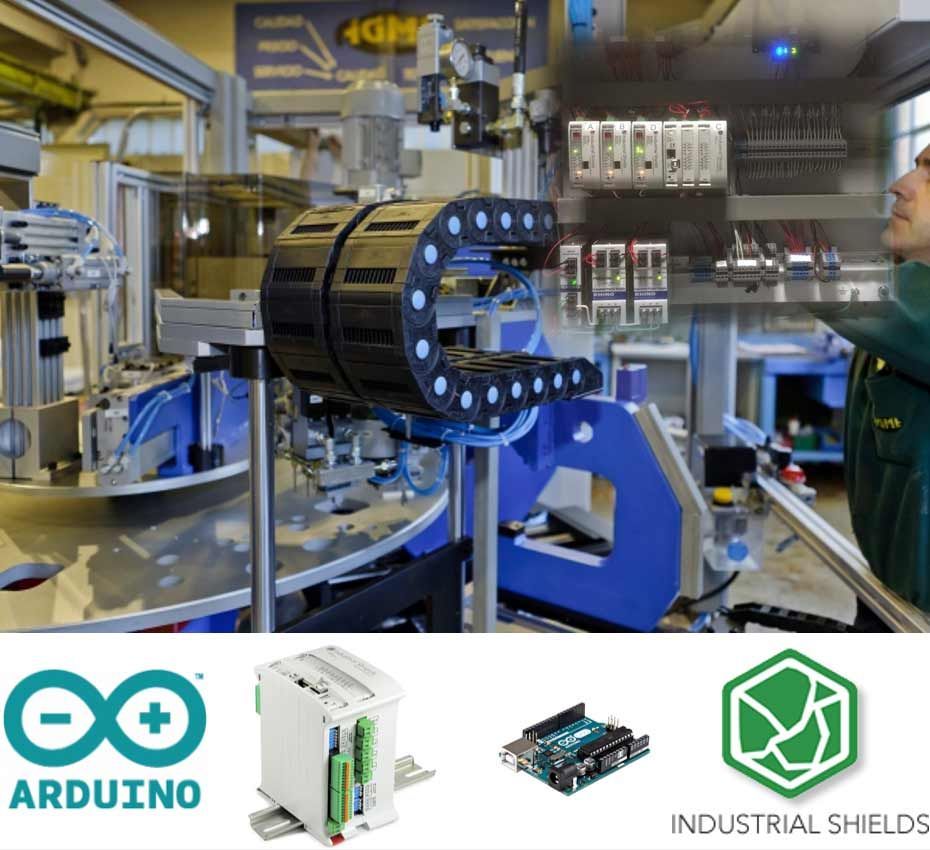 From Prototype to Industrialization. Now you can improve, redesign, certify and produce your product under Industrial Shields platform and safety license.