Environmental commitment
We provide environmental friendly products, such as RoHS and Lead-free

Regulations

Commitment

Community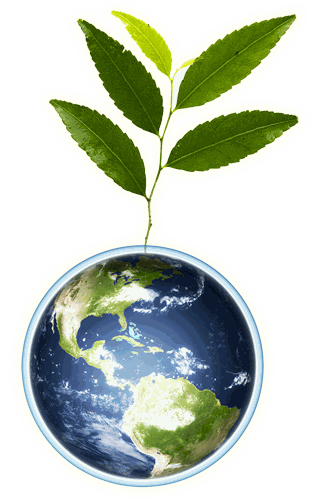 Vision 2020-2030
We have been growing since our creation, and our commitment as a company is also constantly growing with our direct community, and the ecological and sustainable policies that the moment we are living demands.
Starting with the people who works at Boot&Work Corp, and far beyond our customers, we are creating a complete product chain, product life and product waste, that needs to have the lower impact in our planet, from the production process and during all product life.

As a company, one of our goals is to leave the world in a better place than we found it.


We have made our commitments to the environment and community engagement a part of our strategy.
Our company is constantly focused on the environmental impact of our operations.
We are integrating compliance into our business processes. As a part of a complete system with the aim of create a complete and sustainable system, and involving from our suppliers to our customers.

We expect also from our suppliers, the compromise to align with our goals and help us to analyze all the supply chain and production process to diagnose issues and find together the better solution.

With Vision 2020-2030, we have schedule a ten years window to improve in all areas involved in sustainability and environmental compromise, not only related to product but also in the company relation with our environment, with our team, and with our suppliers, customers and collaborators.

We do have the CE mark that certifies all our equipment follows the laws and regulations