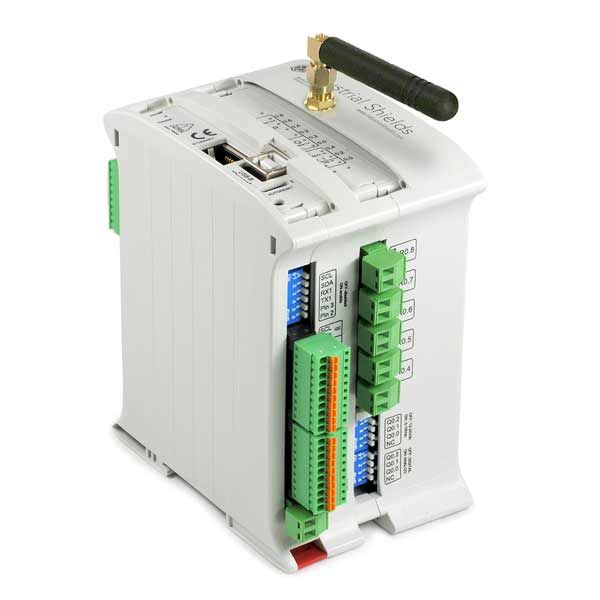 DALI ARDUINO PLC
Industrial Controller based on Open Source Hardware technology and DALI protocol.


Designed for communication between lighting control devices.


What is DALI?

The Digital Addressable Lighting Interface (DALI) is a communication protocol designed to control light and regulate lighting systems.
It is based on an electronic system that allows you to talk bi-directionally with the connected devices, sending or receiving information.
It is used to control large lighting systems and regulating their use along with light, motion or timer sensors, allowing an automated control necessary for large buildings and companies interested in industrial automation.
The DALI protocol allows control of a total of 64 devices, interconnected by a DALI Bus.
It is used in building automation to control groups of lighting or individual lights. The DALI protocol maximizes flexibility because you can adjust the lights through a software.
DALI controllers can also be used in complete building automation systems using protoccols such as MODBUS, BACnet or KNX.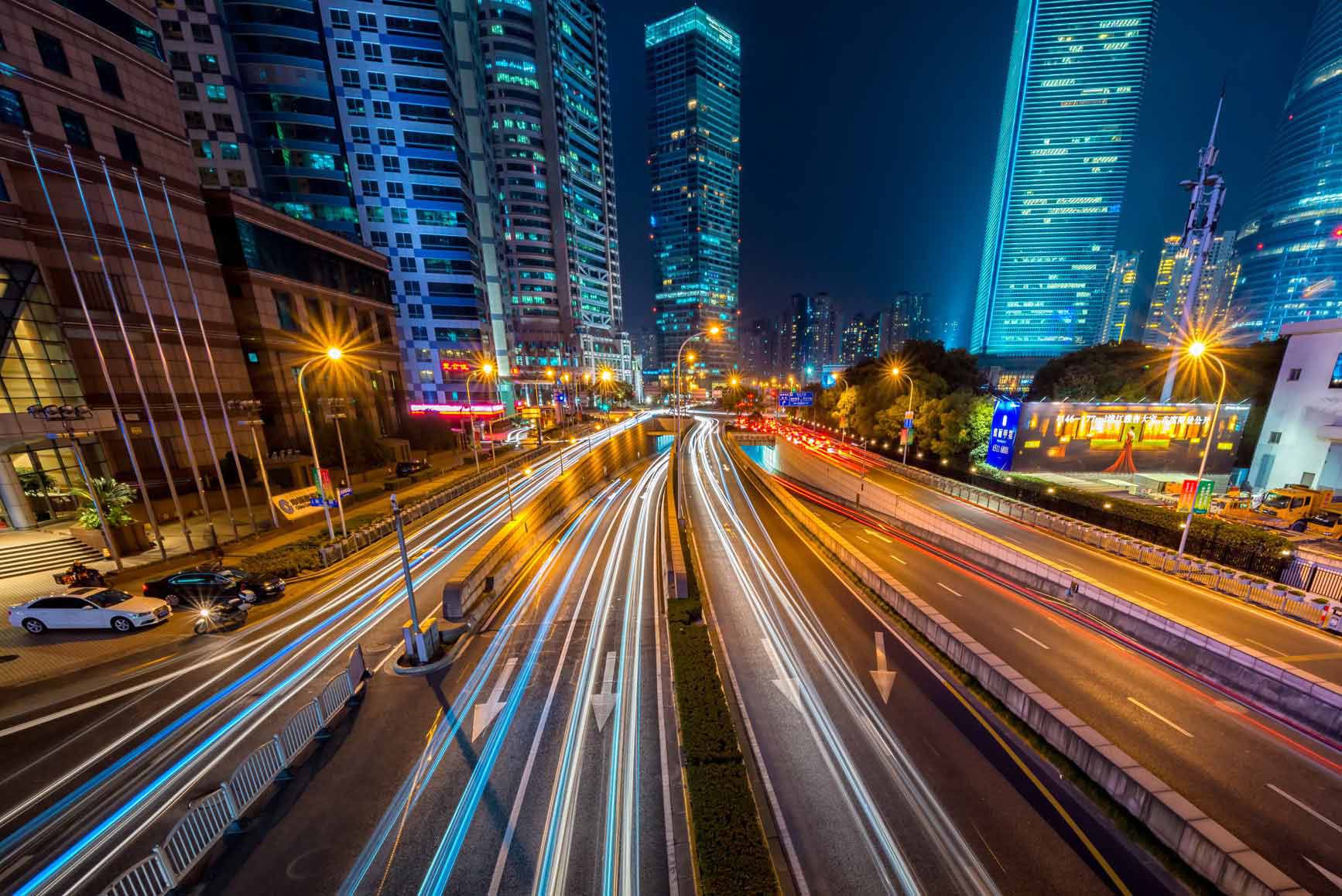 Why should I use DALI?
Why use the DALI communication system in your industrial controller? The main advantages over its competitors would be ease of planning and installation along with maximum flexibility when making modifications.
Slave devices can be added later and, moreover, do not need to be assigned to an initial configuration at the time of installation, as everything will be controlled digitally. As no special wiring or accessories are required, it makes the DALI protocol quick and easy to implement.
Thanks to the possibility of automatically adjunting the lights, it will be possible to meet time requirements according to energy peaks, sunshine hours or energy rates.
The DALI protocol allows the professional control of various environments and configurations such as:
Switching lights On and Off

System Automation

Light intensity regulation

Control of the system area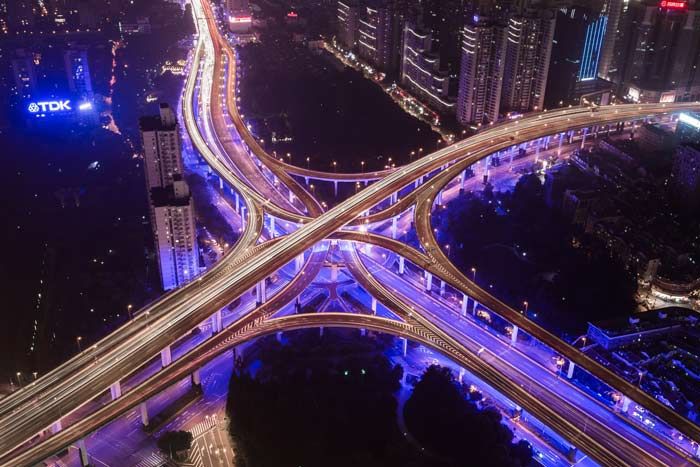 Better control and more flexibility
The DALI Arduino PLC can offer you the possibility to adapt to the changing lighting conditions required by the installation. You can manage your lighting solution according to these needs.
Benefits of using DALI
Saves energy and reduces operational costs

The smart use of lighting reduces energy consumption and CO2 emissions. You can avoid unnecessary over-lighting by adjusting the right timing and dimming of luminaires, roads or city lights. There is also the energy savings, a very important issue that we all are facing.
The DALI Arduino controller can help to increase the savings up to 50% per year adjusting the right timming and power of the street lighting.
Another critical and important characteristic of the DALI Arduino is how it can help in maintenance costs: you can get detailed monitoring and analysis of the lighting installation. It can help you simplify the maintenance program.
Security
There are some areas where you need to ensure a proper street lighting solution. The DALI Arduino controller is a reliable solution that will ensure the right monitoring and control to keep the lighting system working as expected.
How does the DALI controller work?

The DALI control protocol consists of a main controller that will act as a master, a DALI bus and the slave devices to be controlled, along with their respective power supplies. In addition, input devices, such as sensors, may be added to allow deeper control of the system.
A PLC device controlled by an Arduino Mega will be used to manage all the drivers.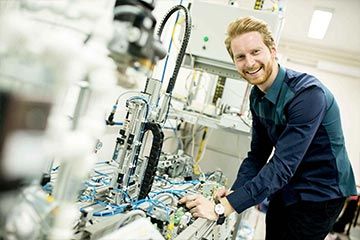 Do you need more information?