Energy monitoring with Arduino PLC
Improving energy efficiency on your plants and buildings
Flexibility and adaptability to the customer needs.
Improving the efficiency of your buildings and facilities
The typology of each building requires a custom configuration to meet the challenges of optimizing consumption. For the management of these resources a thorough approach is necessary, and a specialist who understands the opportunities presented in terms of improving their facilities; Monitoring for decision making, and regular reports to assess the state of consumption.
With the Industrial Shields equipment, we propose solutions both in the field of the control of facilities and the monitoring by means of all types of sensors.
From a clear objective of energy saving, a good definition of key parameters and a good selection of the values to be implemented in the building or installation.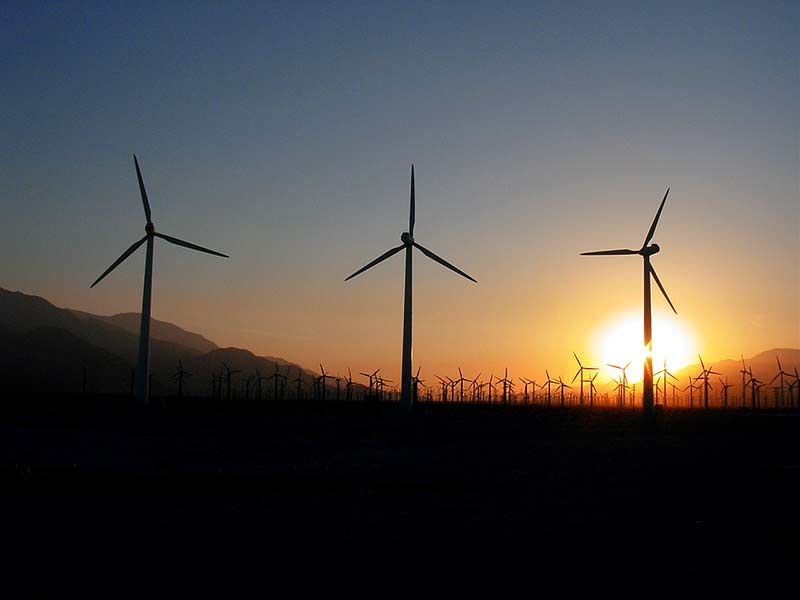 Flexibility, adaptabaility, compatibility, interactivity
Ready for the new generation of industrial machines
Industrial Shields vision try to help companies to design and to build high technology machineries at the lower price as possible avoiding all software license what also eliminate the cost for that software platform and eliminate the problem of version of that software. It means that a machine manufacturer today with Industrial Shields Hardware can be reprogram in the future their machines avoiding version of license. It will be also possible to adapt that machines at new requirements because of the full compatibility on Industrial protocols and communication ports. Industrial Shields promote flexibility, adaptabaility, compatibility, interactivity and other values that machine manufacturers need because we have been also manufacturers and our production plants need also that values.
Our production plant is in a constant evolution according at our customer needs, lead time and costs to offer the best Industrial product based on Open Source Technologies. Our I+D team is also working for the future to improve our automation solution getting a full compatibility with other brands and Industrial devices.
With Industrial Shields devices you can control all type of elements, (motors, valves, actuators, etc) connecting different type of sensors. Our devices can run individually or connected each other or with other brands devices what means that it is also possible to connect each other to amplify the number of signals using standard connections via RS485, RS232, or Ethernet using standard protocols as Modbus (RTU, TCP) or any other protocol using just a library. It is not necessary to include gateways between Industrial Shields devices and other brand automation devices. Choose Industrial Shields automation products is the best choice to automate your machine ready for the new generation of Industry machines.