Develop your SCADA Application based on NodeRED
Course 10 Chapters of General Content [IS.AC002.GC]
HOW TO INSTALL NODE-RED
NodeRED is a open source programming tool, based in NodeJS, to develop applications in order to interact with different hardware's. Also Node-RED provide a browser editor that make easier to program and configure your own applications.
See more information of Node-RED in the official website: Node-RED about
The first step of this course w ill be how to install NodeRed application in your personal computer. Before install Node-RED we must install NodeJS.
HOW TO INSTALL NODEJS:
Just go the official website of NodeJS and download the NodeJS source code or a pre-build installer for your OS: NodeJS Download
If you want to install it from the Linux command line:
Add the repository:
 

sudo apt install curl

 
For the latest release, type:
 

curl -sL https://deb.nodesource.com/setup_10.x | sudo bash -

 
For the LTS release, type:
curl -sL https://deb.nodesource.com/setup_8.x | sudo bash -

 
Finally to install NODEJS type:
 

sudo apt install nodejs

 


HOW TO INSTALL NODE-RED:
After installing the NodeJS our computer is ready to install Node-RED. The best way to install Node-RED is to use the node packae manager, npm, that already comes with Node.js.
WINDOWS OS:
Type to the command prompt:

                            npm install -g --unsafe-perm node-red
                          
LINUX OS:
Type to command line:
sudo npm install -g --unsafe perm node-red
Take a look on the official installation guide to know more details: Node-RED install
Once you have installed the Node-RED you are able to proceed with the next chapter of the course.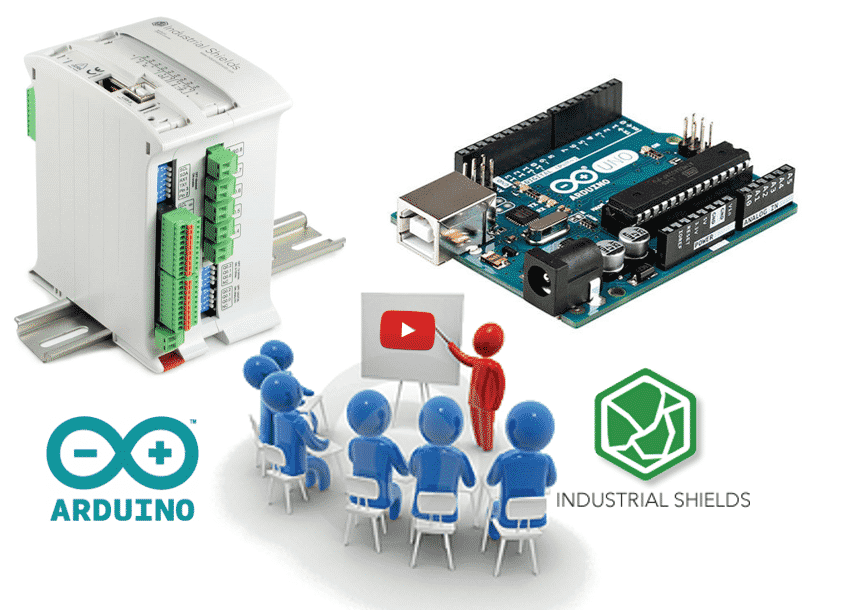 Do you want to continue the course?...for free!!!
If you are interested in receive the next chapters for free just fill the form.
You will receive a weekly chapter to develop a NodeRed's Scada Application.
Industrial Applications can run under Open Source Platforms
MQTT client for Arduino based PLC as a I/Os module.