e-connect
Control machinery in 3 quick and easy steps with open source and industrial control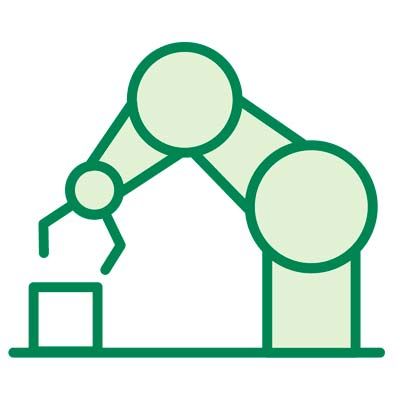 Quick installation of data acquisition devices on any type of machinery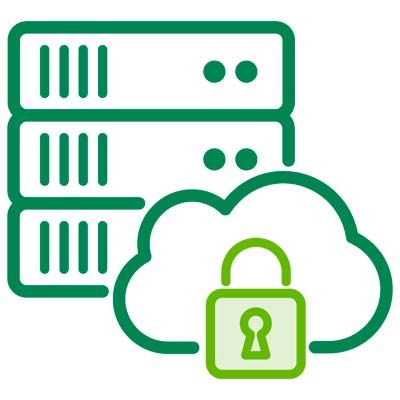 Unified Database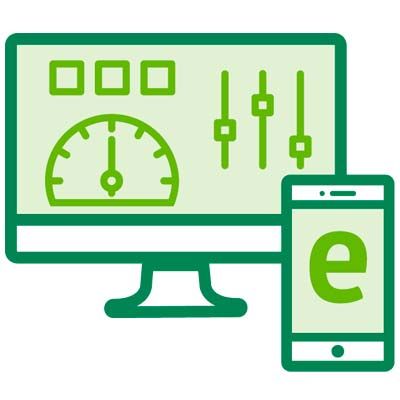 Search, control and conversion of production data into useful information for productivity
Benefits of control machinery
Why e-connect?
We understand by great solutions, those that are easier to implement and provide performance and efficiency from the first minute.
What problems does this control solution solve in my company?
Complex facilities for obtaining real-time information have gone down in history.
No more issues extracting information. You can check production information for your machinery regardless of its location because of industrial control.
It is not necessary to program PLC, HMI and SCADA to obtain production data from machinery.
Long testing periods are no longer necessary to obtain information. The data acquisition starts from the very first moment.
What does this control solution allow me to do?
Monitoring production parameters and general equipment efficiency (OEE).
Having 100% standard data and statistics available on the e-connect website.
Integrating information into instant messaging such as WhatsApp to receive notifications.
Receiving by email messages and notifications related to the information you need.
What benefits does control machinery bring to my company?
It facilitates decision-making, because of industrial automation. The data becomes useful information with clear indicators to increase productivity.
It reduces maintenance costs by eliminating unplanned production stops, bottlenecks and / or machinery wear.


Web Platform

e-connect portal

Information display is clear and visually pleasing for browsing and extraction. Industrial Control becomes easier to achieve.
You can access the production of each machine or extract data from the entire production line.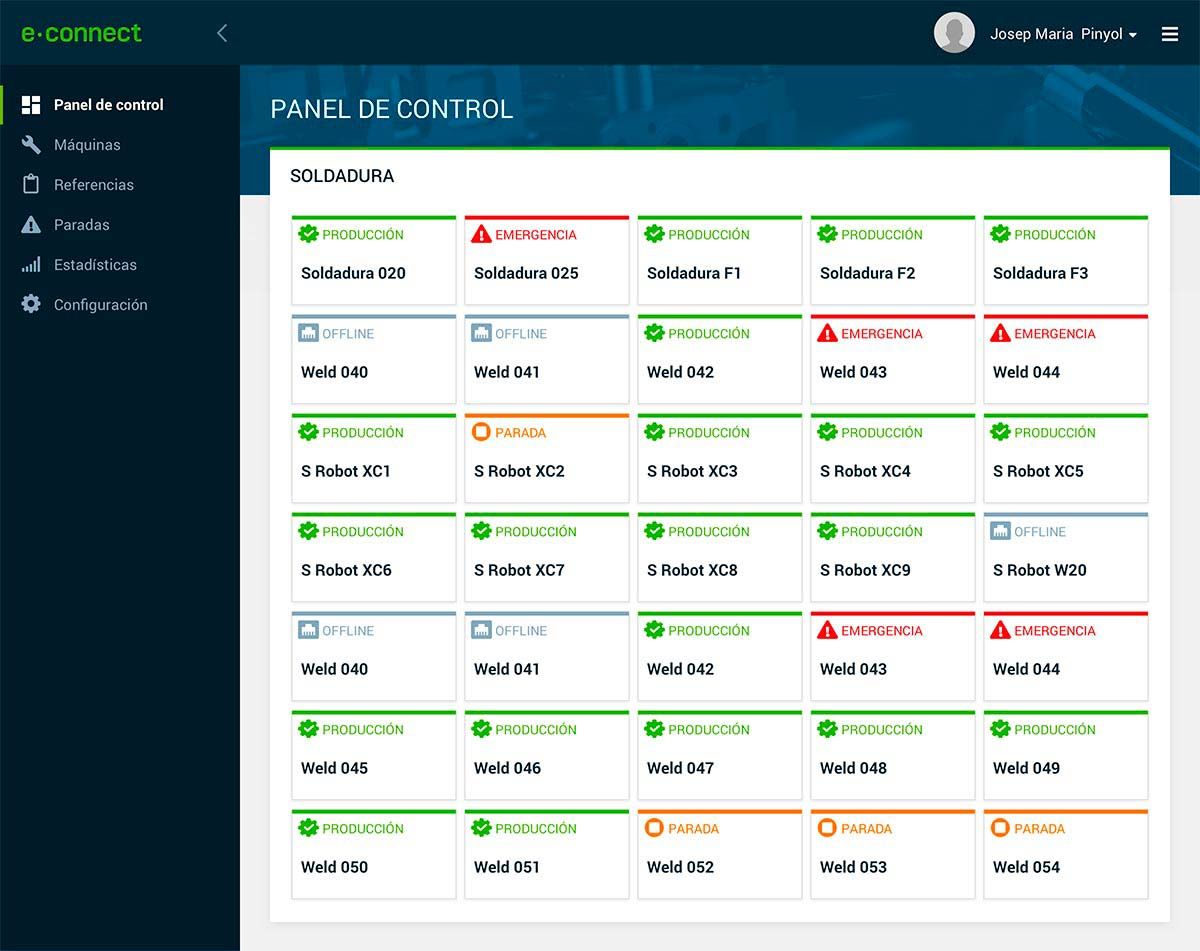 The main indicators are displayed visually, graphically and clearly.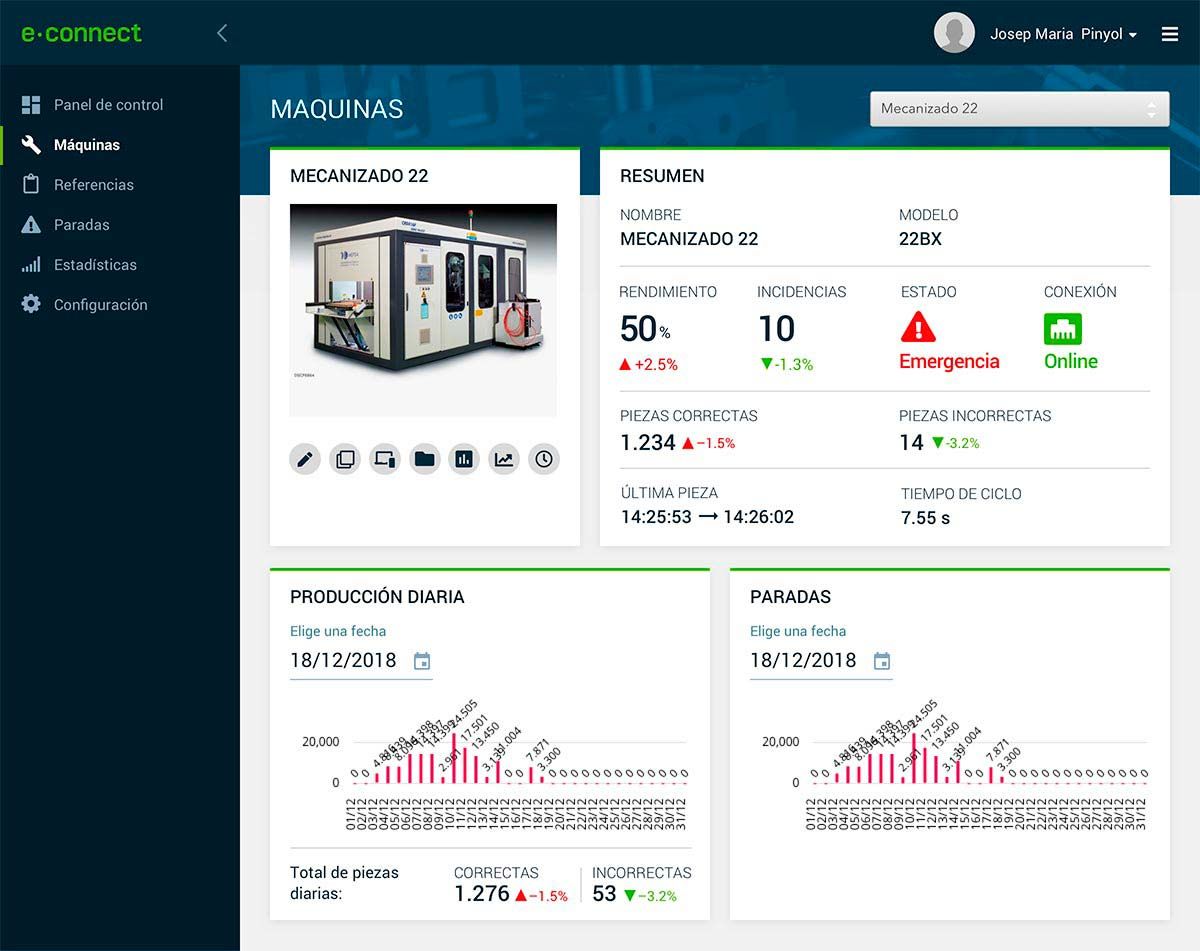 A graph of the unscheduled shutdowns shows the evolution to take corrective measures and improve productivity.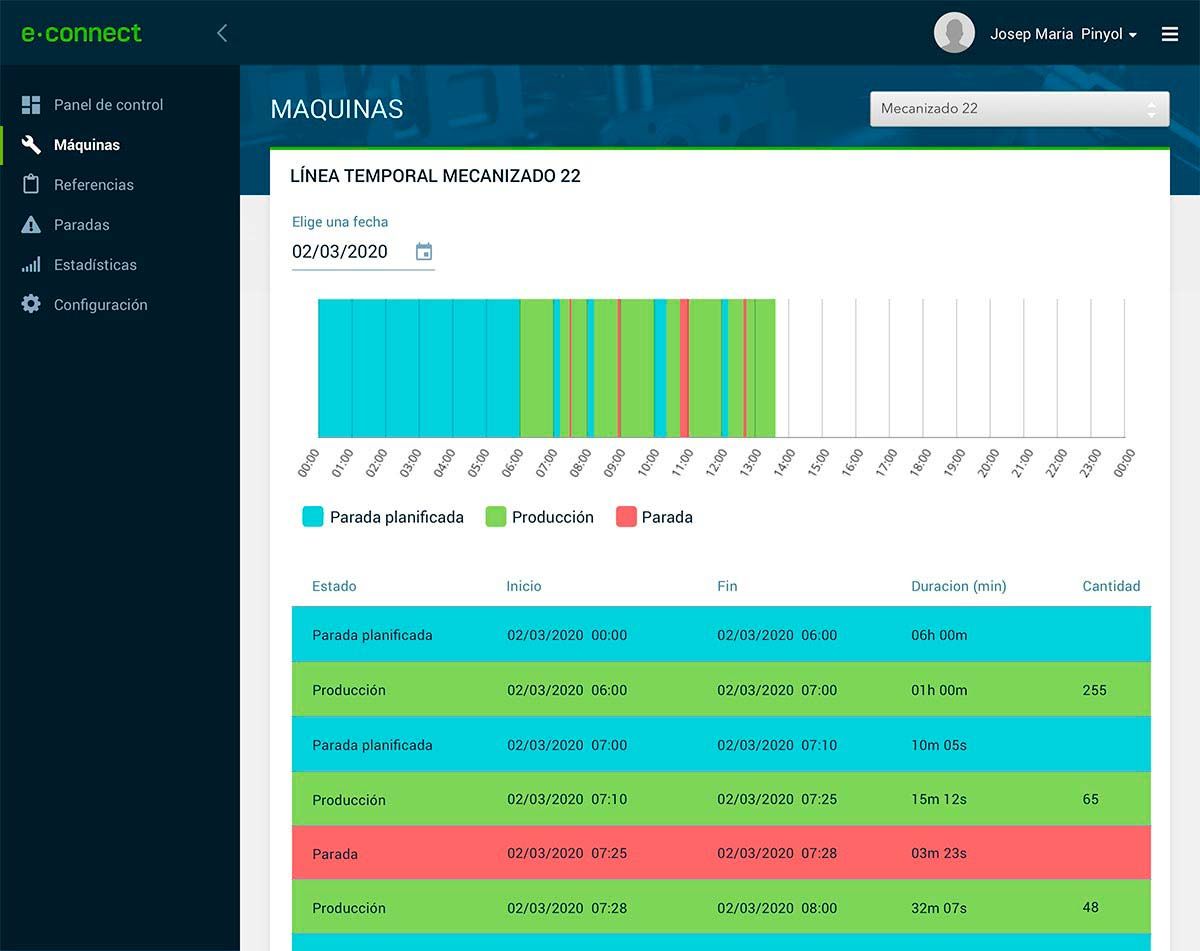 A graph shows the evolution of the total of parts produced daily and the level of deviation with respect to parts that have not been manufactured correctly.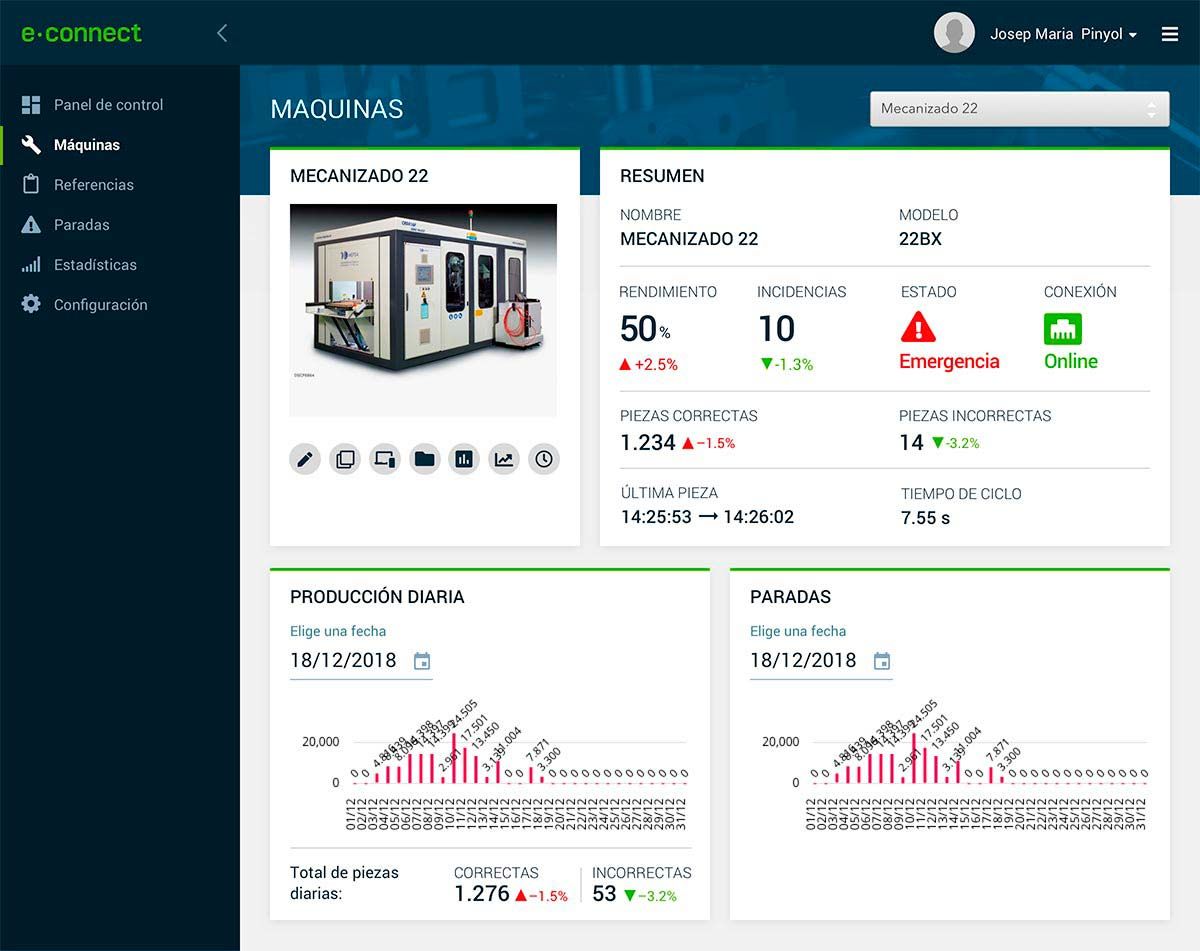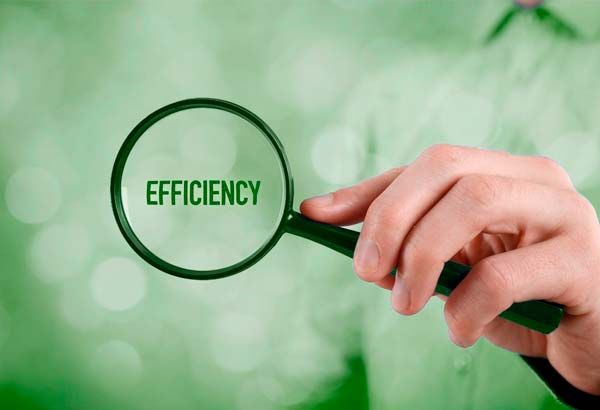 Overall Equipment Efficiency (OEE)
Overall Equipment Efficiency (OEE) is one of the fundamental concepts in lean production and a key performance driver for any production plant, production unit, or individual workplace.
OEE is used because it helps managers to see and understand the production process.
By quantifying and visualizing all the losses on the production line and machines, the OEE not only shows what has been produced, but the true potential of the factory.
Having a high OEE is the goal of a highly efficient factory with high productivity.
A low OEE, on the other hand, means there are losses where there should be value.
e-connect is an amazing tool that will help you improve your OEE rate.
Features

Secure, adaptable and modular system

The great versatility of the modular system of e-connect allows it to adapt to any size and sector.
Connectable to all types of machinery and production systems
Regardless of the type of machinery, the number of units, the location of the production lines or the industrial sector, e-connect is capable to establish a dialogue.
Its versatility and the industrial monitoring allow the extraction of information and data acquisition from any type of machine, regardless of its programming language.
Modular system and 100% adaptable to new customer requirements
Order entry app
Extraction of other useful data
Connection with ERP
Daily production goals
Interconnection with other existing software programs
Other custom requirements
Please, fill the form to know more about e-connect and how it can help you and your company