Wire Electrode Residual Analyzer with Touchberry 10" Panel PC
Solution based on Raspberry Pi board

Discover More >>
Industrial Control with an Industrial Panel PC Touch Screen
In welding, it is essential to know the surface condition of the wire electrodes used. They can deteriorate over time; wire feeding systems can become contaminated during storage or transport, affecting the quality of the weld.
Although it is difficult in practice, assessing the surface condition and therefore knowing the condition of the electrode are very important for a reliable and good welding process. So one of our customers has developed a solution for this.
Challenge
MIGAL.CO is a German manufacturer of high-quality filler metals for MIG and TIG welding. Founded in January 2000 with headquarters in Landau / Isar, Bavaria. MIGAL.CO is present in all world markets.

Why Industrial Shields?
Industrial Shields won this project and beat its major competitor thanks to the key points below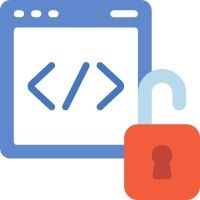 Open Solution
The customer is the owner of the whole application, because he knows the code used.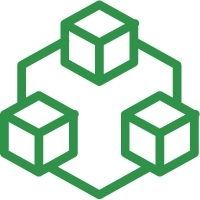 Wide range of products
(PLCs, Panel PCs and OpenMotes) to cover all customer needs.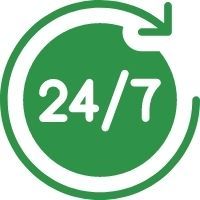 24/7 technical support
Our technical team is available to help you 24/7 via phone, mail or WhatsApp.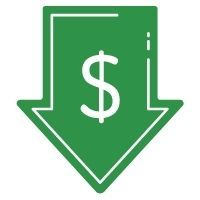 Lower and affordable price
Equipment designed and manufactured for industrial use at a lower and afforable price than competitive products.
Do you build your own equipment?
Do you want to integrate open source hardware based solutions?