Keep your harvest safe
Every year, the agricultural sector suffers from the deterioration or even loss of large quantities of stored grain due to fungal growth and insect-related decay.

The challenge for farmers and companies involved in the grain storage and distribution process is to ensure the quality of the product during the different phases and types of facilities where cereals are transported, processed and stored.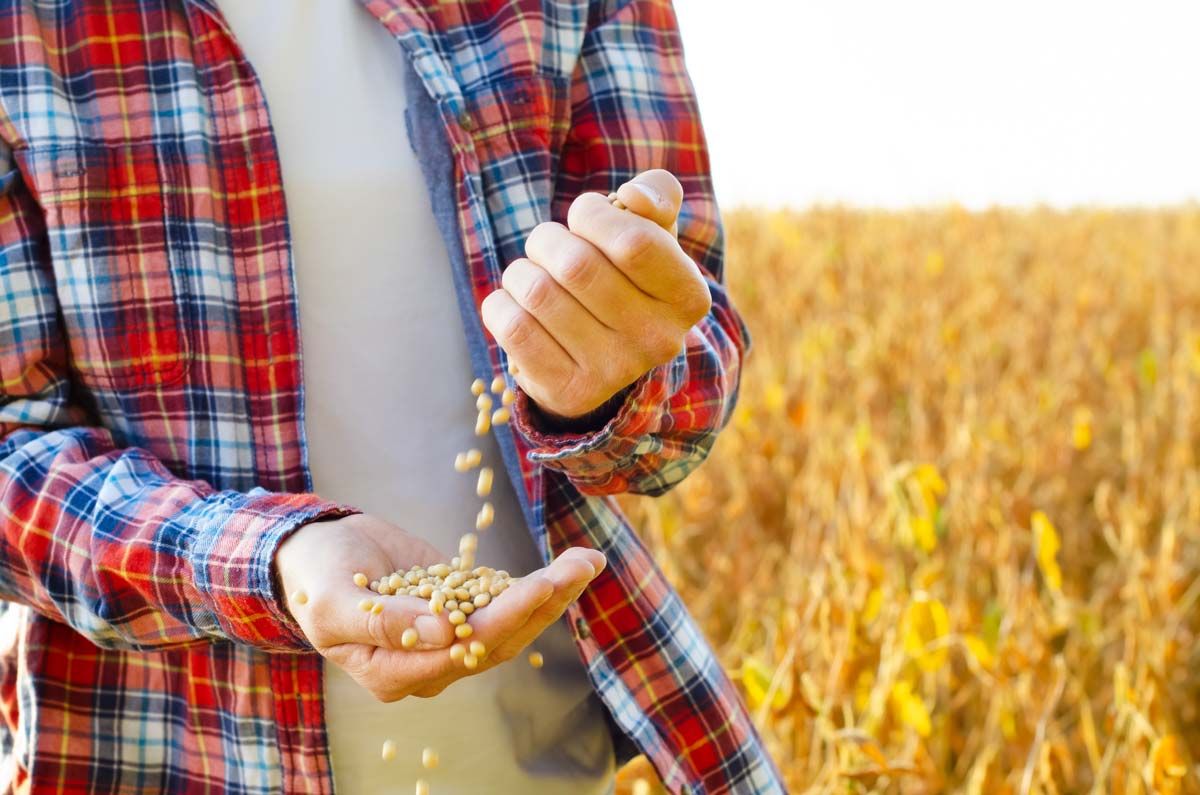 Facing Risks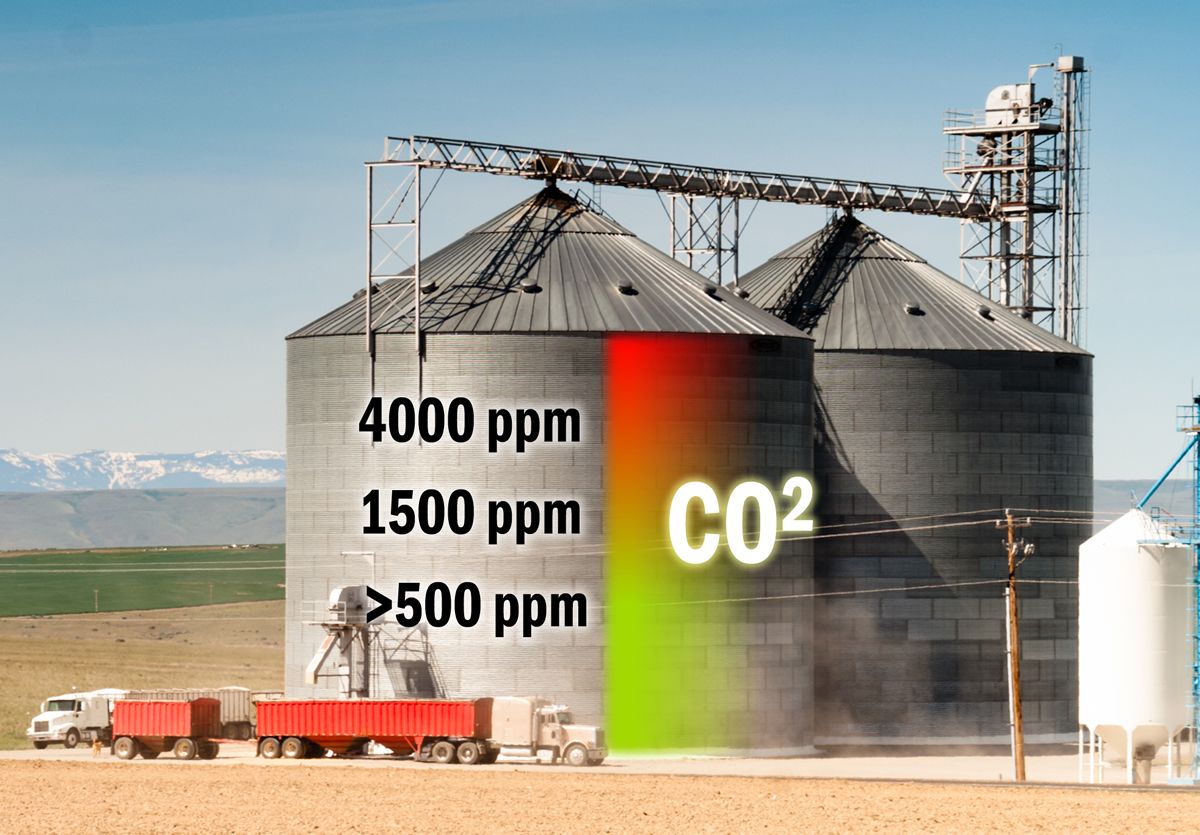 According to research from prestigious universities in areas where wheat cultivation is an essential part of the economy, CO2 control allows effective monitoring of grain quality and other key indicators, to ensure that the product is in optimum condition and remains competitive in the market.
Typically, ambient air has a CO2 concentration of 350-400 parts per million (ppm).

Past research indicates that a stable grain mass has a CO2 concentration of 400-600 ppm.

Higher levels indicate biological activity above normal.
Concentrations of 600 to 1,500 ppm indicate onset of mold growth most often triggered due to storage of grain above the safe storage moisture content, or moisture infiltration into the structure.

Concentrations of 1,500 to 4,000 ppm and beyond clearly indicate severe mold infection or stored-product insect infestation.
Customer Status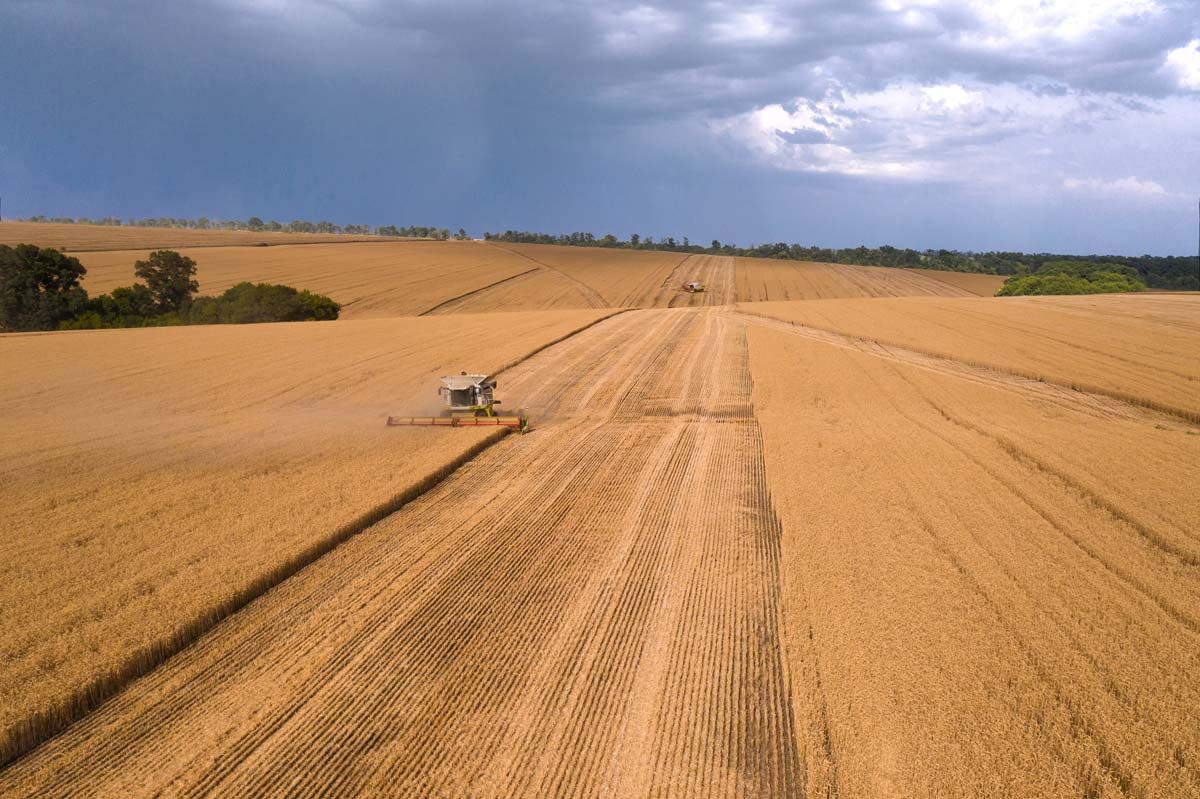 Our customer, based in Canada, needs to ensure the quality of his stored grain through CO2 monitoring. Having that key indicator will allow him to obtain more and better information -faster and cheaper- about the state of his product.
So far, the customer has to make a visual inspection that forces him to go to the silo. The installation of dozens of silos over large areas of land facilitates the harvesting process, but it also involves:
the difficulty of having a good control of the state of the wheat stored in it;
an investment in time to make a visual check on each silo;
There is also a very important risk of not being able to reverse a process of product degradation caused by a change in the environment inside the silos and losing part or all of the stored grain. Or the product could lose its quality and see its value reduced on the market significantly.




Why Industrial Shields?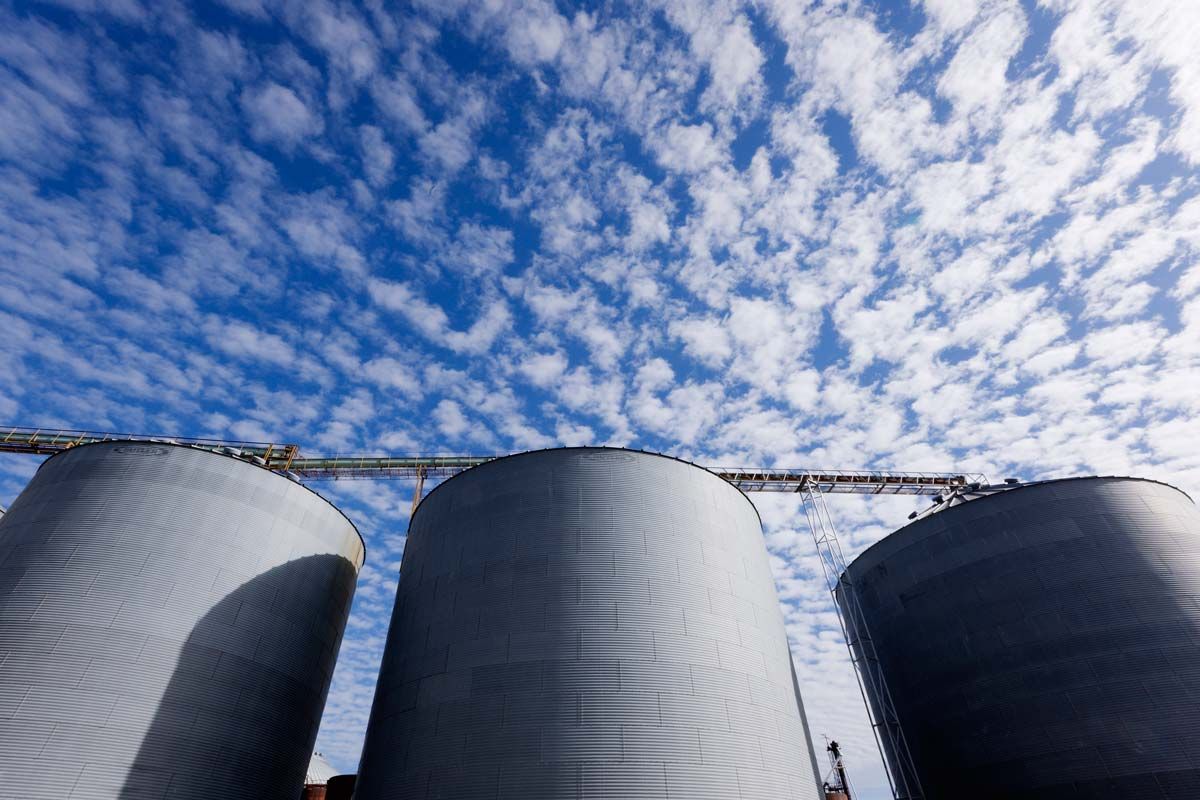 The solution with OpenMotes B has convinced the client because it is very competitively priced; it is easily expandable without the need of expensive installations, and it does not require the payment of any type of software license to adapt the programming to what the client requires.
It is a robust solution prepared for the environment where it will be installed. The fact that it is a modular solution also facilitates the choice with a view to expanding or improving the possibilities of remote management.
As Industrial Shields is a world leader in the development and manufacture of equipment based on Open Source Hardware, this made it easier for the customer to have full confidence in both the company and the solution proposed by Industrial Shields technicians.
Do you want to keep your harvest safe?