Arduino Greenhouse Automation with Open Mote, Industrial Arduino Controller & Raspberry Pi Panel PC
IoT with Open Mote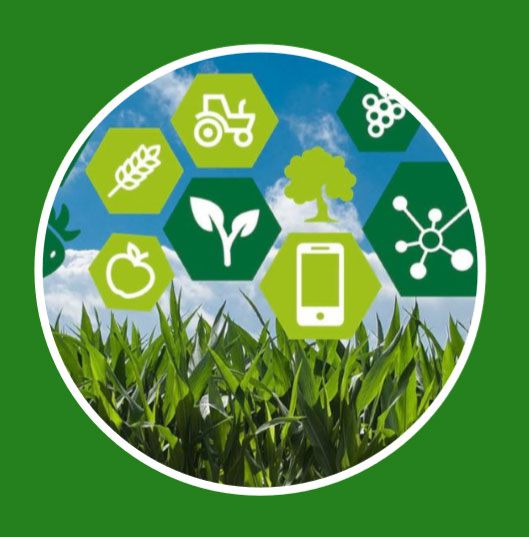 Summary of the Raspberry Pi greenhouse project
Data acquisition. Collect data from different sensors.
This time, we will see how the client has used Open Mote in a greenhouse to collect data obtained from different sensors. Also, how to transmit that data to a Panel PC, which will monitor the data, and send it to the PLC Arduino to automate the operation of the actuators.
In this case study, a secure and useful solution is presented to automate and monitor the care of a greenhouse with the use of Open Mote, a device designed for IoT uses. This IOT Mote incorporates digital and analog inputs for reading sensors.
One of the great advantages that offer is the high autonomy of this device (less than 50μA of consumption).
Using the 2.4GHz antenna, we can communicate wirelessly by radio using the free Contiki software.
What is achieved using this system is wireless communication between the sensors and the terminal where the data is managed. Thus, being able to conveniently locate all the Open Mote beacons throughout the greenhouse and centralize all the information in a single Open Mote that acts as a gateway.
Open Mote also allows direct connection to our range of Panel PCs and, in this way, it is easy to monitor the data.
Are you in the Greenhouse sector?
Open Source technology allows you to develop your Monitor and Control applications.
Just fill the form and we will send you several examples about how to use Open Source based devices on your Greenhouse projects.