How to gain control, efficiency and safety with PLC Arduino
Fleet control: Improve customer satisfaction with industrial Arduino programmable logic controllers
Thanks to the benefits of fleet management at various levels, many companies have implemented this kind of solution.
The geolocation of vehicles, the kilometers they travel, the downtime, etc. are variables that have a direct impact on costs and quality of the service offered.
With this assembly, we can obtain the address, speed and location of each vehicle and send these data to a server with its database. We will be able to access these data from the cloud and display them on the screen, in the headquarters.
The use of technologies based on open code applied to this type of solutions, allows you the flexibility and adaptability that other standard market products cannot offer.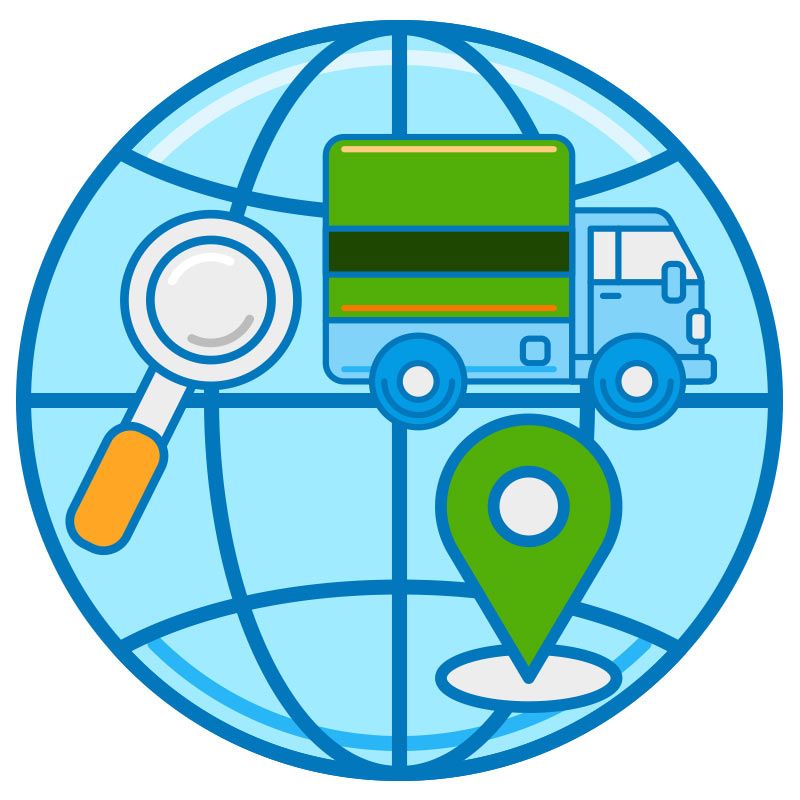 Summary
Evolution and adaptation
Our customer's vehicle fleet has grown significantly over the last decade. The company deals with the processing, marketing and distribution of frozen foods and has an important commercial network. Over the past few years, several needs to be addressed have appeared. On the one hand, due to the business strategy; on the other hand, because it is necessary to follow the regulations about the transport of this type of goods regarding the cold chain; and last but not least, because the control of working hours is required by law.
In order to maintain the competitive level reached by the company, the quality of the product must be guaranteed and, at the same time, fleet management must be improved by taking advantage of the possibilities offered by new technology.
In order not to lose competitiveness, it is necessary to face up to the behaviors that have been changing in recent times. Loading and unloading in large logistics platforms and accessing to pedestrian areas where goods are unloaded are some examples.
Check the products of this case study
Industrial controller PLC Arduino and HMI Raspberry Pi
Do you want to receive more information about Fleet Management and automation solutions?
Open Source technology allows you to develop your Monitor applications.
Just fill the form and we will send you several examples about how to use Open Source based devices on your projects.