Arduino's automation to control sonic barriers for birds.
Switch on and off sonic barriers for environmental protection of birds with the remote programming of an SCADA system.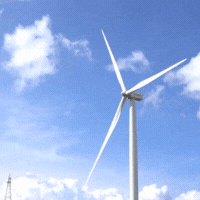 Arduino PLC for Industrial Control of Sonic Barriers
Every year, thousands of birds are killed by colliding with wind turbine blades; a figure that is expected to rise as wind energy continues to develop.
With the help of an Industrial Shields controller Arduino, bird collisions with wind farm generators can be prevented. With the remote programming of an SCADA system, the automatic switching on and off of sonic bird barriers can be managed to protect the lives of these animals.
Challenge
According to a study by the US Fish and Wildlife Service , wind power generation by turbines or wind turbines results in the death of 140,000 to 500,000 birds annually.
Even though the magnitude of the figures must be interpreted, this issue has become an ongoing problem, as seemingly small mortality rates can be fatal for endangered species.
It is therefore important to plan, develop and monitor wind energy projects in order to minimize bird deaths and thus ensure the continuity of the species.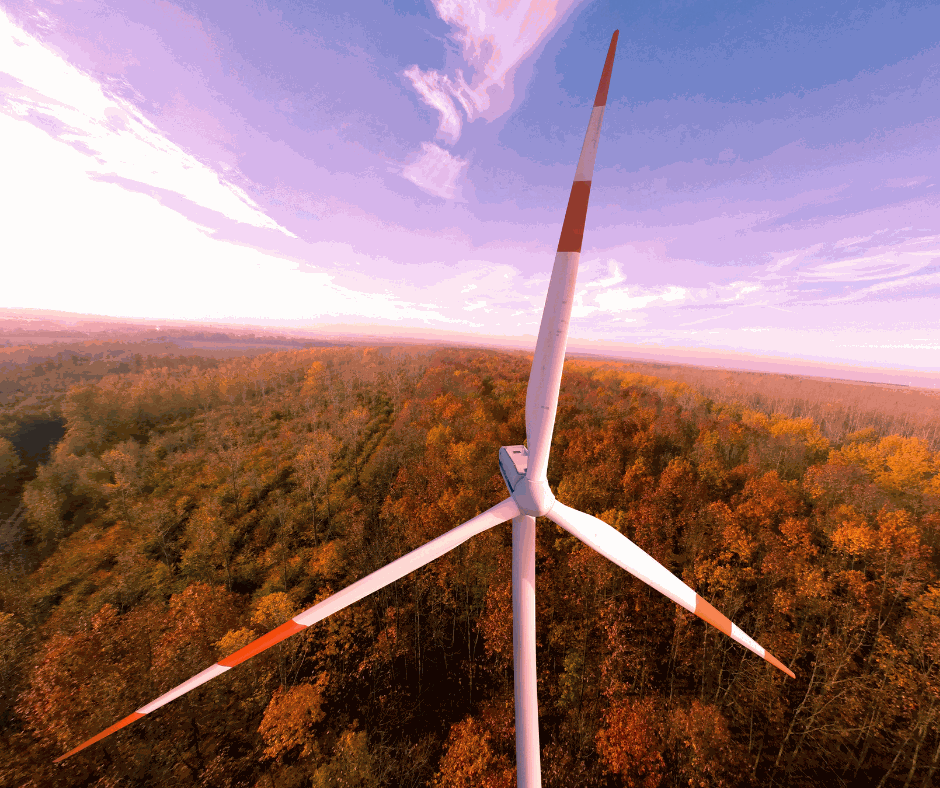 Resource optimisation
Turbine shutdowns are not necessary because the mortality rate is under control thanks to the sonic bird barriers.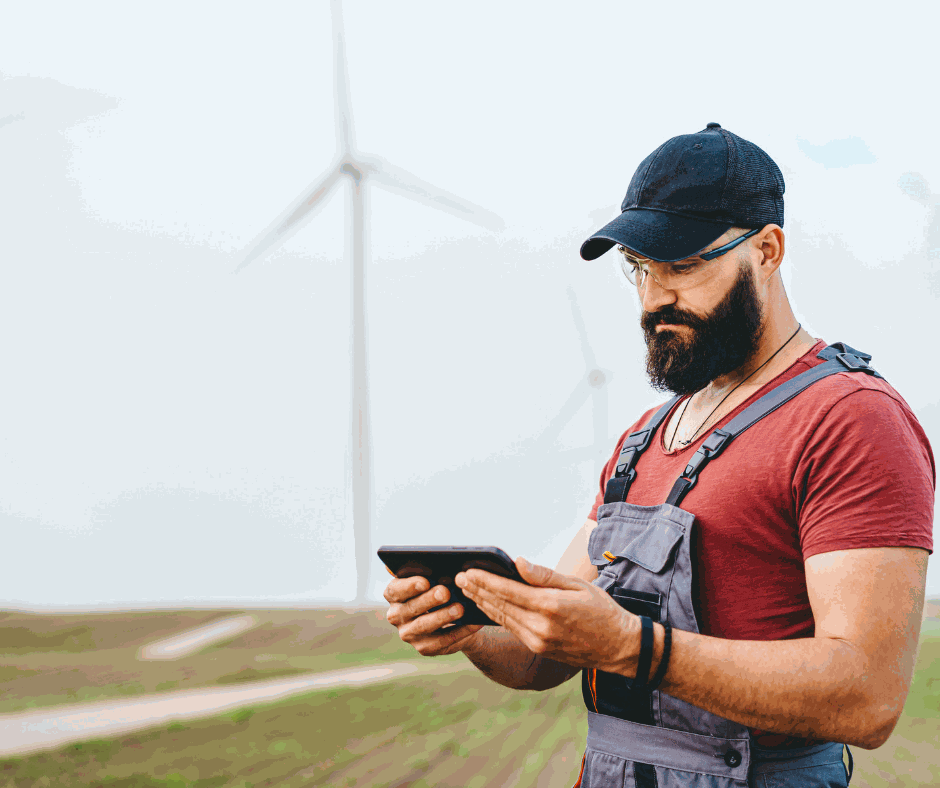 Remote management
Users can remotely manage the monitoring of the entire process with a single programmable logic controller.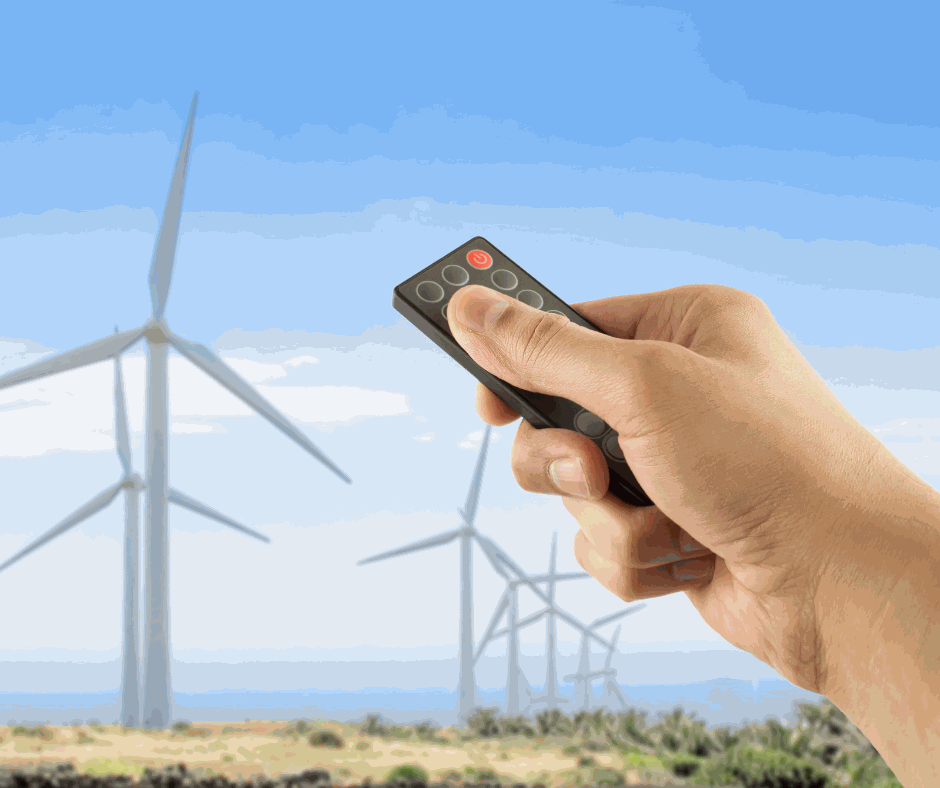 Industrial Monitoring and control
It is possible to audit the proper operation of the equipment thanks to data storage on portable memory.
All kind of projects and solutions with Open Source Based controllers.
Tell us what you need 👇