Home automation with PLC Arduino and Touchberry Screen
The solution requests machines, products and household appliances, from where and when you want.
Home automation
Home automation refers to the integration of different technologies in the home through the simultaneous use of electricity, electronics, computers and telecommunications.
Its purpose is to improve security, comfort, flexibility, communications, energy saving, to facilitate the integral control of systems for users and to offer new services.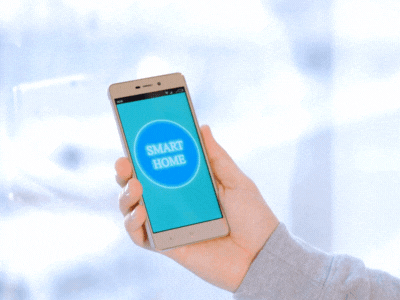 Benefits
These are the advantages of automating your home with Arduino-based hardware: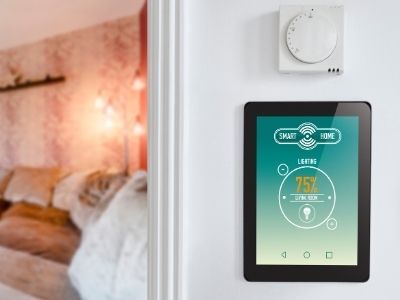 Automation and control
Control (opening/closing and dimming) of lighting, air conditioning, blinds, doors and appliances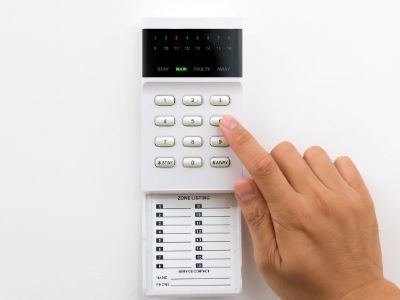 Security
Intruder alarms and technical alarms (fire, gas, power failure) included.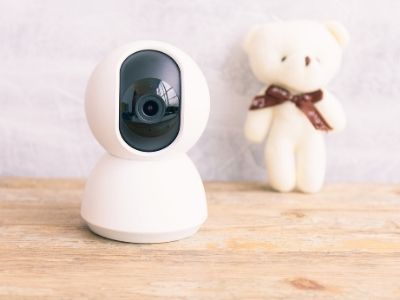 Audio and video
Distribution of video images captured with cameras inside and outside the home to the µSD card of the industrial PLC.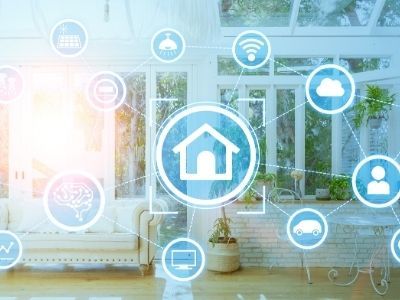 Goal
The aim of this project is to create a system that can collect information from various sensors located in different parts of the house and also actuators, to control devices according to the information collected or the user's needs, which can be pre-set.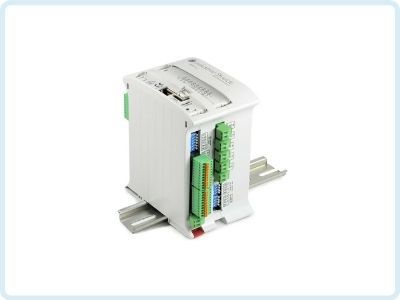 M-DUINO PLC Arduino Ethernet 19R I/Os Relé / Analog / Digital PLUS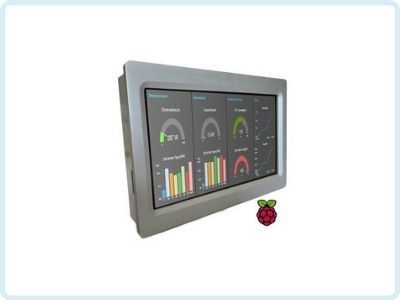 TouchBerry PI 10.1" (Raspberry PI 4B)
Discover how. Download the Case Study
Do you want to receive more information about home automation?