Automated Security System with PLC Arduino
Fully-equipped security system capable to be focused on different threats, adapting itself to specific objectives.
Arduino PLC for Industrial Automation Security System
This project has been designed to make a fully equipped security system capable of focusing on different hazards, adapting to specific targets. It will cover a wide range of possible dangers such as burglary, fire and gas contamination.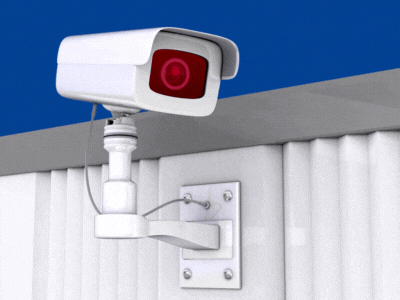 Advantages of industrial monitoring
Data monitoring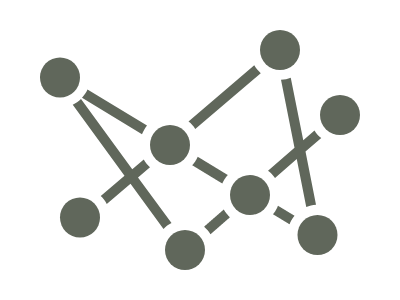 Simultaneous connection
of different devices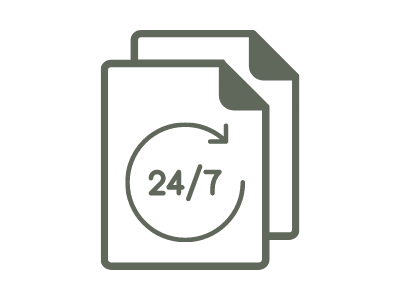 24/7 backup
on the SD card and on the server via the optimised and secure FTP method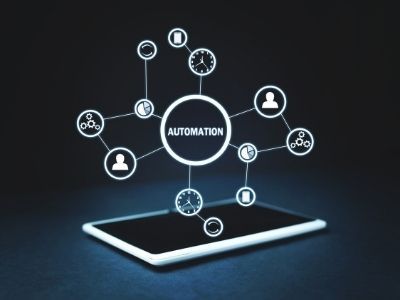 Automation
Security system automation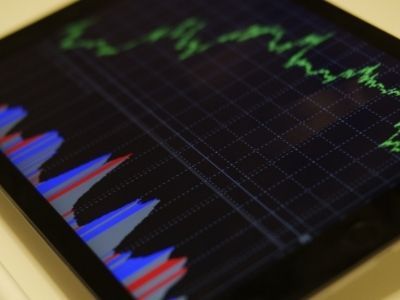 Monitoring
All processes controlled and monitored 24/7.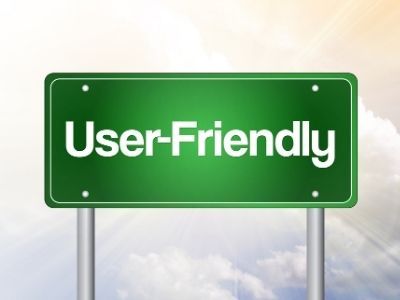 Easy to use
Via Arduino controller, Panel PC, or using a mobile phone, tablet or PC.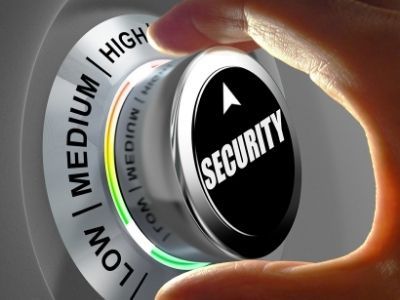 High level of security
The system will be made burglar, hacker, fire and gas leak proof.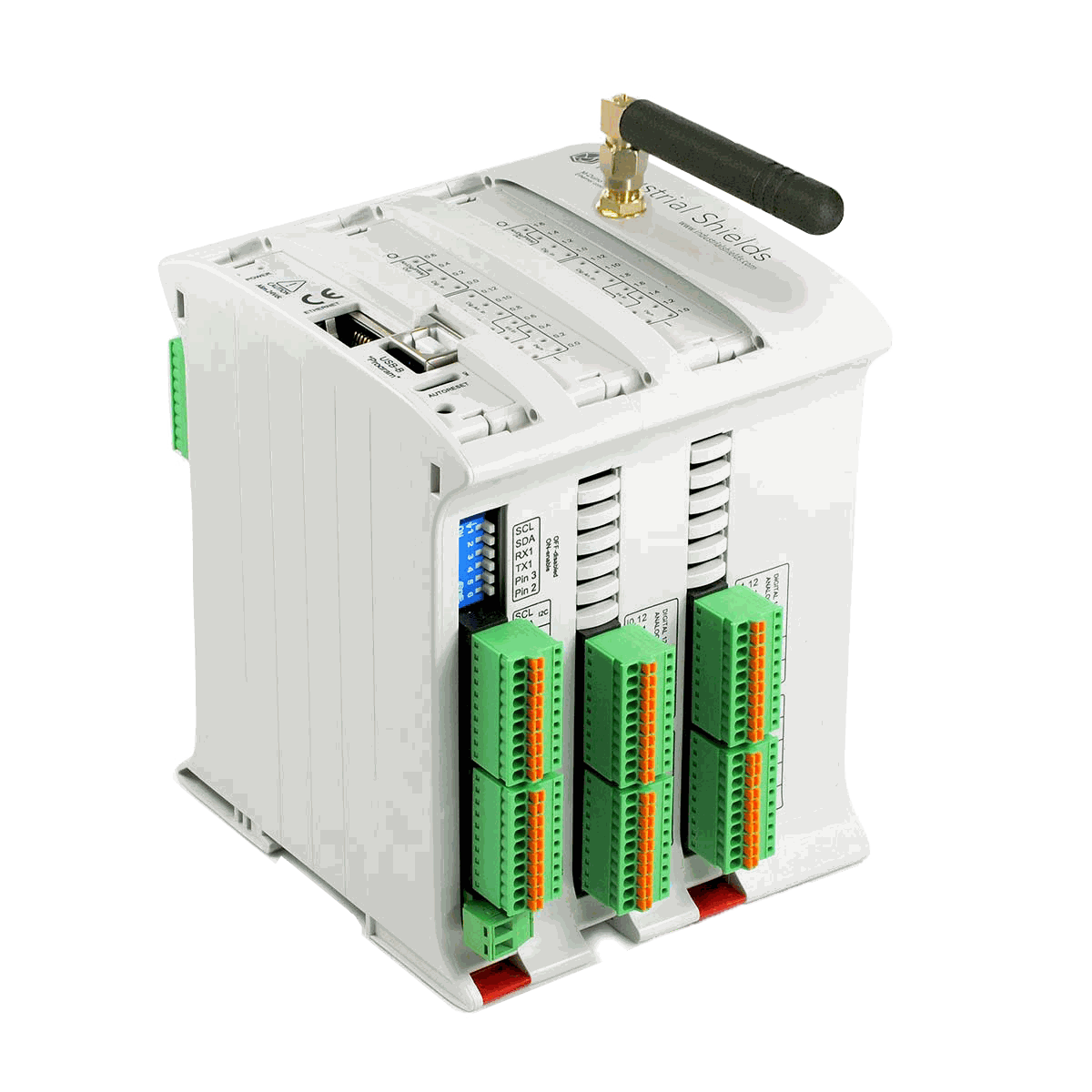 Open Source PLC Ethernet and GPRS/GSM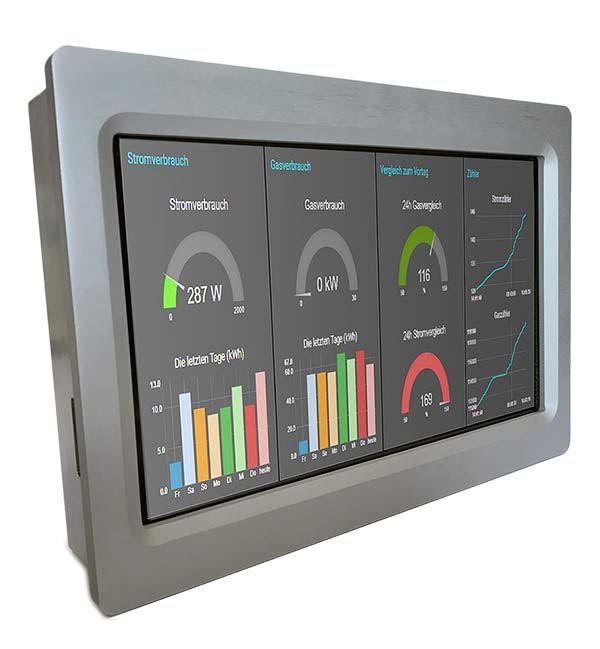 TouchBerry PI 10.1" (Raspberry Pi 4B)
Do you want to know how to implement an Automated Security System? 👇