Browse our Blog. You will find multiple applications, solutions, code examples. Navigate using the tag cloud or search using specific criteria
Home Automation with Tuya and Raspberry Pi PLC
Home Automation with Tuya and Raspberry Pi PLC
Smart Tuya Cloud integration with industrial Raspberry Pi PLC
Tuya


Tuya Smart is a global IoT platform that is enabling brands worldwide to produce Domotics and AI solutions and enabling OEMs, retailers and developers to come up with their own unique solutions and products using a very vast range of Tuya Smart compatible electronics.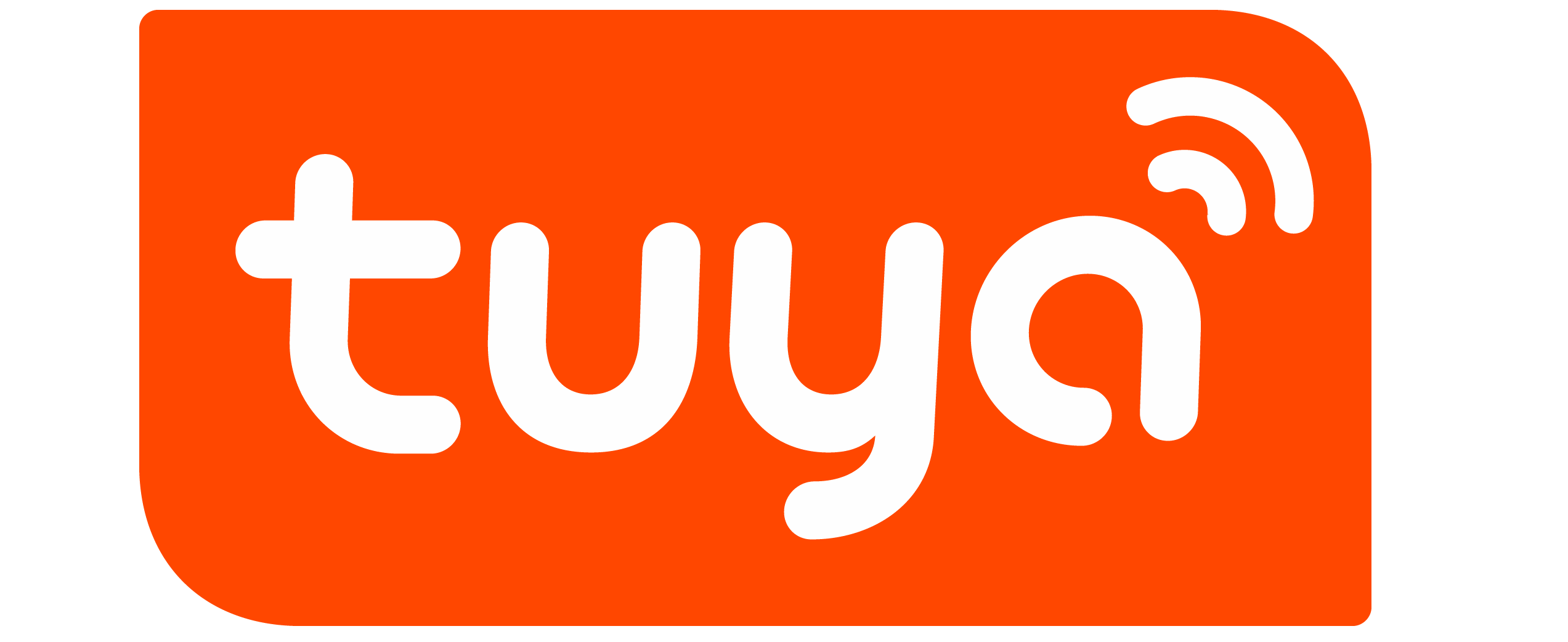 The manual below will walk you through the process of connecting and using Tuya compatible WIFI Smart Devices (Plugs, Switches, lights etc.) with Industrial Raspberry Pi PLC controller using Python for AI and Domotics purpose.
Looking for your ideal PLC?
Take a look at this product comparison with other industrial controllers Arduino.
We are comparing inputs, outputs, communications and other features with the ones of the relevant brands.
Industrial PLC controller comparison >>