Browse our Blog. You will find multiple applications, solutions, code examples. Navigate using the tag cloud or search using specific criteria
Arduino Ethernet library: important update
Arduino Ethernet library: important update
M-Duino industrial PLC controller can be used with the latest version of Ethernet library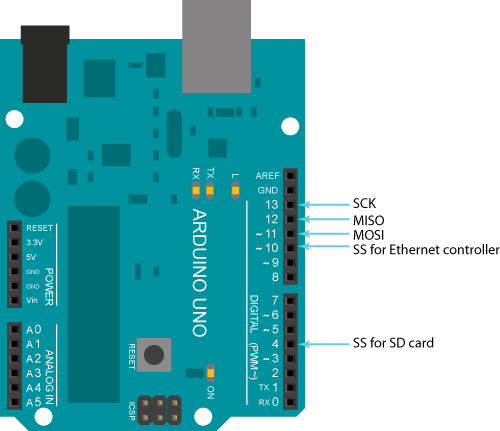 Ethernet
, updated to support all equipment
Industrial Shields has updated Ethernet library in the boards in order to have the latest version and be able to use it in M-Duino+ family for industrial automation. Currently, Ethernet library can work with w5100, w5200 and w5500 chips. For that reason, Ethernet 2 library is no longer necessary.
Although Ethernet2 library will be remained in order to avoid problems on the designs already made, we highly recommend you to use Ethernet library because it has extended functions such as detecting whether the Ethernet wire is connected or disconnected, knowing IP address of a remote customer, etc.
Visit Arduino by clicking on the link below to get further information:
Looking for your ideal PLC?
Take a look at this product comparison with other industrial controllers Arduino.
We are comparing inputs, outputs, communications and other features with the ones of the relevant brands.
Industrial PLC controller comparison >>