Introduction
BMS is the acronym for Building Management System, which translates as Building Management System. 
It allows centralized monitoring and control of systems such as HVAC, lighting, access control and security. It can also be integrated with other systems, such as fire control and CCTV. It provides a platform to manage functions, adjust parameters, receive notifications and generate reports.
Some examples of automation in building management are:
Climate control: Using IoT sensors, climate control is automatically adjusted to save energy and ensure maximum comfort in the building.
Lighting: An automation system manages the building's lighting based on occupancy and daily daylight hours.
Air purification: The system controls ventilation based on measurements, which is more efficient than manual control by users.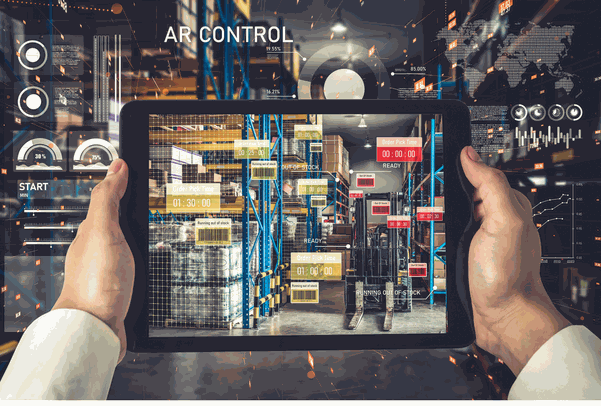 Implementation
In the BMS sector, there are closed and open solutions. Closed solutions are provided by specific manufacturers and offer both hardware and software. On the other hand, open solutions, such as those offered by Industrial Shields are based on open standards such as TCP-IP and Ethernet, and hardware for monitoring and control such as PLC's based on Arduino, Raspberry Pi and ESP32, and Panel PC's based on Raspberry Pi.
Industrial Shields' M-Duino family PLC'S implemented in this solution allow efficient monitoring and control of HVAC systems by connecting to sensors that measure key values such as:
Temperature

Humidity

Pressure

Air flow
They read and analyze sensor values in real time.
From the established thresholds, air conditioning and lighting systems are controlled and notifications are sent; whether they are informative, warnings or alarms that require immediate attention.

On the other hand, the M-Duino DALI PLC controls lighting systems.
It configures and addresses DALI devices individually, controlling the lighting level precisely, and allows predefined lighting moods to be created and programmed for automatic activation according to schedules or events.
Integrated with the control logic of the HVAC system, the M-Duino DALI coordinates lighting control with actions such as adjusting lighting according to temperature or activating emergency lighting.

Together, the M-Duino and M-Duino DALI offer a complete solution for monitoring and controlling HVAC and lighting systems.
They enable efficient and customized management, improving comfort, energy efficiency and automation of environments.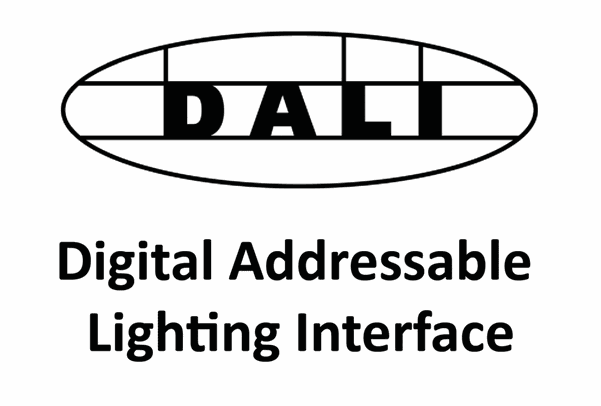 Multiple BMS applications
Building management systems (BMS) have diverse applications in a wide range of industries. Some of the common applications include:

Commercial buildings:
BMS are used in offices, shopping malls, hotels and other commercial buildings to control and monitor systems such as:
Air conditioning

Lighting

Access control

Energy management

Security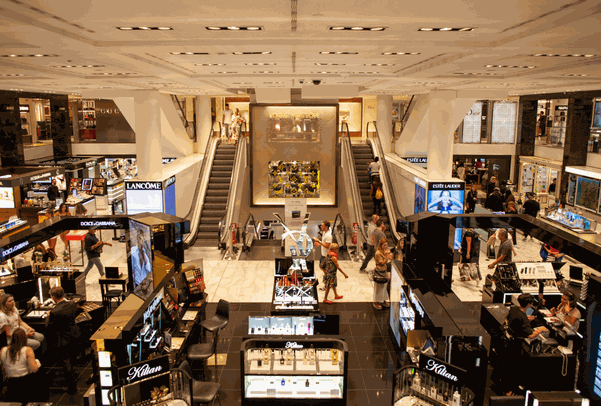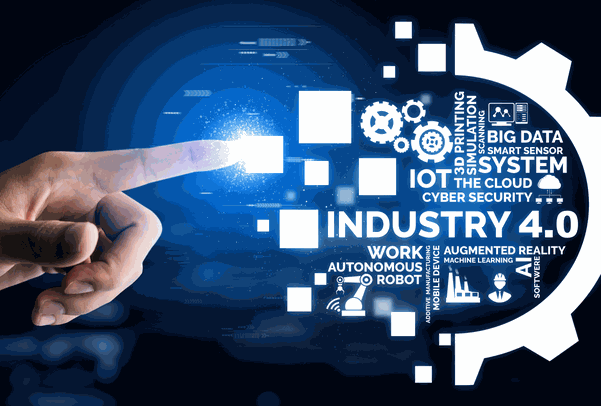 Industrial buildings:
In factories, production plants and other industrial environments, BMSs are used to control and monitor equipment and processes, including:
HVAC Systems

Production control

Energy management

Security systems
Healthcare buildings:
In hospitals and health care facilities, BMSs are used to control and monitor systems of:
Air conditioning

Lighting

Access control

Power supply

Alarm management
ensuring a safe and comfortable environment for patients and medical staff.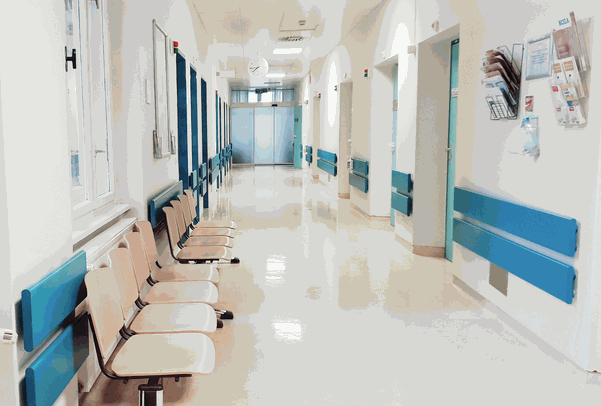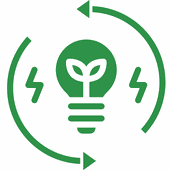 Energy savings
A building with a management system consumes between 10% and 30% less energy compared to one without.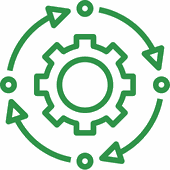 Increased comfort
Automation enables precise control of temperature and air quality, improving occupant comfort in real time.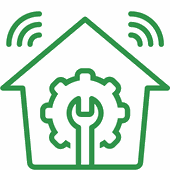 Facility management
The centralization of information facilitates asset management and monitoring, which reduces corrective maintenance.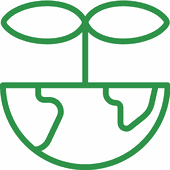 Environmental impact
Smart buildings are more sustainable and efficient, helping to reduce environmental impact.
Conclusion
In this post we have talked about BMS, its applications and the benefits it offers for the management of a building.
As we have discussed, the BMS is a computerized system that integrates, controls and monitors systems and equipment in buildings to optimize their operation, safety, energy efficiency and comfort. It also allows centralized monitoring and control of HVAC, lighting, access and security, and can be implemented in existing buildings, turning them into "intelligent buildings".