About us - Industrial Democratization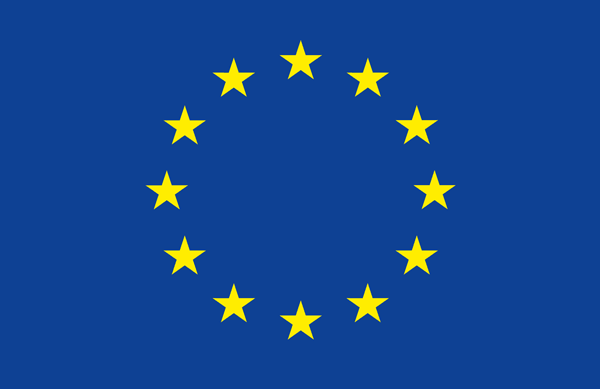 Co-founded by the Horizon 2020 programme of the European Union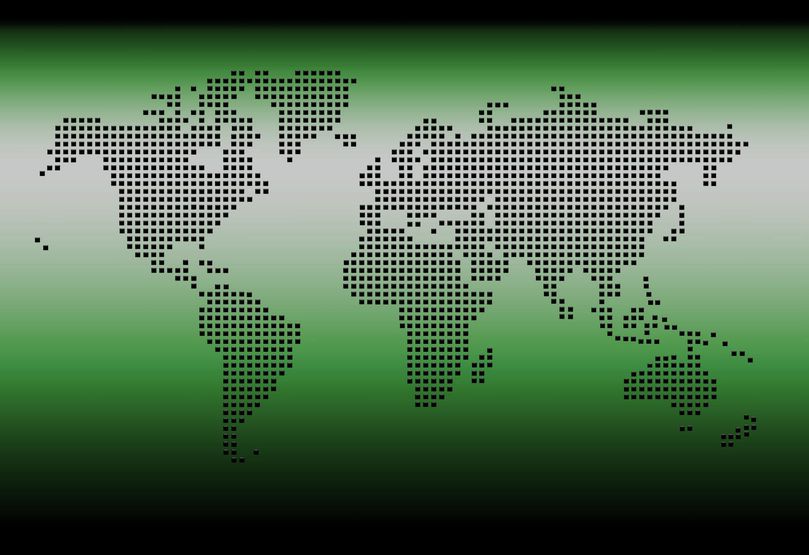 Based in Barcelona and founded in October 2012 , Industrial Shields is the brand under the company Boot and Work Corp S.L. . We are a fast-growing company with the aim to become the biggest developer and producer of industrial automation electronic devices based on Open Source Hardware electronics.
Our goal is to offer the widest choice of products at very reasonable costs compared with the products that are developed under the current market leaders. We also offer the possibility to buy this directly to us, online.
Team
Based in Barcelona, we are currently delivering Worldwide to the main industrialized markets. Nowadays, Boot and Work Corp S.L. is an independent private company with the majority shareholders being in an active part of its Management team.
We have been the first company in the world to develop a complete PLC based on Open Source Hardware under Industrial parameters design that can be bought at the significant price discount if compared with other proprietary products.
Products
Our R&D department is developing a broad variety of products with the aim to satisfy the industrial companies, giving priority to the Quality and the Safety. We are also offering an Open Source license that lets our customers know in deep the products, which at the same time lets them take profit from very low cost developing costs.
Products that we are currently selling are:
PLC based on Arduino (Leonardo, MEGA, MKR100, Nano)

PLC based on Raspberry Pi

PLC based on ESP32

Touch Screen with integrated Linux system based on Raspberry Pi

Industrial sensors

Mechanical and Electronic devices

Machinery automation and human interface add-on
At Industrial Shields you will find all the hardware needed to make all of your automations, but you will also find a Technical Service, which will offer you continuous advice about the product itself and the associated software.
The mission of www.industrialshields.com is to be your main marketplace for the Open Source Hardware for automation.
Logistics & Production
Most part of our products are available on the shelf and ready to be shipped immediately from our offices and warehouse in Barcelona (Spain). This gives us the flexibility to deliver our products in the shortest period of time. In our facilities in Barcelona we manufacture, warehouse and ship the orders by skilled workers.
Customer Feedback
We listen to what our customers tell us. In fact, one of the things that distinguish us from other companies is that we have designed our products from the suggestions made by our customers. If you feel that can add your thoughts to our products, please feel free to send an email.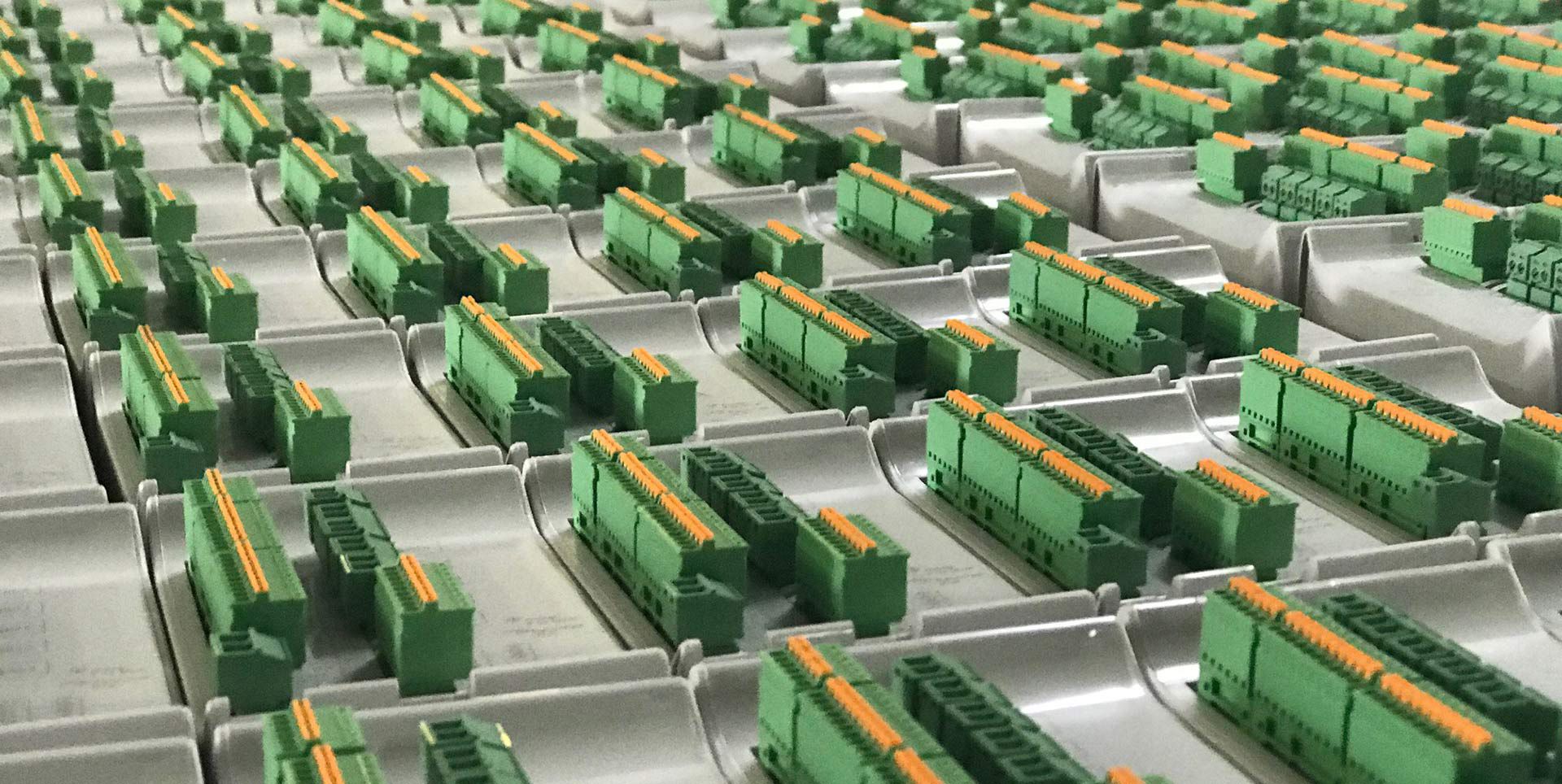 Customers from around the world
INDUSTRIAL / PHARMACEUTICAL / ENGINEERING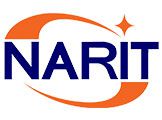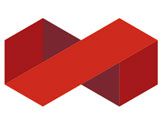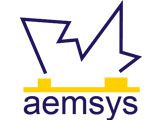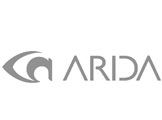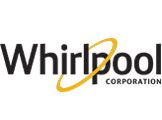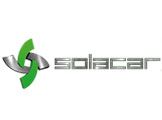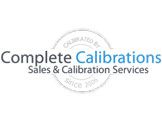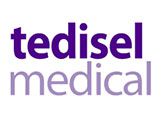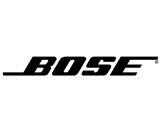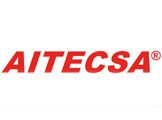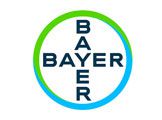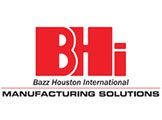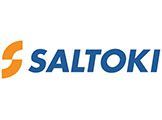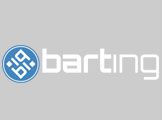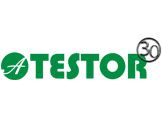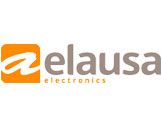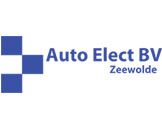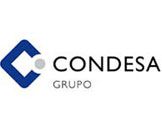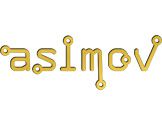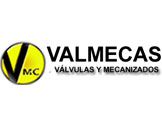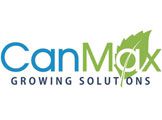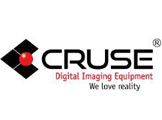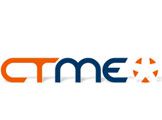 EDUCATION / PUBLIC SECTOR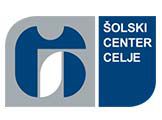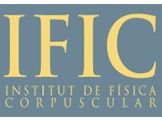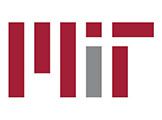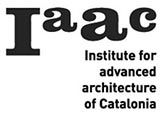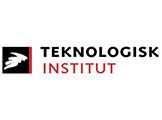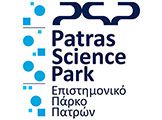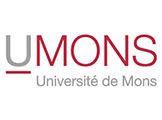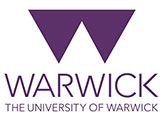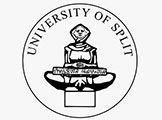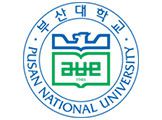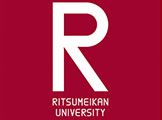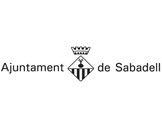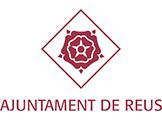 ENERGY / WATER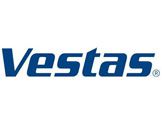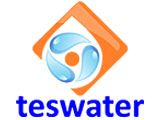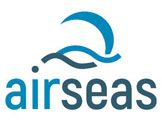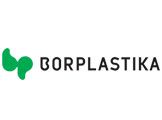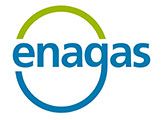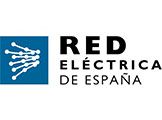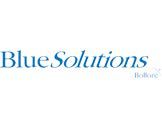 FOOD / PACKAGING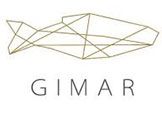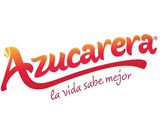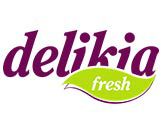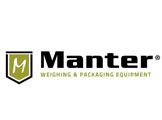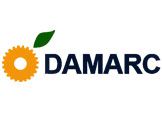 THEME PARKS / ESCAPE ROOMS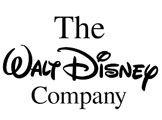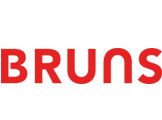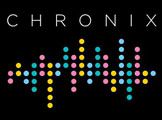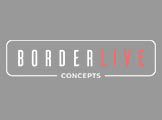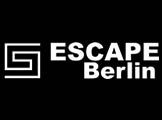 INTERNET / TELECOMMUNICATION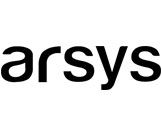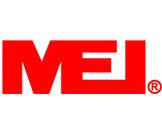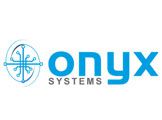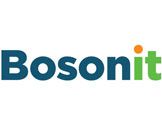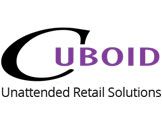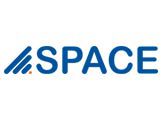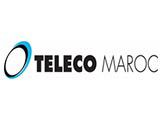 SMART CITIES / LIGHT / PARKING / SECURITY