Get the best performance of your installation
Know the efficency of you data center monitoring the elements below:
The importance of monitoring
A proper monitoring of your installation will:
Show
you inefficient energy consumption
Help
you act to improve or correct this critical point in the installation

Satisfied customers
Our customers are already using Arduino, Raspberry Pi or ESP32 industrial PLCs in their data centers.

By the implementation of this technology, our customers have improved:
Security

Versatility when it is time to adapt the solution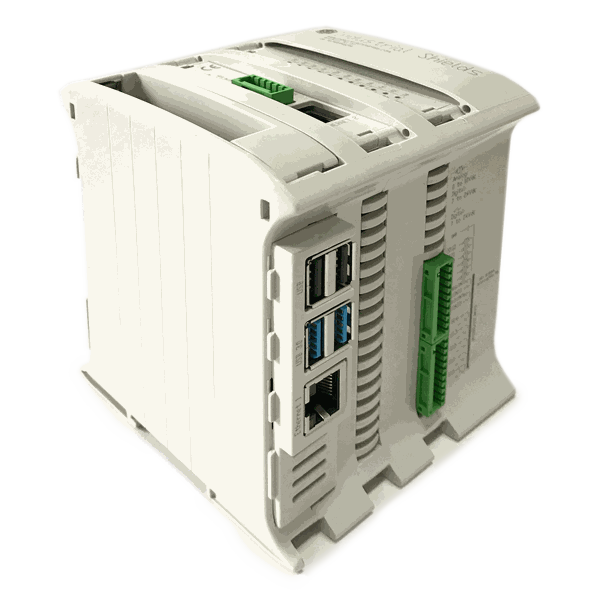 Moreover, our customers' environmental impact has been significantly reduced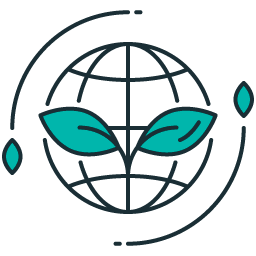 Resources and ecological footprint
An optimal management of energy resources improves the ecological footprint of your company.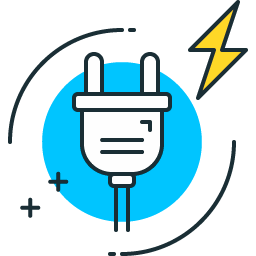 Important energy savings
thanks to monitoring, analysis and improvement of energy consumption.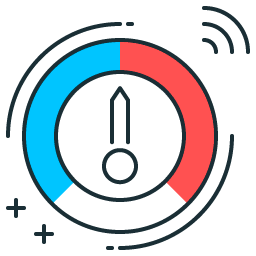 Maximum efficiency
thanks to knowing and acting on the KPIs in your data center.