Placa de ultra bajo consumo para trabajar con aplicaciones IoT.


Es la referencia para el grupo de trabajo IETF 6TiSCG y está respaldado por la implementación más relevante de Open Source 6TiSCG, incluidos los proyectos Contiki NG y OpenWSN.

Atmel AT86RF215 SubGHz Radio (868/915MHz)
Soporta todas las modulaciones IEEE802.15.4g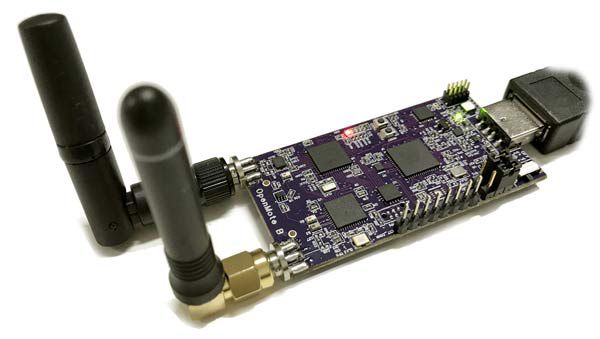 Comunicaciones
2.4GHz SMA Antena
SubGHz SMA Antena
Interface USB
Batería 2xAA

GRAN AUTONOMÍA
Menos de 50µA de consumo

ACCESSORIOS
Sensor IoT OpenMote B
· Humedad · Temperatura · Presión · Intensidad lumínica
Antennas
. 850MHz, Indoor Antenna, Right Angle
. ANT-24G-WHP-SMA RF Solutions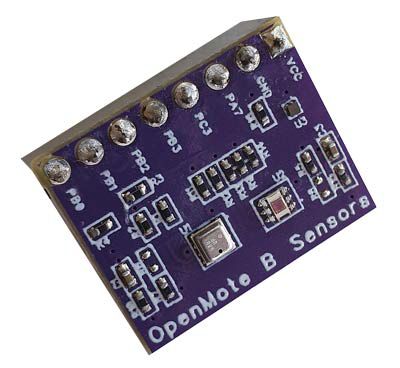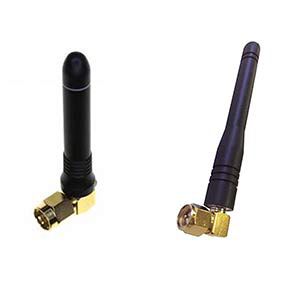 Características
Características Principales
Ti CC2538 SoC (512kb Flash 32kb RAM)
Atmel AT86RF215 SubGHz Radio (868/915MHz)
Supports all IEEE802.15.4g modulations.
Simultaneous dual radio Operation
Programación:
Programación sobre BSL
Supported in Contiki and OpenWSN for IETF6TiSCH experimentation
JTAG and OCD compliant
Interface USB
Características Técnicas
Temperature, relative humidity sensors
4x Leds indicators
2xAA Battery placeholder
2.4GHz SMA Antenna
SubGHz SMA Antena
NOTA:
* El consumo depende de la funcionalidad y conectividad del dispositivo..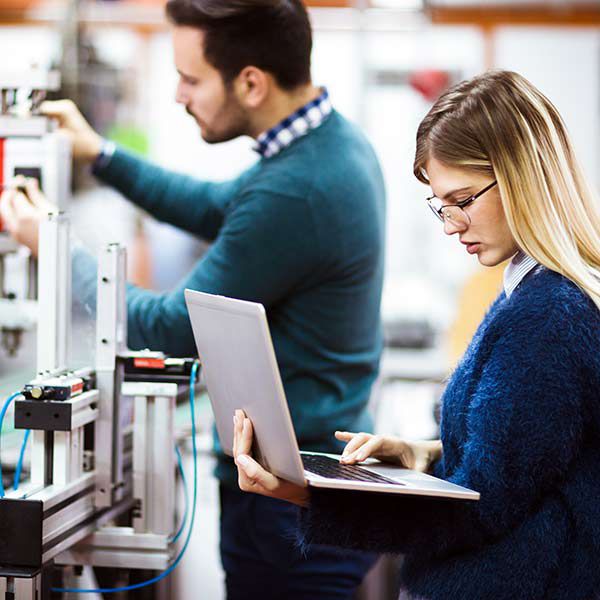 Díganos qué más necesita saber e intentaremos resolver todas sus preguntas.

Por favor, rellene el formulario siguiente.
También puede mandarnos un correo electrónico a info@industrialshields.com, o llamarnos al +34938760191