Panel PC based on Raspberry Pi
Dos dimensiones de pantalla, 10.1" y 7" - Aluminio o plástico, lo que mejor se adapte a sus necesidades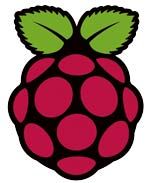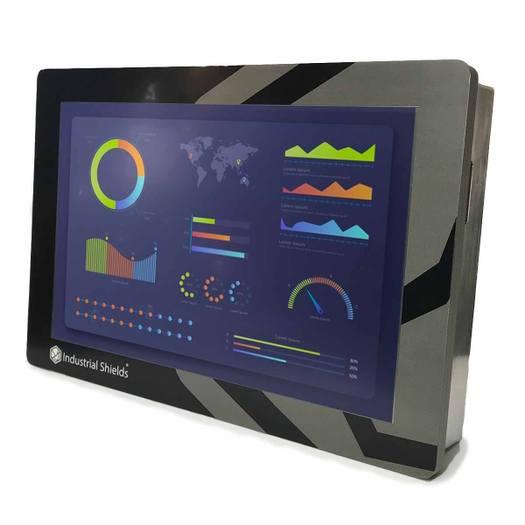 10.1" Panel PC
Aluminum case Industrial Solution based on Raspberry Pi
Solución HMI Raspberry Pi para monitorizar y controlar sus líneas de producción, máquinas o instalaciones. Sin ventilador.
Grado industrial: robusto, confiable, versátil y sin mantenimiento.

Diferentes sistemas operativos disponibles: Raspberry Pi OS (Raspbian), Linux o Android.

Multitouch Resistiva LVDS, 315 nits

1280x720, 170º ángulo de visión, formato 16:9

TouchBerry Pi 10.1" >>
7" Panel PC
Industrial Solution based on Raspberry Pi
Múltiples aplicaciones para la industria.
Elija el mejor sistema operativo: Raspberry Pi OS (Raspbian), Linux o Android.

Panel PC sin ventilador con la potencia de Raspberry Pi.
Fácil programación de aplicaciones con Node-RED.
Conectividad Wireless 2.4 GHz y 5.0 GHz IEEE 802.11ac

RS232 - RS485 - Ethernet (MODBUS disponible)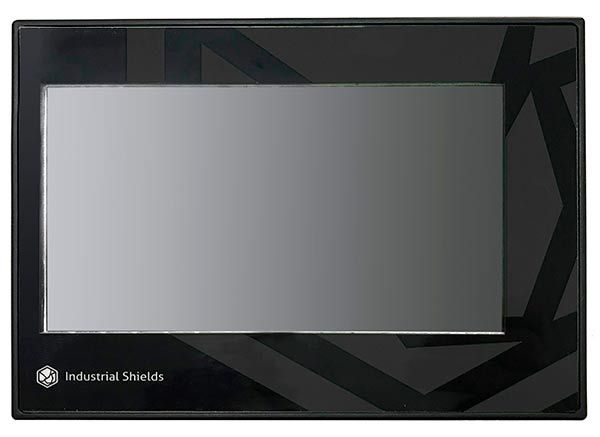 Case Studies with Industrial HMI based on Raspberry Pi
Automatización, monitorización y control con soluciones de pantalla táctil
Automatización
Project designed to make an animal feeding system for all kinds of use.
Monitorización
En los lugares de trabajo, la temperatura y la humedad relativa deben mantenerse en una zona de confort.

Control
Supervise y controle manualmente la velocidad de la cinta transportadora y hágalo más intuitivo.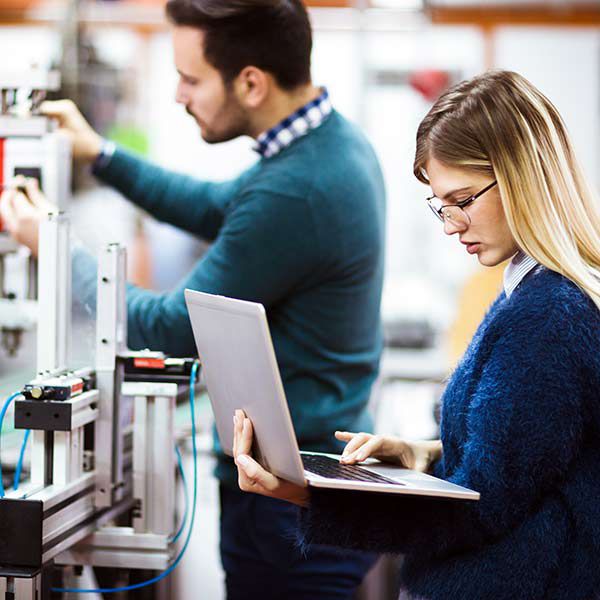 Tell us what do you need to know, and we will solve all your questions.