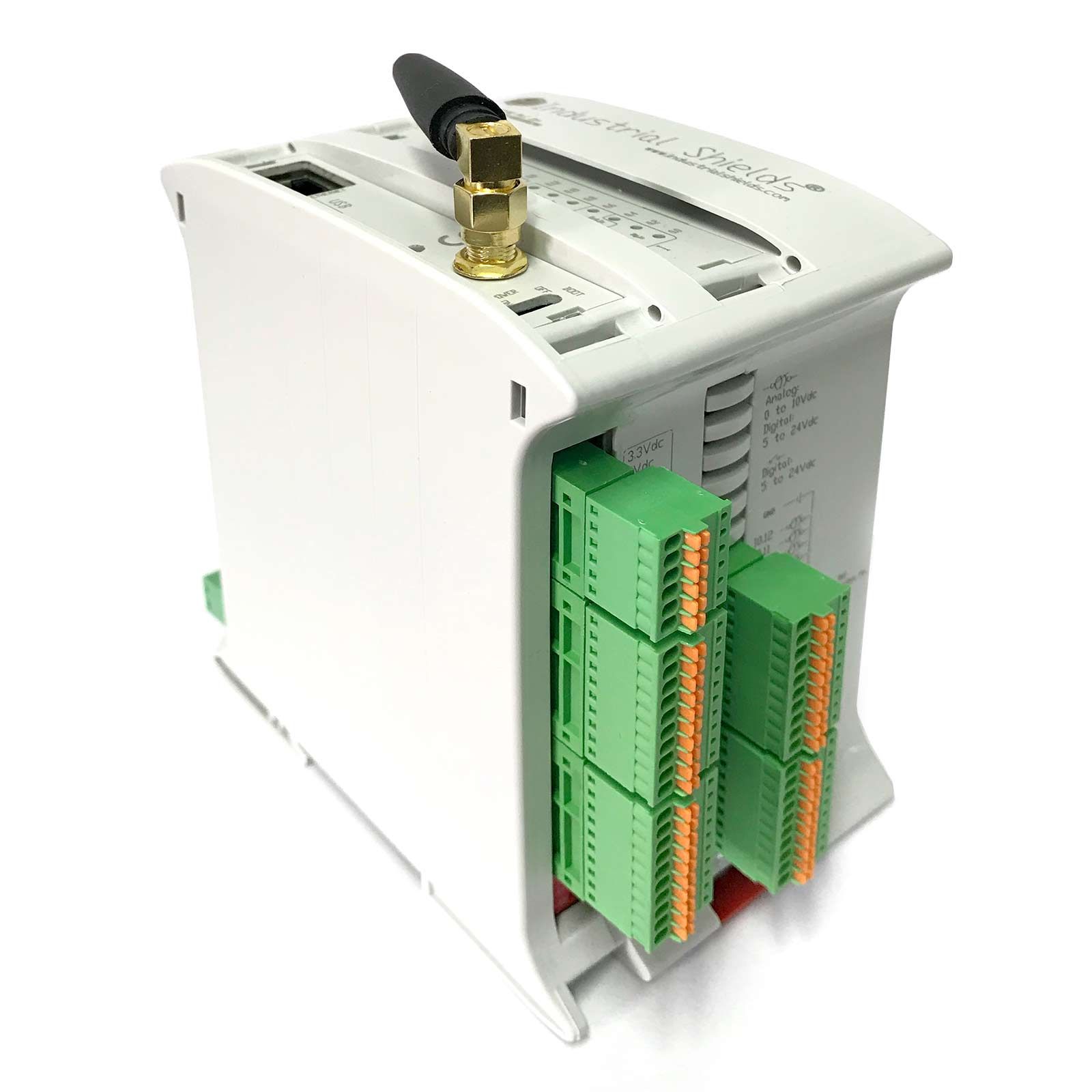 ¿Necesitas monitorizar? ¿Controlar? ¿Automatizar?
Descubre el ESP32 PLC de doble núcleo

Una placa potente y versátil, ideal para soluciones industriales de monitorización, control y automatización.

La ESP32 incorpora un core dual que permite trabajar de forma separada funciones como:

Entrada y Salidas

Comunicaciones

Permite el manejo de más datos y más rápidamente.
Dispone de hasta 520Kb de memoria SRAM, ideal para soportar una gran variedad de proyectos industriales.
Llega aún más lejos con una memoria flash externa.
Hasta 58 entradas y salidas
Digital, Analógico y Relé
Protocolos estándar
WiFI, Bluetooth LE, RTC, µSD, Ethernet, USB, Full/Half Duplex RS485, RS232, I2C, Modbus

Sin costes de licencia
El PLC se puede programar utilizando la plataforma Arduino IDE

Completa gama de productos. Entradas y salidas analógicas, digitales y de relés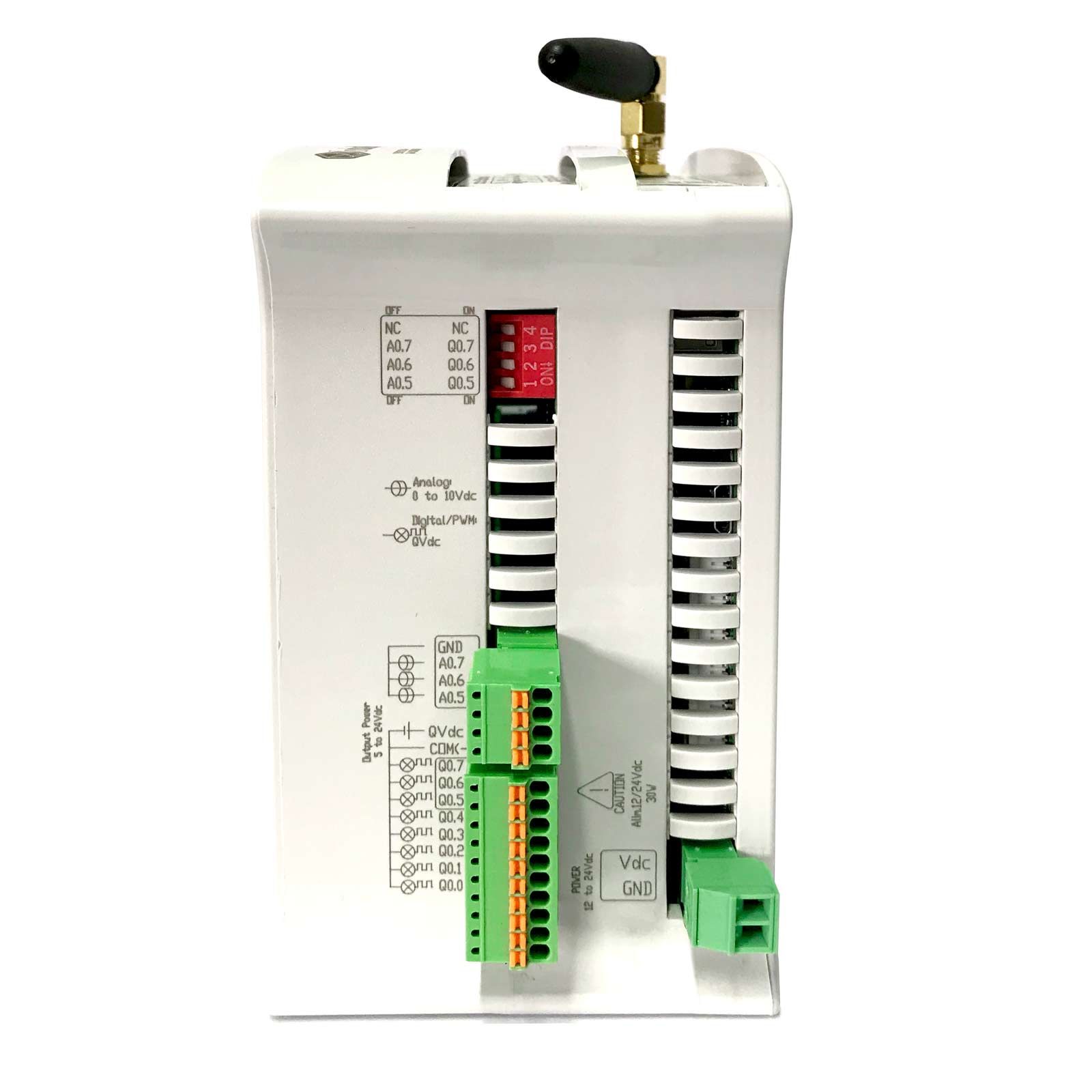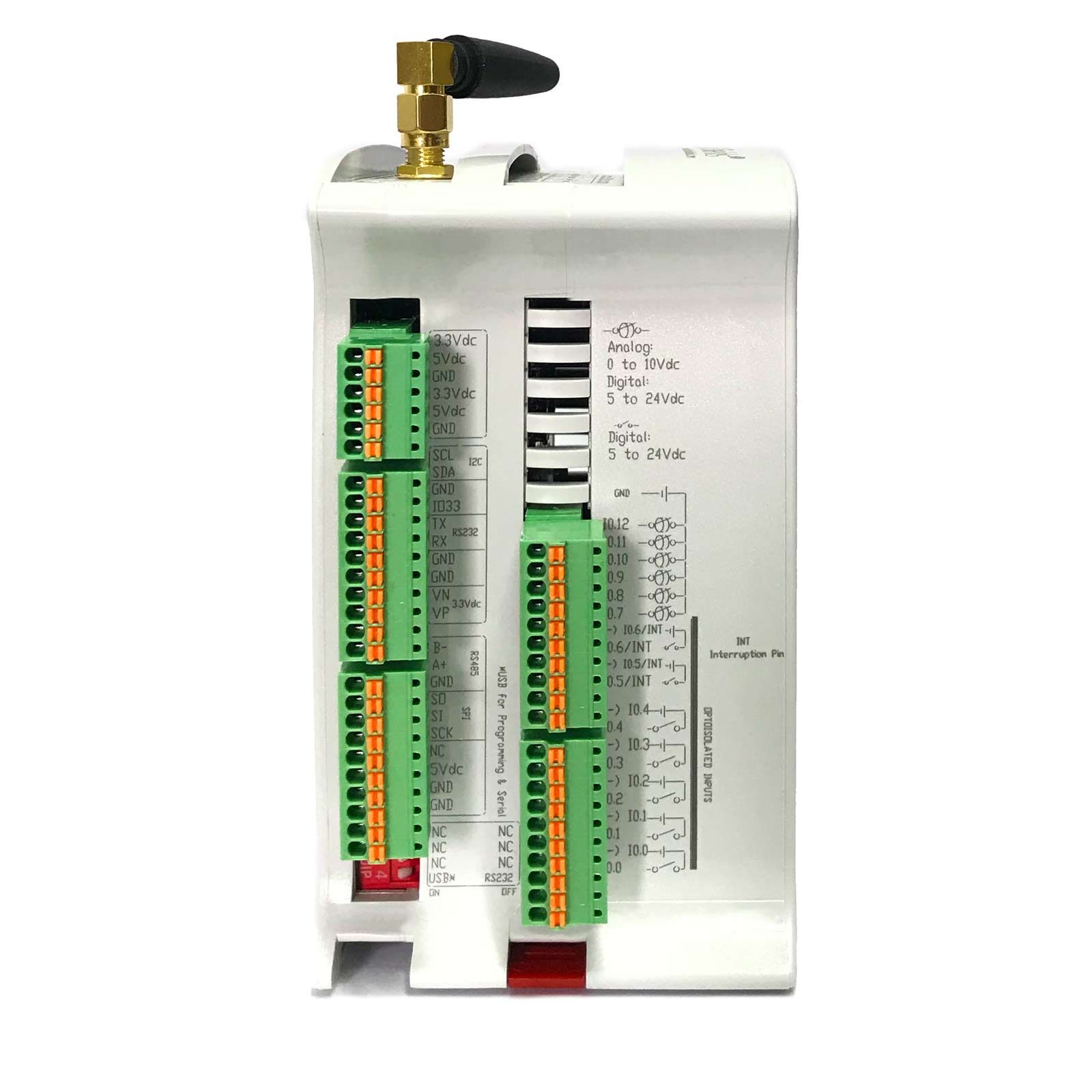 FÁCIL Setup E InstaLaCIÓn
Cumple con los estándares de automatización industrial.
CONECTIVIDAD
Conecta una tarjeta de memoria externa o copia tus datos importantes vía usb..
ELIGE TU SOFWARE
Lo puedes programar con múltiples plataformas de software, principalmente plataformas libres.
Descubre el PLC industrial basado en ESP32
Soluciones industriales para la automatización, la supervisión y el control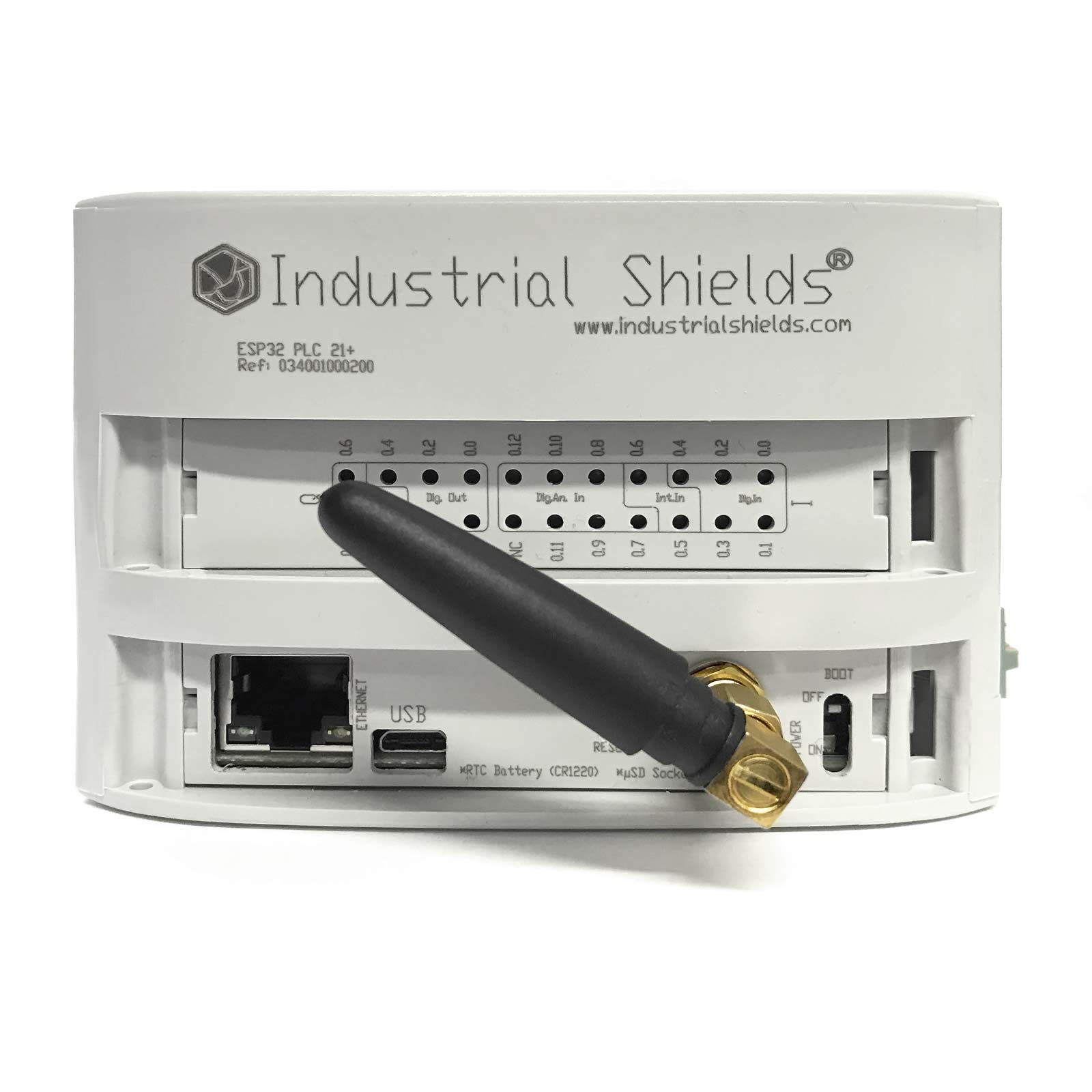 PLC modular
Es el primer equipo basado en la tecnología ESP32 diseñado para uso profesional. Con la gama de PLCs, puedes tener hasta 58 E/S. También contiene varios puertos de comunicación que proporcionan más flexibilidad y control. La familia de PLCs ESP32 ofrece la posibilidad de ampliar hasta 127 módulos a través de I2C, lo que significa que puedes tener hasta 7100 Entradas/Salidas en conexiones Maestro-Esclavo, además de sensores, etc.
Software de programación
Este PLC ESP32 puede ser programado utilizando la plataforma Arduino IDE..
Conexión y codificación instantánea
El PLC ESP32 se programa a través de los puertos USB. Este PLC también puede ser programado a través de un puerto Ethernet de forma remota. Esto ofrece un acceso inmediato para programar, mantener y controlar.
Un ESP32, Industrial
Este PLC ESP32 ha sido diseñado para aplicaciones industriales. Permite el uso de WiFi, Bluetooth LE, protocolo Ethernet IP y otros protocolos Ethernet industriales como Modbus TCP y otros.
Múltiples aplicaciones para múltiples sectores.
Con el PLC ESP32 crea soluciones para multitud de proyectos.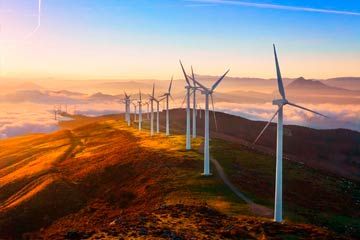 Eólica. Energía. Sostenibilidad
El uso de energías renovables aumenta a velocidad de crucero cada día que pasa.
Asegura el mejor rendimiento de las instalaciones monitorizando los KPI con el PLC ESP32.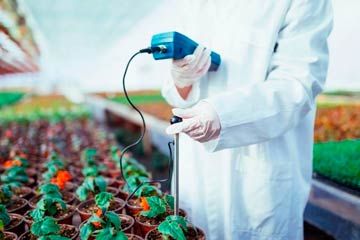 Invernadero
Controla a distancia la humedad, la ventilación, el nivel de CO2 y la luminosidad con la gama de PLC ESP32. De este modo, mantendrás un ambiente óptimo y obtendrás lo mejor de tu instalación.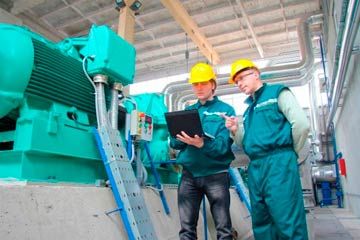 Maquinaria. Mantenimiento
Anticipa el fallo o la avería gracias al seguimiento y la comprensión de los indicadores críticos disponibles.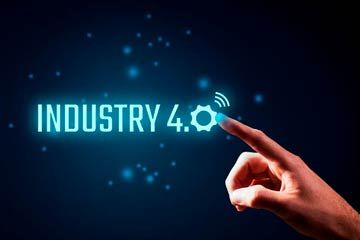 Industria 4.0
Obtain the necessary data and have visibility of them to start the analysis and decision-making. Also, implement the correction and improvement factors, in parallel with the continuous acquisition of data.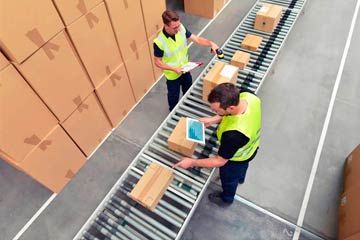 Logistica
Automate and control the different stages of the material collection and distribution process. Also, develop a server to store data and have remote control from anywhere.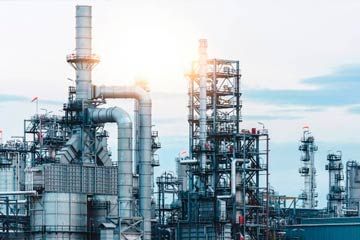 Petróleo. Química
Monitoring in petrochemical facilities is a key element. Make decisions driven by data, program and configure warnings, prevent errors, anticipate stoppages, contain and control the instability, etc.

Por favor, rellena el formulario para saber más sobre el ESP32 PLC