Cómo monitorizar montañas de remolacha con un PLC Raspberry
Solución industrial para aplicaciones agrícolas con PLCs industriales Raspberry Pi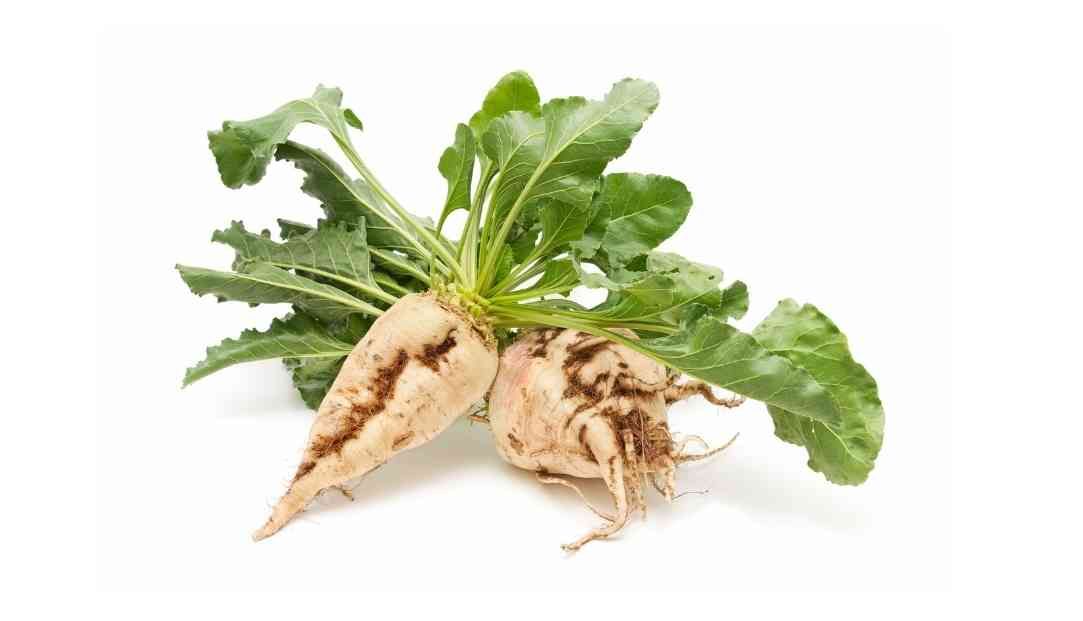 Las principales zonas de cultivo de remolacha azucarera se encuentran en las regiones templadas de Europa y América del Norte, con temperaturas medias de calor que oscilan entre 16 y 25°C, y precipitaciones anuales de al menos 600 mm.
Antes procesar las remolachas, estas se apilan en enormes montañas en el exterior.
Aunque el montículo las sostiene, las que están en el interior de la pila se ven más afectadas por el calor y la humedad, hasta el punto de sufrir daños.
El Reto
Nuestro cliente es un importante fabricante de azúcar español que quería implementar un sistema para controlar y monitorear sus montañas de remolacha. Detectó que las remolachas en la parte inferior central de la montaña se echaban a perder antes de ser retiradas para iniciar el proceso de conversión de azúcar.
Al descartar un porcentaje de la materia prima, perdía importantes cantidades de dinero al final del año.
Así que buscaba un sistema para detectar cuándo las remolachas estaban a punto pudrirse, para prevenirlo y extraerlas a tiempo. El sistema debía estar al aire libre, así que tendría que soportar posibles adversidades climáticas.
Ventajas de utilizar Raspberry PLC para soluciones de monitorización
Ahorro económico
Gracias a la solución implantada, el cliente ha minimizado las pérdidas económicas causadas por el deterioro de los productos.
Asegurar la calidad
​El control de la temperatura y la humedad ayuda al cliente a mantener el producto en buen estado.
Ahorro de tiempo y recursos
Since the product is kept in optimal conditions, it is not necessary to allocate resources to the handling and disposal of products in poor condition.
¿Por qué Industrial Shields?
Industrial Shields ganó este proyecto y se impuso a la competencia gracias a los siguientes puntos:


Solución Abierta. Sin pago de licencias.

Wireless de bajo consumo energético. Las baterias del
equipo tienen una larga duración.

Solución modular: si el cliente lo requiere, existe la posibilidad de ampliarlo en el futuro.
Seguridad de la instalación: Sensores protegidos
Equipos diseñados y fabricados para uso industrial a un precio asequible price

¿Necesita soluciones de monitorización de cultivos?
Hablemos👇