Automation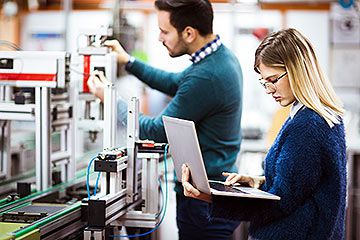 Industrial Automation based on Arduino or Raspberry Pi to automate you solutions

Automation keeps growing in all industrial sectors, home automation applications, large buildings, smart cities...
Our customers have shared with us their Arduino PLCs based automation solutions or projects. Below you will find the most outstanding ones.


Control of a Parking area using RFID >>
IoT Greenhouse with Open Mote >>
Control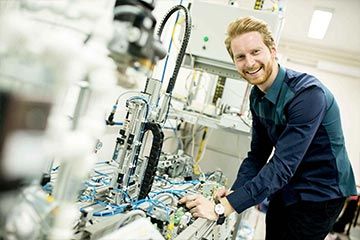 Control production lines, machines or installations with Arduino PLCs

Control elements are an essential part in multiple kinds of installations, in any type of machine and in production lines.


Our equipment is used as a part of control in the following case studies, where different elements act by analog, digital or relay signal.


Control of a Parking area using RFID >>
IoT Greenhouse with Open Mote >>
Monitoring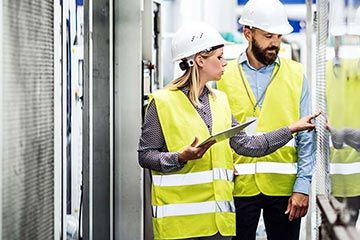 With Arduino PLCs or Raspberry Pi Panel PCs keep an eye monitoring your KPIs

Already on Industry 4.0, Industrial Internet of Things, Big Data or Cloud Computing (to name the most relevant examples), optimal data management is essential for better decision making.
Monitoring KPIs must make us improve and optimize our production systems, anticipate maintenance interventions to reduce costs and extend the useful life of our machinery.
We will get a best picture of our plants or facilities, with the possibility of accessing the most specific detail in an easy, fast, interactive and multi-platform way.
Temperature and Humidity Monitoring >>
Monitoring Petrol Station traffic >>
IoT Greenhouse with Open Mote >>