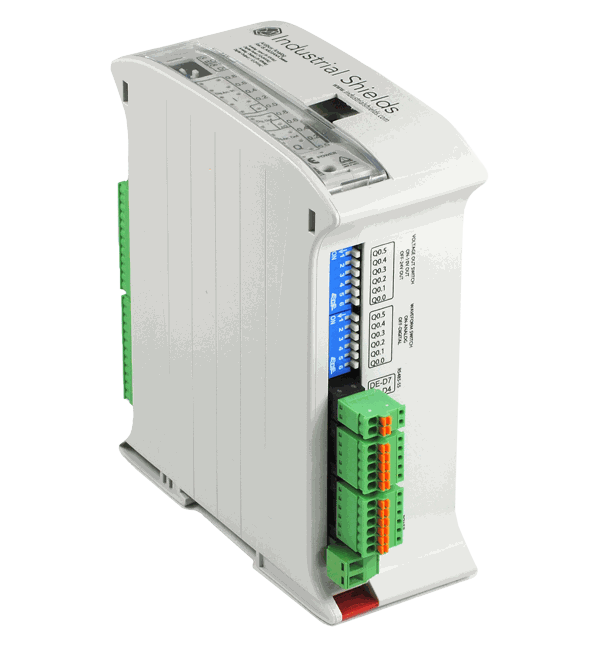 SPARTAN PLC
ARDUINO PLC | ONLY € 99

Industrial PLC for monitoring and automation solutions where a large number of inputs and outputs are not needed, but with the great flexibility offered by programming with Arduino IDE.

- It has a total of 16 inputs and outputs.

- Standard industrial communications.

- Programmable with Arduino IDE or any compliant software.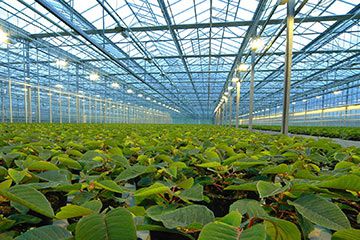 Greenhouse Solutions

In any greenhouse, automated or semi-automated, it is necessary to use equipment that allows a correct monitoring and control of the different elements that keep the installation in optimal conditions.
The Spartan PLC is your ally to work in this type of solutions.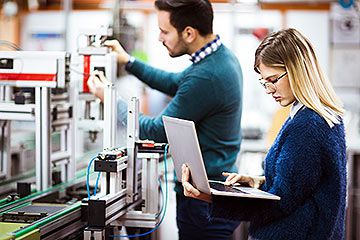 Machines and production lines
If you manufacture machines or production lines, or manage them in your production center, the Spartan PLC will allow you to monitor the elements that you believe are necessary, at a very competitive cost.
Thanks to the flexibility of programming with Arduino IDE, you will be the owner of the solution, without relying on third parties.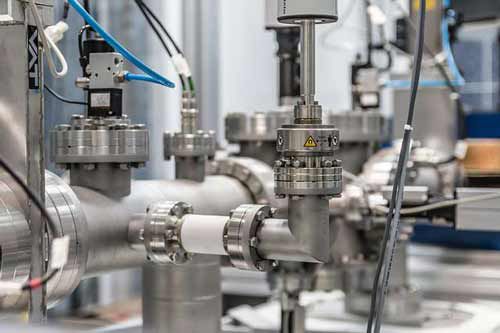 Water treatment

With the Spartan PLC, you will be able to monitor fluid installations to control supplies, key indexes for the correct state of the same, or points where to be able to anticipate preventive maintenance.
Get great savings in the short, medium or long term, programming the Spartan PLC with Arduino IDE. Downloadable for free.