M-DUINO PLC ARDUINO LoRa 50RRA
---
Do you need this product customized?
Check this out!
Details
---
Inputs
12x 10 bit Analog
9x Digital Optoisolated
Outputs
16x Relay Outputs
6x 10 bit Analog
4x Digital Optoisolated

Industrial Communications
I2C, RS232, RS485 SPI, ...

LoRa Applications and Markets
What is LoRa used for?
The LoRa Technology is Connecting Smart solutions
This controller with LoRa and based on Arduino will allow you to work with a huge catalog of Internet of Things (IoT) applications.
The LoRaWAN protocol together with the LoRa devices can apply in all kind of sectors and solutions like:
Energy

Buildings

Smart City

Environment

Agriculture

Water Treatment

Smart Home

Logistics

Industrial Control

Monitoring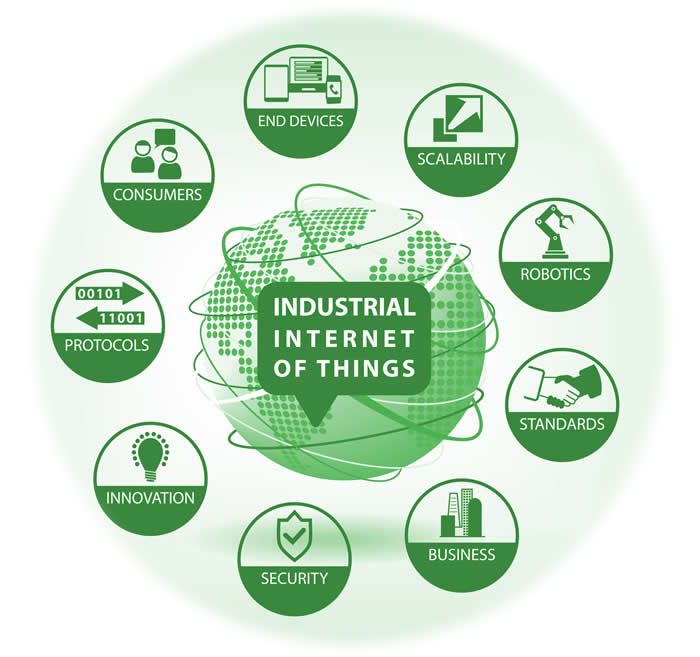 Description
Inputs, Outputs, Communications and other technical specifications
Inputs (Arduino Mega included)
                (x12) Analog (0-10Vdc) / Digital (5-24Vdc) configurable by                 software.
                (x9) Digital Isolated (5-24Vdc) (5 of which can work as                 Interrupt).
Communications
– (1x) Ethernet port.
- (1x) LoRa. 2 different selectable options: 868MHZ to Europe and 915MHz to America
– (1x) USB port (type B).
– (1x) I2C port. (Interface with other Industrial Shields, sensors, I/Os modules)
– (3x) TTL ports.
– (1x) RS-232 port.
– (1x) HALF/FULL Duplex RS-485 port.
– (1x) SPI external port (Using MOSI,MISO, SS pins of Arduino)
– TCP IP / Modbus TCP. / Modbus RTU
– WebServer capacity
– Industrial Protocols
Outputs (Arduino Mega included)
                (x6) Analog (0-10 Vdc) / Digital (5-24 Vdc) configurable by                 switch.
                (x4) Digital Isolated (5-24Vdc).

                (x16) Relay Output (220Vac - 5A).
Other technical specifications
RTC (Real Time Clock. NOTE: I2C port used. See pinout modification)
µSD Socket (using SPI port, chip select D53 pin).
100x75x115mm
DIN Rail mounting.
Max consum.: 1.2A
Flash Memory: 256kB (8kB for bootloader)
SRAM: 8kB
EEPROM: 4kB
Clock Speed: 16MHz
*Rx,Tx pins are not abailable using RS485. For SPI you need to choose another pin for Select Function (You can choose, SDA, SCL, Rx, Tx, Pins of Arduino)
Lora Arduino PLC details
Industrial Automation, Monitoring and Control

Modular PLC
This is the first equipment based on the Arduino technology designed for a professional use. This PLC has 47I/Os. It also contains several communication ports which provide more flexibility and control. The M-DUINO family offers the possibility to expand up to 127 modules through I2C, which means that you can have until 7100 Inputs / Outputs in Master-Slave connections, additionally to sensors, etc…
Programming Software
This PLC can be programmed using the Arduino IDE platform. See the Documentation menu below to download the software for free.
Instantaneous connection and coding
The PLC M-DUINO is programmed through the USB ports. This PLC can also be programed through Ethernet port remotely. This offers and immediate access to program, mantain and control. Also you can continuously monitor the status for all the variables, inputs, outputs, etc. It is compatible with the Arbosx and the Touchberry Pi with instantaneous connection.
Main Technical Specs.

# Device #

PLC

NO_CPU

Arduino Mega

# CPU Type #

Arduino

Inputs

# Inputs #

21-30

Outputs

# Relay #

11-20

# Outputs #

21-30

Communications

# Ethernet #

Yes

# LoRa #

Yes

RS485

Yes

RS232

Yes

I2C

Yes

SPI

Yes

Serial TTL

Yes

Additional functions

RTC

Yes